Orange Beach, AL Low Income Housing
Find low income apartments in Orange Beach, Alabama along with non profit organizations that help with low income housing needs.
We did not find any low income housing in Orange Beach, so we have listed the closest low income housing and housing assistance agencies nearest to Orange Beach, AL. Our search checked a full 30 mile radius from the center of Orange Beach. The distances from Orange Beach are displayed next to each listing.

HUD listing are oftentimes income based rentals. You cannot earn more than the income limit on these properties. We list all information on our details pages along with information whether they are family apartments, disabled or senior apartments.
---
Active Listings In Orange Beach, AL
Park Avenue Condominiums Foley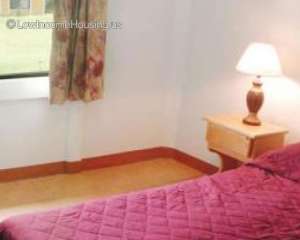 Nearby Low Income Housing: 6.70 miles from Orange Beach
450 Park Avenue
Foley, AL - 36535
205-394-5150
Description
Beautiful luxury condominium located in the heart of Foley next to green fields, convenient shopping, retail and restaurants! Luxury condominium is approximately 1,300 square feet featuring 3 large bedrooms all with walk-in closets, beautiful gourmet kitchen, full-sized laundry room, large food pantry, granite countertops, tall ceilings, screened ... .. click here to view full description
Foley Housing Authority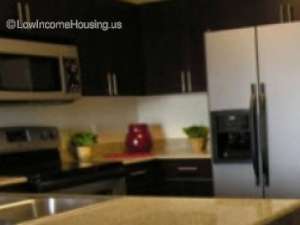 Nearby Low Income Housing: 9.48 miles from Orange Beach
302 W 4th Avenue
Foley, AL - 36535
(251) 943-5370
Description
Foley Housing Authority provides housing options to low income , senior and disabled residents in the area. They provide services through the management of Public Housing communities and Housing Choice Vouchers, formerly Section 8. Currently they own, maintain and operate a total of 343 apartments . 122 apartments are part of the Public Housing ... .. click here to view full description
Alston Court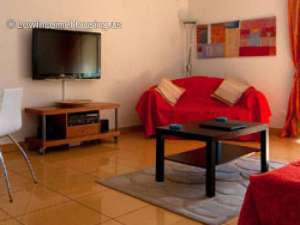 Nearby Low Income Housing: 9.66 miles from Orange Beach
1000 S. Alston Street
Foley, AL - 36535
251-971-1766
Description
This is a low income apartment. The government gives funds directly to this apartment owner. They charge lower rent for low income persons. Contact this apartment for low rent Disabled housing with subsidized government low income rates. Call 251-971-1766 for more information.... .. click here to view full description
Harbour Place Apartments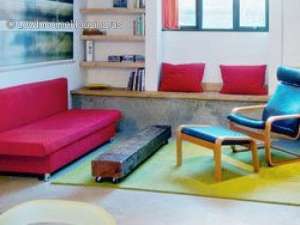 Nearby Low Income Housing: 15.04 miles from Orange Beach
9742 Harbour Pl
Pensacola, FL - 32506
850-455-6622
Description
This is a low income apartment. The government gives funds directly to this apartment owner. They charge lower rent for low income persons. Contact this apartment for low rent Family housing with subsidized government low income rates. Call 850-455-6622 for more information.... .. click here to view full description
Fairfield Village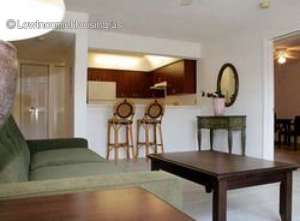 Nearby Low Income Housing: 17.48 miles from Orange Beach
601 N Fairfield Dr
Pensacola, FL - 32506
(850)455-6752
Description
This is a low income apartment. The government gives funds directly to this apartment owner. They charge lower rent for low income persons. Contact this apartment for low rent, Senior housing apartments with subsidized government low income rates. Call for more information.... .. click here to view full description
Cerny Village Apartments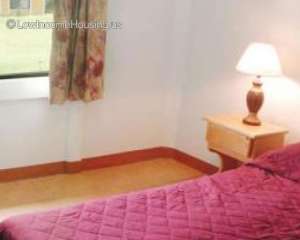 Nearby Low Income Housing: 18.55 miles from Orange Beach
5227 Cerny Rd
Pensacola, FL - 32526
301-595-5191 EX
Description
This is a low income apartment. The government gives funds directly to this apartment owner. They charge lower rent for low income persons. Contact this apartment for low rent Family housing with subsidized government low income rates. Call 301-595-5191 EXT 3026 for more information.... .. click here to view full description
Forest Creek Apartments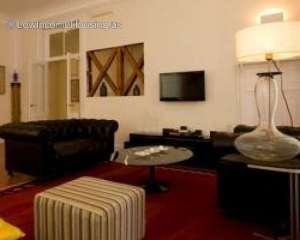 Nearby Low Income Housing: 18.73 miles from Orange Beach
34 Patton Dr
Pensacola, FL - 32507
(850) 455-8017
Description
This is a low income apartment. The government gives funds directly to this apartment owner. They charge lower rent for low income persons. Contact this apartment for low rent Family housing with subsidized government low income rates. Call (850) 455-8017 for more information.... .. click here to view full description
Warrington Village Apartments Pensacola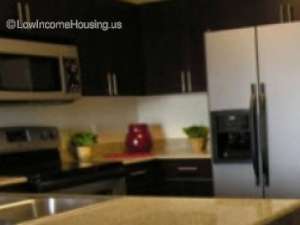 Nearby Low Income Housing: 18.73 miles from Orange Beach
34 Patton Drive
Pensacola, FL - 32507
(850)455-8017
Description
3 bedroom 2 bath apartments. Gated community.... .. click here to view full description
Hilltop Apartments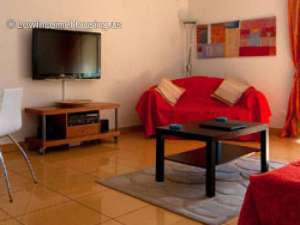 Nearby Low Income Housing: 19.15 miles from Orange Beach
19619-a Wilters St #37
Robertsdale, AL - 36567
(251) 947-5500
Description
This is a low income apartment. The government gives funds directly to this apartment owner. They charge lower rent for low income persons. Contact this apartment for low rent Family housing with subsidized government low income rates. Call (251) 947-5500 for more information.... .. click here to view full description
Westwood Homes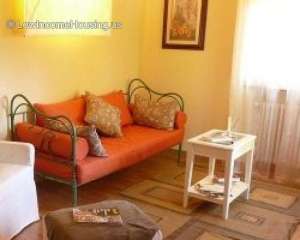 Nearby Low Income Housing: 20.23 miles from Orange Beach
4400 Westover Street
Pensacola, FL - 32506
850-456-2083
Description
This is a low income apartment. The government gives funds directly to this apartment owner. They charge lower rent for low income persons. Contact this apartment for low rent Disabled housing with subsidized government low income rates. Call 850-456-2083 for more information.... .. click here to view full description
---