Mayflower, AR Low Income Housing
Find low income apartments in Mayflower, Arkansas along with non profit organizations that help with low income housing needs.
We did not find any low income housing in Mayflower, so we have listed the closest low income housing and housing assistance agencies nearest to Mayflower, AR. Our search checked a full 30 mile radius from the center of Mayflower. The distances from Mayflower are displayed next to each listing.

HUD listing are oftentimes income based rentals. You cannot earn more than the income limit on these properties. We list all information on our details pages along with information whether they are family apartments, disabled or senior apartments.
---
Active Listings In Mayflower, AR
Conway Apartments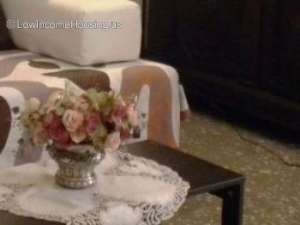 Nearby Low Income Housing: 6.98 miles from Mayflower
855 S Salem Rd
Conway, AR - 72033
501-327-7706
Description
This is a low income apartment. The government gives funds directly to this apartment owner. They charge lower rent for low income persons. Contact this apartment for low rent Disabled housing with subsidized government low income rates. Call 501-327-7706 for more information.... .. click here to view full description
Independent Living Services Apartments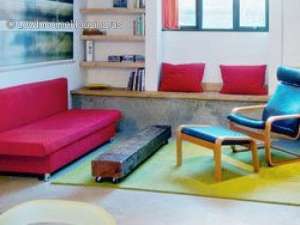 Nearby Low Income Housing: 7.58 miles from Mayflower
607a S German Ln
Conway, AR - 72034
501-327-5234
Description
This is a low income apartment. The government gives funds directly to this apartment owner. They charge lower rent for low income persons. Contact this apartment for low rent Disabled housing with subsidized government low income rates. Call 501-327-5234 for more information.... .. click here to view full description
Autumn Manor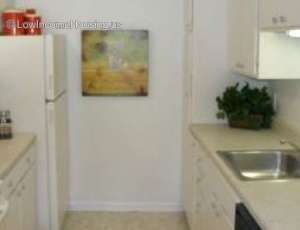 Nearby Low Income Housing: 7.89 miles from Mayflower
315 Hubbard Rd
Conway, AR - 72032
501-327-9242
Description
This is a low income apartment. The government gives funds directly to this apartment owner. They charge lower rent for low income persons. Contact this apartment for low rent, Senior housing apartments with subsidized government low income rates. Call 501-327-9242 for more information.... .. click here to view full description
Family Service Agency - Cccs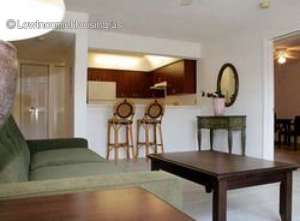 Nearby Low Income Housing: 8.28 miles from Mayflower
740 S. Salem Road, Suite 104
Conway, AR - 72032
501-450-9399
Description
This is a HUD Approved Housing Counseling Agency. Contact them for assistance for the following: Financial ManagementBudget CounselingMortgage Delinquency and Default Resolution CounselingNon-Delinquency Post Purchase Workshops for HomeownersPre-purchase CounselingPre-purchase Homebuyer Education WorkshopsR... .. click here to view full description
Florentz Estates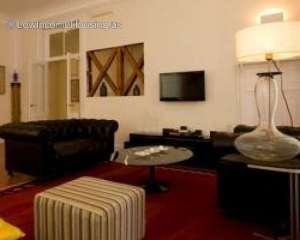 Nearby Low Income Housing: 8.67 miles from Mayflower
N. End Of Freyaldenhaven Lane And
Conway, AR - 72032
501-327-5234
Description
This is a low income apartment. The government gives funds directly to this apartment owner. They charge lower rent for low income persons. Contact this apartment for low rent housing with subsidized government low income rates. Call 501-327-5234 for more information.... .. click here to view full description
Woodbend Apartments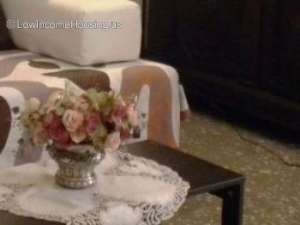 Nearby Low Income Housing: 8.82 miles from Mayflower
501-a Valencia Dr
Maumelle, AR - 72113
501-851-1900
Description
This is a low income apartment. The government gives funds directly to this apartment owner. They charge lower rent for low income persons. Contact this apartment for low rent Family housing with subsidized government low income rates. Call 501-851-1900 for more information.... .. click here to view full description
Bay Pointe Apartments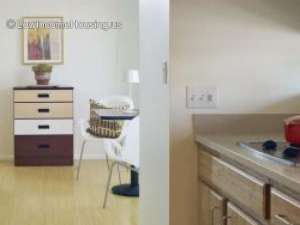 Nearby Low Income Housing: 8.92 miles from Mayflower
400 Valencia Drive
Maumelle, AR - 72113
501-851-1900
Description
This is a low income apartment. The government gives funds directly to this apartment owner. They charge lower rent for low income persons. Contact this apartment for low rent Family housing with subsidized government low income rates. Call 501-851-1900 for more information.... .. click here to view full description
Millwood Apartments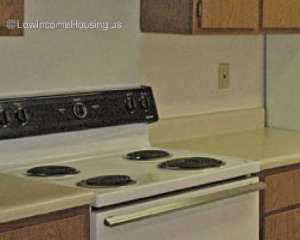 Nearby Low Income Housing: 8.97 miles from Mayflower
200 Millwood Cir
Maumelle, AR - 72113
501-851-1900
Description
This is a low income apartment. The government gives funds directly to this apartment owner. They charge lower rent for low income persons. Contact this apartment for low rent Family housing with subsidized government low income rates. Call 501-851-1900 for more information.... .. click here to view full description
Audubon Pointe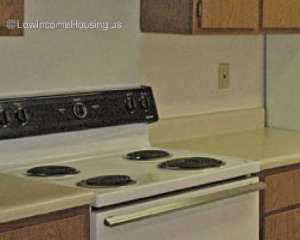 Nearby Low Income Housing: 9.03 miles from Mayflower
100 Audubon Dr
Maumelle, AR - 72113
501-851-1821
Description
This is a low income apartment. The government gives funds directly to this apartment owner. They charge lower rent for low income persons. Contact this apartment for low rent, Senior housing apartments with subsidized government low income rates. Call 501-851-1821 for more information.... .. click here to view full description
Conway Housing Associates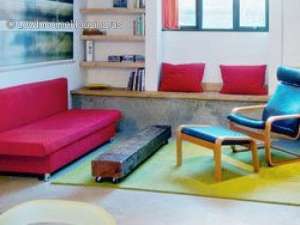 Nearby Low Income Housing: 9.05 miles from Mayflower
704 4th Ave
Conway, AR - 72032
501-315-3344
Description
This is a low income apartment. The government gives funds directly to this apartment owner. They charge lower rent for low income persons. Contact this apartment for low rent Disabled housing with subsidized government low income rates. Call 501-315-3344 for more information.... .. click here to view full description
---