Cerritos, CA Low Income Housing
Find low income apartments in Cerritos, California along with non profit organizations that help with low income housing needs.
We did not find any low income housing in Cerritos, so we have listed the closest low income housing and housing assistance agencies nearest to Cerritos, CA. Our search checked a full 30 mile radius from the center of Cerritos. The distances from Cerritos are displayed next to each listing.

HUD listing are oftentimes income based rentals. You cannot earn more than the income limit on these properties. We list all information on our details pages along with information whether they are family apartments, disabled or senior apartments.
---
Active Listings In Cerritos, CA
Camden Place Apartments La Palma
Nearby Low Income Housing: 1.67 miles from Cerritos
4500 Montecito Dr
La Palma, CA -
(562) 865-2511
Description
Senior 62+ 30 - 1 bedroom apartments. 5 - 2 bedroom apartments. Call Monday – Friday, 9 a.m. – 5 p.m. There are 35 apartments at Camden Place Apartments La Palma. 35 are deed restricted subsidized.Camden Place Apartments La Palma is listed by the County of Orange County Community Services Affordable Rental Housing Unity. This is not a v... .. click here to view full description
Seasons La Palma La Palma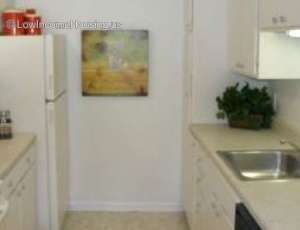 Nearby Low Income Housing: 1.83 miles from Cerritos
7051-7061 Walker St
La Palma, CA -
(714) 690-9830
Description
Senior 62+ 1 & 2 bedroom apartments. 1 – 1.5 Year Waiting List Onsite. There are 60 apartments at Seasons La Palma La Palma. 60 are deed restricted subsidized.Seasons La Palma La Palma is listed by the County of Orange County Community Services Affordable Rental Housing Unity. This is not a vacancy list. This list reflects affordable ho... .. click here to view full description
Hawaiian Gardens Apartments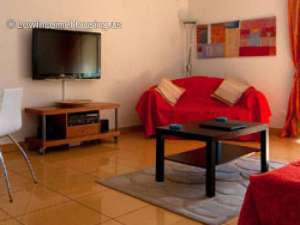 Nearby Low Income Housing: 2.16 miles from Cerritos
11950 Centralia Rd
Hawaiian Gardens, CA - 90716
562 860 6691
Description
This is a low income apartment. The government gives funds directly to this apartment owner. They charge lower rent for low income persons. Contact this apartment for low rent Family housing with subsidized government low income rates. Call 562 860 6691 for more information.... .. click here to view full description
Sumner Place Apartments Cypress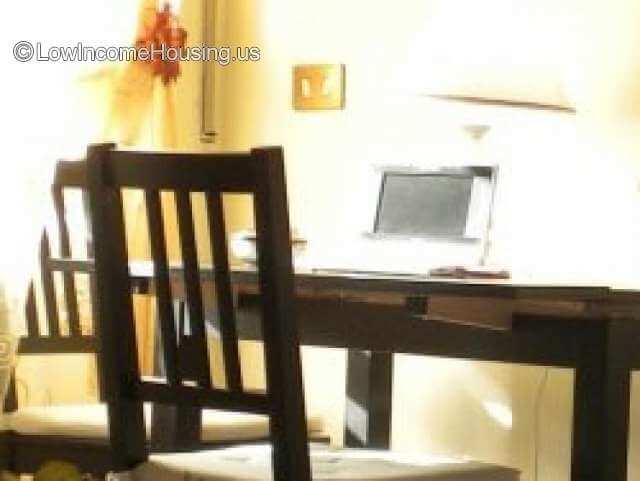 Nearby Low Income Housing: 2.30 miles from Cerritos
8542 Sumner Pl
Cypress, CA - 90630
(714) 826-4724
Description
Family 2 & 3 bedroom apartments. There are 5 apartments at Sumner Place Apartments Cypress. Of these apartments, 5 are listed as deed restricted subsidized.Sumner Place Apartments Cypress was listed by the County of Orange County Community Services Affordable Rental Housing Unity. This is not a vacancy list. This list reflects affordabl... .. click here to view full description
New Brittany Terrace Apartments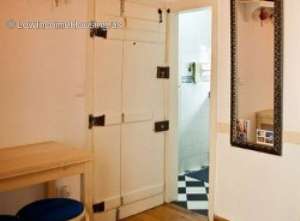 Nearby Low Income Housing: 2.32 miles from Cerritos
11223 Ferina Street
Norwalk, CA - 90650
213 385 0340
Description
New Brittany Terrace ApartmentsThis is a Below Interest Mortgage Rate project and we have a waiting list. Currently, the waiting list is closed.... .. click here to view full description
Norwalk Christian Towers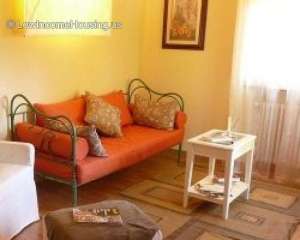 Nearby Low Income Housing: 2.49 miles from Cerritos
14141 Clarkdale Ave And
Norwalk, CA - 90650
562 868 6241
Description
This is a low income apartment. The government gives funds directly to this apartment owner. They charge lower rent for low income persons. Contact this apartment for low rent, Senior housing apartments with subsidized government low income rates. Call 562 868 6241 for more information.... .. click here to view full description
Oc Community Housing Corp Cypress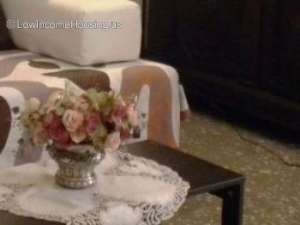 Nearby Low Income Housing: 2.53 miles from Cerritos
8702 Lasalle
Cypress, CA -
(714) 558-8300
Description
Family 3 bedroom apartments. 5 – 8 Year Waiting List. There are 8 apartments at OC Community Housing Corp Cypress. Of these apartments, 8 are listed as deed restricted subsidized.OC Community Housing Corp Cypress was listed by the County of Orange County Community Services Affordable Rental Housing Unity. This is not a vacancy list. Thi... .. click here to view full description
Nova La Palma Apartments La Palma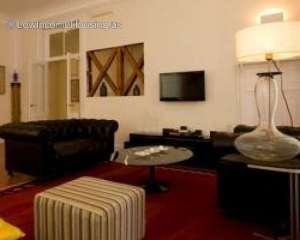 Nearby Low Income Housing: 2.59 miles from Cerritos
7777 Valley View St
La Palma, CA -
(714) 523-7171
Description
Family 2 & 3 bedroom apartments. 1 – 2 Year Waiting List Onsite. There are 272 apartments at Nova La Palma Apartments La Palma. 272 are deed restricted subsidized.Nova La Palma Apartments La Palma is listed by the County of Orange County Community Services Affordable Rental Housing Unity. This is not a vacancy list. This list reflects a... .. click here to view full description
Hawaiian Gardens Public Housing Authority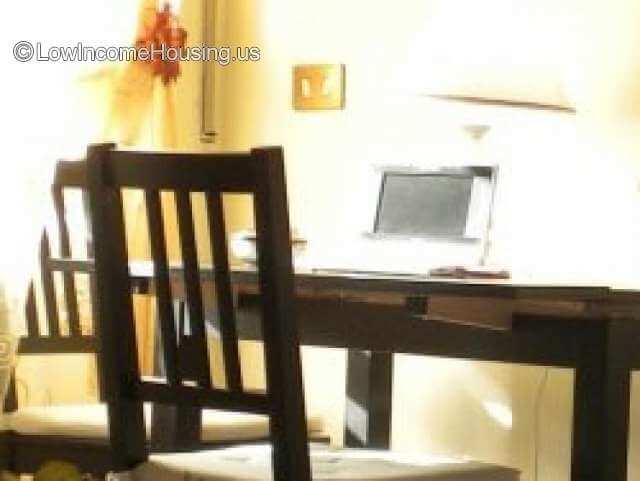 Nearby Low Income Housing: 2.75 miles from Cerritos
21815 Pioneer Boulevard
Hawaiian Gardens, CA - 90716
(562) 420-2641
Description
Hawaiian Gardens Public Housing Authority provides housing assistance to low income residents through the management of the areas Housing Choice Voucher Program - Section 8 . This program is income based and the eligibility requirements are set by HUD. There may be a waiting list for vouchers and at times the list may close due to the overwhelmi... .. click here to view full description
Tara Village Apartments Cypress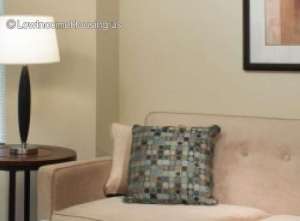 Nearby Low Income Housing: 2.83 miles from Cerritos
5201 Lincoln Ave
Cypress, CA -
(714) 827-5390
Description
Family 2 & 3 bedroom apartments. There is currently a 6 mth to 1 year waiting list. There are 170 apartments at Tara Village Apartments Cypress. Of these apartments, 170 are listed as deed restricted subsidized.Tara Village Apartments Cypress was listed by the County of Orange County Community Services Affordable Rental Housing Unity. T... .. click here to view full description
---