Cerritos, CA Low Income Housing
Find low income apartments in Cerritos, California along with non profit organizations that help with low income housing needs.
We did not find any low income housing in Cerritos, so we have listed the closest low income housing and housing assistance agencies nearest to Cerritos, CA. Our search checked a full 30 mile radius from the center of Cerritos. The distances from Cerritos are displayed next to each listing.


Active Listings In Cerritos, CA
Camden Place Apartments La Palma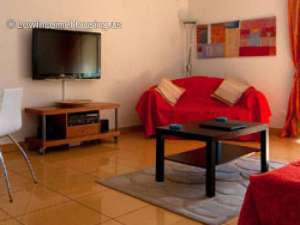 Nearby Low Income Housing: 1.67 miles from Cerritos
4500 Montecito Dr
La Palma, CA -
(562) 865-2511
Description
Senior 62+ 30 - 1 bedroom apartments. 5 - 2 bedroom apartments. Call Monday – Friday, 9 a.m. – 5 p.m. There are 35 apartments at Camden Place Apartments La Palma. 35 are deed restricted subsidized.Camden Place Apartments La Palma is listed by the County of Orange County Community Services Affordable Rental Housing Unity. This is not a v... .. click here to view full description