Lemoore, CA Low Income Housing
Find low income apartments in Lemoore, California along with non profit organizations that help with low income housing needs.
We did not find any low income housing in Lemoore, so we have listed the closest low income housing and housing assistance agencies nearest to Lemoore, CA. Our search checked a full 30 mile radius from the center of Lemoore. The distances from Lemoore are displayed next to each listing.

HUD listing are oftentimes income based rentals. You cannot earn more than the income limit on these properties. We list all information on our details pages along with information whether they are family apartments, disabled or senior apartments.
---
Active Listings In Lemoore, CA
Amberwood Ii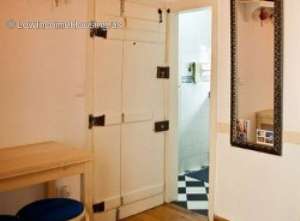 Nearby Low Income Housing: 7.38 miles from Lemoore
10960 Oakview Dr
Hanford, CA - 93230
(530)673-3916
Description
This is a low income apartment. The government gives funds directly to this apartment owner. They charge lower rent for low income persons. Contact this apartment for low rent Family housing with subsidized government low income rates. Call (530)673-3916 for more information.... .. click here to view full description
Kings View Hanford Apartments.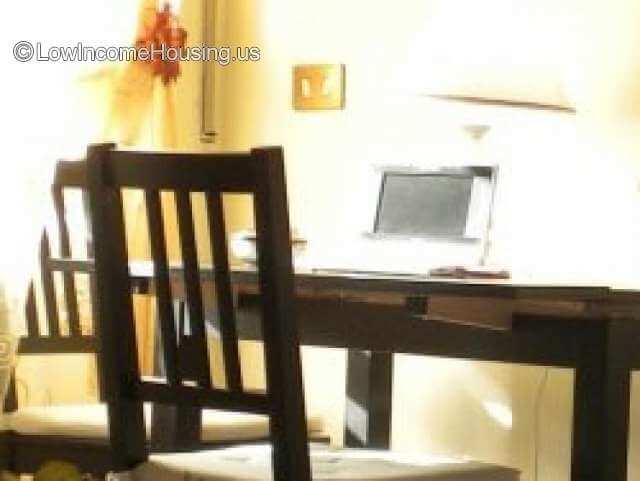 Nearby Low Income Housing: 8.36 miles from Lemoore
1030 North Green St,apt.g
Hanford, CA - 93230
209-358-7212
Description
This is a low income apartment. The government gives funds directly to this apartment owner. They charge lower rent for low income persons. Contact this apartment for low rent Disabled housing with subsidized government low income rates. Call 209-358-7212 for more information.... .. click here to view full description
Kings Affordable Housing Resources Inc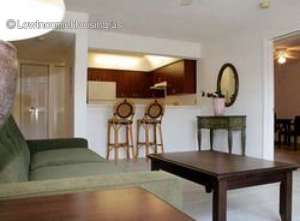 Nearby Low Income Housing: 9.03 miles from Lemoore
562 E Fargo Ave
Hanford, CA - 93230

Description
... .. click here to view full description
Kings Garden Apartments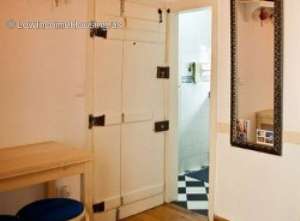 Nearby Low Income Housing: 9.24 miles from Lemoore
1236 Fernot Way
Hanford, CA - 93230
(510) 891-9200
Description
This is a low income apartment. The government gives funds directly to this apartment owner. They charge lower rent for low income persons. Contact this apartment for low rent Family housing with subsidized government low income rates. Call (510) 891-9200 for more information.... .. click here to view full description
Carolyn Apartments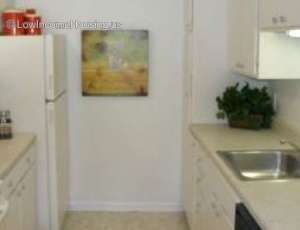 Nearby Low Income Housing: 18.15 miles from Lemoore
920 6 1/2 Ave
Corcoran, CA - 93212
(559)992-3117
Description
This is a low income apartment. The government gives funds directly to this apartment owner. They charge lower rent for low income persons. Contact this apartment for low rent Family housing with subsidized government low income rates. Call (559)992-3117 for more information.... .. click here to view full description
Saltair Apartments Corcoran CA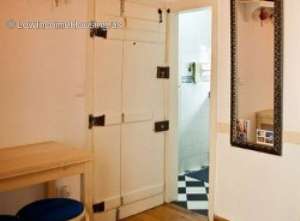 Nearby Low Income Housing: 18.19 miles from Lemoore
2600 Olympic Ave
Corcoran, CA - 93212
(559) 992-2573
Description
Affordable housing apartments in Kings County ... .. click here to view full description
Whitley Gardens Ii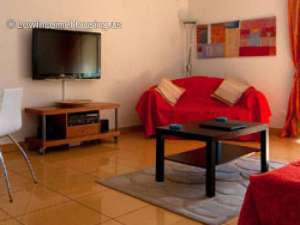 Nearby Low Income Housing: 18.25 miles from Lemoore
2400 Whitley Ave
Corcoran, CA - 93212
(815) 397-3755
Description
This is a low income apartment. The government gives funds directly to this apartment owner. They charge lower rent for low income persons. Contact this apartment for low rent Family housing with subsidized government low income rates. Call (815) 397-3755 for more information.... .. click here to view full description
Whitley Gardens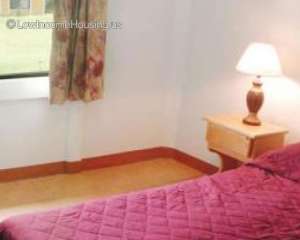 Nearby Low Income Housing: 18.25 miles from Lemoore
2400 Whitley Ave
Corcoran, CA - 93212
(815) 397-3755
Description
This is a low income apartment. The government gives funds directly to this apartment owner. They charge lower rent for low income persons. Contact this apartment for low rent Family housing with subsidized government low income rates. Call (815) 397-3755 for more information.... .. click here to view full description
Parkside Apartments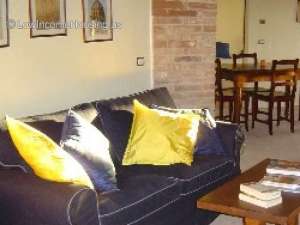 Nearby Low Income Housing: 18.35 miles from Lemoore
36200 N Giffen Ave And
Huron, CA - 93234
(559) 443-8460
Description
This is a low income apartment. The government gives funds directly to this apartment owner. They charge lower rent for low income persons. Contact this apartment for low rent Family housing with subsidized government low income rates. Call (559) 443-8460 for more information.... .. click here to view full description
Huron Plaza
Nearby Low Income Housing: 18.96 miles from Lemoore
P.o. Box 1078
Huron, CA - 93234
(559) 222-3600
Description
This is a low income apartment. The government gives funds directly to this apartment owner. They charge lower rent for low income persons. Contact this apartment for low rent Family housing with subsidized government low income rates. Call (559) 222-3600 for more information.... .. click here to view full description
---