Clinton, CT Low Income Housing
Find low income apartments in Clinton, Connecticut along with non profit organizations that help with low income housing needs.
We did not find any low income housing in Clinton, so we have listed the closest low income housing and housing assistance agencies nearest to Clinton, CT. Our search checked a full 30 mile radius from the center of Clinton. The distances from Clinton are displayed next to each listing.

HUD listing are oftentimes income based rentals. You cannot earn more than the income limit on these properties. We list all information on our details pages along with information whether they are family apartments, disabled or senior apartments.
---
Active Listings In Clinton, CT
Saye Brooke Village East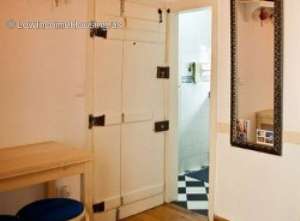 Nearby Low Income Housing: 8.24 miles from Clinton
55 Sheffield St
Old Saybrook, CT - 06475
860-388-5915
Description
This is a low income apartment. The government gives funds directly to this apartment owner. They charge lower rent for low income persons. Contact this apartment for low rent, Senior housing apartments with subsidized government low income rates. Call 860-388-5915 for more information.... .. click here to view full description
Old Lyme Affordable Housing Corporation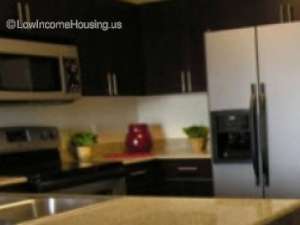 Nearby Low Income Housing: 11.85 miles from Clinton
PO Box 1044
Old Lyme, CT - 06371
860 876-0213
Description
Old Lyme Affordable Housing is a non-profit all-volunteer organization with a mission to provide single family housing to families affiliated with Old Lyme who wouldn't normally be able to purchase their own home.... .. click here to view full description
Lymewood Elderly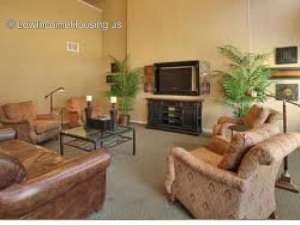 Nearby Low Income Housing: 13.26 miles from Clinton
249 Boston Post Rd
Old Lyme, CT - 06371
860-434-2120
Description
This is a low income apartment. The government gives funds directly to this apartment owner. They charge lower rent for low income persons. Contact this apartment for low rent housing with subsidized government low income rates. Call 860-434-2120 for more information.... .. click here to view full description
High Meadow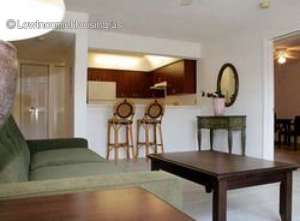 Nearby Low Income Housing: 13.28 miles from Clinton
25 High Meadow Place
Haddam, CT - 06438
860.349.3431
Description
This is a low income apartment. The government gives funds directly to this apartment owner. They charge lower rent for low income persons. Contact this apartment for low rent, Senior housing apartments with subsidized government low income rates. Call 860.349.3431 for more information.... .. click here to view full description
Branford I/ Branford Elderly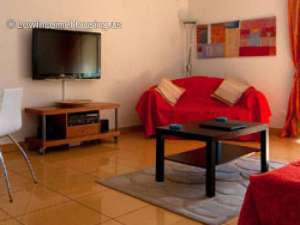 Nearby Low Income Housing: 14.46 miles from Clinton
21 Rice Terrace
Branford, CT - 06405
(203) 481-5632
Description
This is a low income apartment. The government gives funds directly to this apartment owner. They charge lower rent for low income persons. Contact this apartment for low rent, Senior housing apartments with subsidized government low income rates. Call (203) 481-5632 for more information.... .. click here to view full description
Branford Ii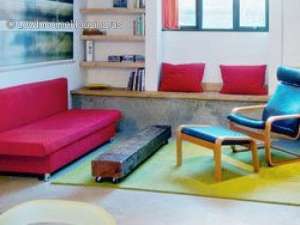 Nearby Low Income Housing: 14.47 miles from Clinton
14 Rice Ter
Branford, CT - 06405
203-488-0695
Description
This is a low income apartment. The government gives funds directly to this apartment owner. They charge lower rent for low income persons. Contact this apartment for low rent, Senior housing apartments with subsidized government low income rates. Call 203-488-0695 for more information.... .. click here to view full description
Oak Grove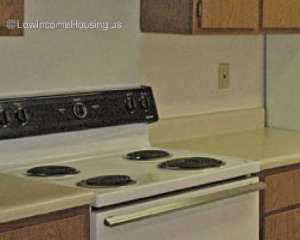 Nearby Low Income Housing: 14.51 miles from Clinton
48 William Palmer Road And
Moodus, CT - 06469
(860)349-3431
Description
This is a low income apartment. The government gives funds directly to this apartment owner. They charge lower rent for low income persons. Contact this apartment for low rent, Senior housing apartments with subsidized government low income rates. Call (860)349-3431 for more information.... .. click here to view full description
House for rent - 2 family home Williams St - New London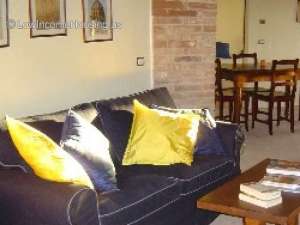 Nearby Low Income Housing: 14.88 miles from Clinton
593 Williams Street
New London, CT - 06471
860-434-8506
Description
This is one side of a two family home on William Street in New London Connecticut. The rental is just up the street from Mr. G's Restaurant on William Street. Heat & hot water is natural gas very efficient.... .. click here to view full description
Ahepa 250 I - Niantic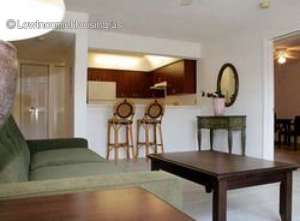 Nearby Low Income Housing: 15.57 miles from Clinton
267 Roxbury Rd
Niantic, CT - 06357
860 691-1129
Description
This is a low income apartment. The government gives funds directly to this apartment owner. They charge lower rent for low income persons. Contact this apartment for low rent, Senior housing apartments with subsidized government low income rates. Call 860 691-1129 for more information.... .. click here to view full description
Ahepa 250 V Apartments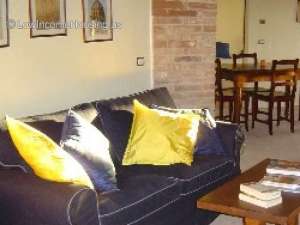 Nearby Low Income Housing: 15.63 miles from Clinton
269 Roxbury Rd
Niantic, CT - 06357
(860) 691-3329
Description
This is a low income apartment. The government gives funds directly to this apartment owner. They charge lower rent for low income persons. Contact this apartment for low rent housing with subsidized government low income rates. Call for more information.... .. click here to view full description
---