Colchester, CT Low Income Housing
Find low income apartments in Colchester, Connecticut along with non profit organizations that help with low income housing needs.
We did not find any low income housing in Colchester, so we have listed the closest low income housing and housing assistance agencies nearest to Colchester, CT. Our search checked a full 30 mile radius from the center of Colchester. The distances from Colchester are displayed next to each listing.

HUD listing are oftentimes income based rentals. You cannot earn more than the income limit on these properties. We list all information on our details pages along with information whether they are family apartments, disabled or senior apartments.
---
Active Listings In Colchester, CT
Bolton Group Homes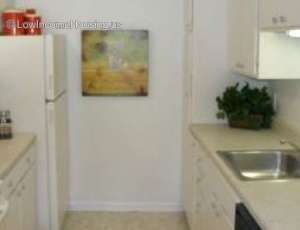 Nearby Low Income Housing: 5.60 miles from Colchester
33 Old Colchester Rd And
Hebron, CT - 06248
(860)242-2274
Description
This is a low income apartment. The government gives funds directly to this apartment owner. They charge lower rent for low income persons. Contact this apartment for low rent Disabled housing with subsidized government low income rates. Call (860)242-2274 for more information.... .. click here to view full description
Oak Grove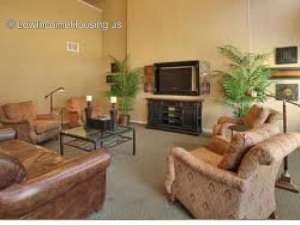 Nearby Low Income Housing: 6.25 miles from Colchester
48 William Palmer Road And
Moodus, CT - 06469
(860)349-3431
Description
This is a low income apartment. The government gives funds directly to this apartment owner. They charge lower rent for low income persons. Contact this apartment for low rent, Senior housing apartments with subsidized government low income rates. Call (860)349-3431 for more information.... .. click here to view full description
Lebanon Group Homes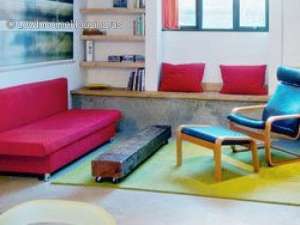 Nearby Low Income Housing: 6.65 miles from Colchester
158 Bascom Rd And
Lebanon, CT - 06249
(860)242-2274
Description
This is a low income apartment. The government gives funds directly to this apartment owner. They charge lower rent for low income persons. Contact this apartment for low rent Disabled housing with subsidized government low income rates. Call (860)242-2274 for more information.... .. click here to view full description
High Meadow
Nearby Low Income Housing: 10.10 miles from Colchester
25 High Meadow Place
Haddam, CT - 06438
860.349.3431
Description
This is a low income apartment. The government gives funds directly to this apartment owner. They charge lower rent for low income persons. Contact this apartment for low rent, Senior housing apartments with subsidized government low income rates. Call 860.349.3431 for more information.... .. click here to view full description
Pleasant St House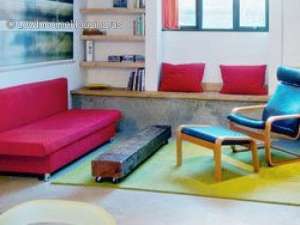 Nearby Low Income Housing: 12.62 miles from Colchester
306 Pleasant St
Willimantic, CT - 06226
860 423 4534
Description
This is a low income apartment. The government gives funds directly to this apartment owner. They charge lower rent for low income persons. Contact this apartment for low rent Disabled housing with subsidized government low income rates. Call 860 423 4534 for more information.... .. click here to view full description
Willimantic Housing Authority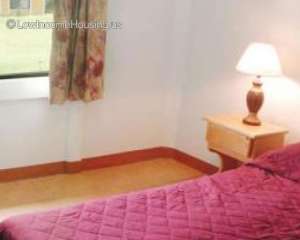 Nearby Low Income Housing: 12.75 miles from Colchester
49 West Avenue
Willimantic, CT - 06226
(860)456-1413
Description
Willimantic Housing Authority provides housing assistance to low income residents through the management of programs such as Low Rent Public Housing and the Housing Choice Voucher Program - Section 8. These programs are income based and the eligibility requirements are set by HUD. There may be a waiting list for vouchers or rentals and at t... .. click here to view full description
Hop River Homes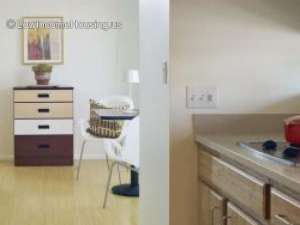 Nearby Low Income Housing: 12.88 miles from Colchester
25 Riverside Dr
Andover, CT - 06232
(860)528-2885
Description
This is a low income apartment. The government gives funds directly to this apartment owner. They charge lower rent for low income persons. Contact this apartment for low rent, Senior housing apartments with subsidized government low income rates. Call (860)528-2885 for more information.... .. click here to view full description
Hevrin Terrace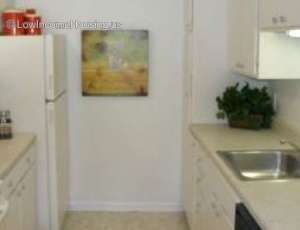 Nearby Low Income Housing: 12.97 miles from Colchester
71 Keating St
Willimantic, CT - 06226
860-456-1413
Description
This is a low income apartment. The government gives funds directly to this apartment owner. They charge lower rent for low income persons. Contact this apartment for low rent Family housing with subsidized government low income rates. Call 860-456-1413 for more information.... .. click here to view full description
Village Heights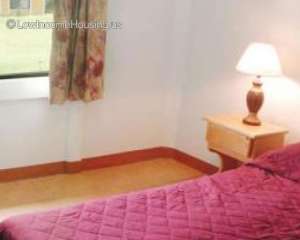 Nearby Low Income Housing: 13.00 miles from Colchester
4 Cameo Drive
Willimantic, CT - 06226
(860) 456-1518
Description
This is a low income apartment. The government gives funds directly to this apartment owner. They charge lower rent for low income persons. Contact this apartment for low rent Family housing with subsidized government low income rates. Call (860) 456-1518 for more information.... .. click here to view full description
Chase Manor Ii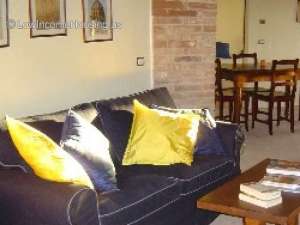 Nearby Low Income Housing: 13.13 miles from Colchester
85 Norman Rd
Norwich, CT - 06360
860-889-7677
Description
This is a low income apartment. The government gives funds directly to this apartment owner. They charge lower rent for low income persons. Contact this apartment for low rent, Senior housing apartments with subsidized government low income rates. Call 860-889-7677 for more information.... .. click here to view full description
---