Bridgeville, DE Low Income Housing
Find low income apartments in Bridgeville, Delaware along with non profit organizations that help with low income housing needs.
We did not find any low income housing in Bridgeville, so we have listed the closest low income housing and housing assistance agencies nearest to Bridgeville, DE. Our search checked a full 30 mile radius from the center of Bridgeville. The distances from Bridgeville are displayed next to each listing.

HUD listing are oftentimes income based rentals. You cannot earn more than the income limit on these properties. We list all information on our details pages along with information whether they are family apartments, disabled or senior apartments.
---
Active Listings In Bridgeville, DE
Virginia Crest Village, Inc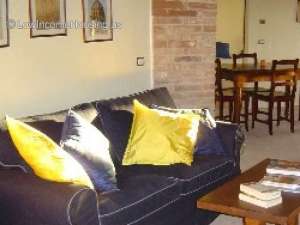 Nearby Low Income Housing: 5.76 miles from Bridgeville
101 Independence Place And
Seaford, DE - 19973
302-629-7682
Description
This is a low income apartment. The government gives funds directly to this apartment owner. They charge lower rent for low income persons. Contact this apartment for low rent, Senior housing apartments with subsidized government low income rates. Call 302-629-7682 for more information.... .. click here to view full description
Seaford Meadows Apartment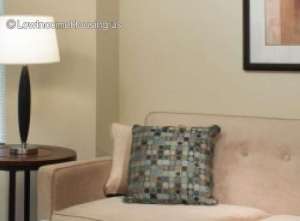 Nearby Low Income Housing: 5.82 miles from Bridgeville
122 Seaford Meadows Dr
Seaford, DE - 19973
(302) 629-6416
Description
This is a low income apartment. The government gives funds directly to this apartment owner. They charge lower rent for low income persons. Contact this apartment for low rent housing with subsidized government low income rates. Call (302) 629-6416 for more information.... .. click here to view full description
Telamon Corporation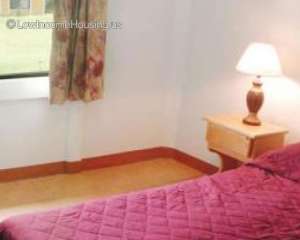 Nearby Low Income Housing: 6.11 miles from Bridgeville
517 Bridgeville Hwy
Seaford, DE - 19973
302-629-3014-13
Description
This is a HUD Approved Housing Counseling Agency. Contact them for assistance for the following: Fair Housing Pre-Purchase Education WorkshopsFinancial ManagementBudget CounselingHome Improvement and Rehabilitation CounselingMortgage Delinquency and Default Resolution CounselingNon-Delinquency Post Purchase Works... .. click here to view full description
Chandler Heights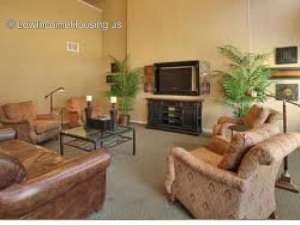 Nearby Low Income Housing: 6.49 miles from Bridgeville
2 Chandler Street
Seaford, DE - 19973
302-629-6522
Description
This is a low income apartment. The government gives funds directly to this apartment owner. They charge lower rent for low income persons. Contact this apartment for low rent Family housing with subsidized government low income rates. Call 302-629-6522 for more information.... .. click here to view full description
Seaford Neighborhood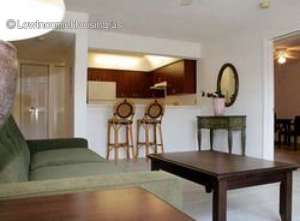 Nearby Low Income Housing: 7.10 miles from Bridgeville
500 Harrington St And
Seaford, DE - 19973
302-934-3730
Description
This is a low income apartment. The government gives funds directly to this apartment owner. They charge lower rent for low income persons. Contact this apartment for low rent Disabled housing with subsidized government low income rates. Call 302-934-3730 for more information.... .. click here to view full description
Federalsburg Gardens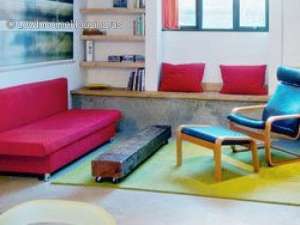 Nearby Low Income Housing: 8.55 miles from Bridgeville
100 Brooklyn Ave
Federalsburg, MD - 21632
1-410-754-5872
Description
This is a low income apartment. The government gives funds directly to this apartment owner. They charge lower rent for low income persons. Contact this apartment for low rent, Senior housing apartments with subsidized government low income rates. Call 1-410-754-5872 for more information.... .. click here to view full description
Laurel Grove Acres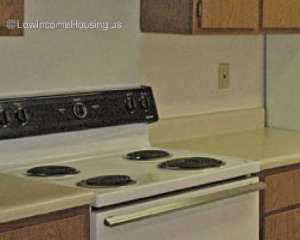 Nearby Low Income Housing: 9.35 miles from Bridgeville
3460 Laurel Grove Rd
Federalsburg, MD - 21632

Description
This is a low income apartment. The government gives funds directly to this apartment owner. They charge lower rent for low income persons. Contact this apartment for low rent Family housing with subsidized government low income rates. Call for more information.... .. click here to view full description
Hollybrook Apartments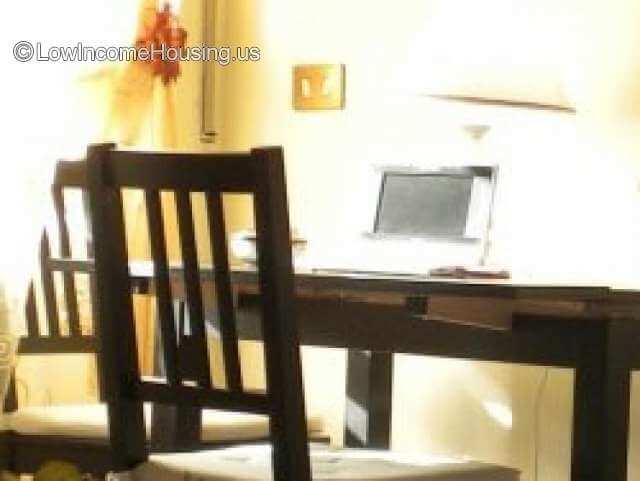 Nearby Low Income Housing: 11.65 miles from Bridgeville
101 Hollybrook Apts.
Laurel, DE - 19956
302-875-3010
Description
This is a low income apartment. The government gives funds directly to this apartment owner. They charge lower rent for low income persons. Contact this apartment for low rent Family housing with subsidized government low income rates. Call 302-875-3010 for more information.... .. click here to view full description
Carvel Gardens Annex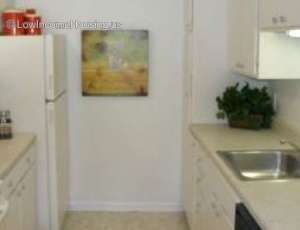 Nearby Low Income Housing: 12.16 miles from Bridgeville
Daniel St
Laurel, DE - 19956
(302) 875-4281
Description
This is a low income apartment. The government gives funds directly to this apartment owner. They charge lower rent for low income persons. Contact this apartment for low rent Family housing with subsidized government low income rates. Call (302) 875-4281 for more information.... .. click here to view full description
Carvel Gardens Annex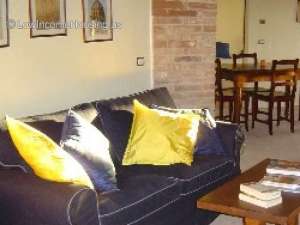 Nearby Low Income Housing: 12.16 miles from Bridgeville
801 Daniel Street
Laurel, DE - 19956
(302) 875-4281
Description
Carvel Gardens Annex is a low income housing development that is subsidized by the federal governments HUD (Housing and Urban Development Division). This property offers 30 one and two bedroom apartments. These rentals are income based and the eligibility requirements are set by HUD. There may be a waiting lists for this property or its rentals.... .. click here to view full description
---