Altamonte Springs, FL Low Income Housing
Find low income apartments in Altamonte Springs, Florida along with non profit organizations that help with low income housing needs.
We did not find any low income housing in Altamonte Springs, so we have listed the closest low income housing and housing assistance agencies nearest to Altamonte Springs, FL. Our search checked a full 30 mile radius from the center of Altamonte Springs. The distances from Altamonte Springs are displayed next to each listing.

HUD listing are oftentimes income based rentals. You cannot earn more than the income limit on these properties. We list all information on our details pages along with information whether they are family apartments, disabled or senior apartments.
---
Active Listings In Altamonte Springs, FL
Nonprofit Housing Roundtable Of Central Florida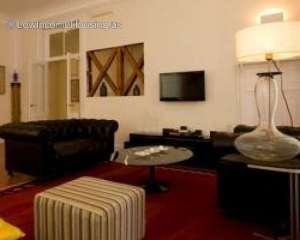 Nearby Low Income Housing: 2.80 miles from Altamonte Springs
PO Box 948006
Maitland, FL - 32794
(407)645-1129
Description
Nonprofit Housing Roundtable Is A Regional Organization Whose Goal Is To Increase The Supply Of Decent Affordable Housing Provided By Nonprofit Organizations To Low And Very Low Income Families Through Coordination Among Nonprofits To Enhance Capabilities, Expand Funding Opportuntities, Maximize Training, And Develop New Partnerships... .. click here to view full description
H.e.l.p. Community Development Corp.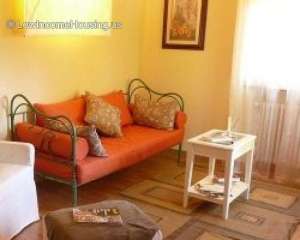 Nearby Low Income Housing: 3.01 miles from Altamonte Springs
63 East Kennedy Blvd, Suite 100-b
Eatonville, FL - 32751
407-628-4832
Description
This is a HUD Approved Housing Counseling Agency. Contact them for assistance for the following: Financial ManagementBudget CounselingMortgage Delinquency and Default Resolution CounselingPre-purchase CounselingPre-purchase Homebuyer Education Workshops Languages Spoken at Housing Agency: English... .. click here to view full description
Omega Apartments

Nearby Low Income Housing: 3.03 miles from Altamonte Springs
2811 Gamma Dr.
Orlando, FL - 32810
407-295-4786
Description
74 affordable Public Housing apartments. Operated by the Orlando Housing Authority. Features Include: Central Air and Heat Handicap accessible units Wheelchair accessible sidewalks and ramps Washer hook-up Wide-angle door viewers Polypropylene siding on 2 story building Recreation area... .. click here to view full description
West Kennedy Apartments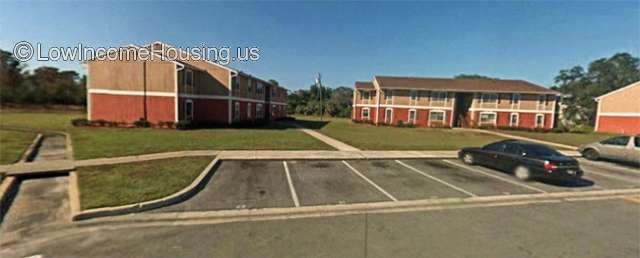 Nearby Low Income Housing: 3.06 miles from Altamonte Springs
800 Kennedy Circle
Orlando, FL - 32810
407-660-9529
Description
This is a low income apartment. The government gives funds directly to this apartment owner. They charge lower rent for low income persons. Contact this apartment for low rent Family housing with subsidized government low income rates. Call 407-660-9529 for more information.... .. click here to view full description
Forest Hills Apartments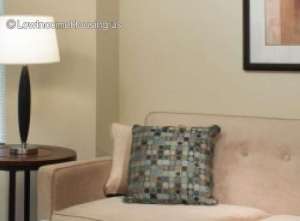 Nearby Low Income Housing: 3.09 miles from Altamonte Springs
7214 Forest City Rd
Orlando, FL - 32810
407-295-4193
Description
This is a low income apartment. The government gives funds directly to this apartment owner. They charge lower rent for low income persons. Contact this apartment for low rent Family housing with subsidized government low income rates. Call 407-295-4193 for more information.... .. click here to view full description
Homebuyer Counseling Collaborative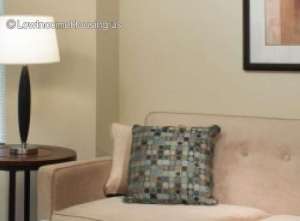 Nearby Low Income Housing: 3.57 miles from Altamonte Springs
522 Hunt Club Blvd Ste 413
Apopka, FL - 32703
407-830-7762
Description
Education And Facilitation To Affordable Housing.... .. click here to view full description
College Park Towers Ii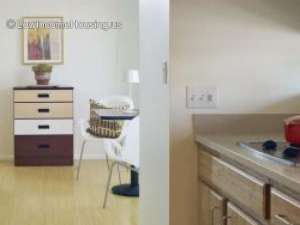 Nearby Low Income Housing: 3.87 miles from Altamonte Springs
5212 Eggleston Ave
Orlando, FL - 32810
(407) 291-1542
Description
This is a low income apartment. The government gives funds directly to this apartment owner. They charge lower rent for low income persons. Contact this apartment for low rent, Senior housing apartments with subsidized government low income rates. Call (407) 291-1542 for more information.... .. click here to view full description
College Park Towers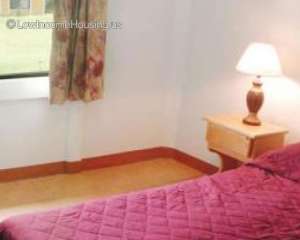 Nearby Low Income Housing: 3.90 miles from Altamonte Springs
5200 Eggleston Ave
Orlando, FL - 32810
(407) 291-1542
Description
This is a low income apartment. The government gives funds directly to this apartment owner. They charge lower rent for low income persons. Contact this apartment for low rent, Senior housing apartments with subsidized government low income rates. Call (407) 291-1542 for more information.... .. click here to view full description
Homebuyer Counseling Collaborative Of Central Florida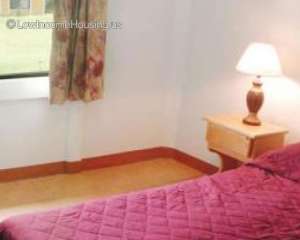 Nearby Low Income Housing: 3.99 miles from Altamonte Springs
Winter Park Executive Center, 1950 Lee Road, Suite # 125
Winter Park, FL - 32789
407-830-7762
Description
This is a HUD Approved Housing Counseling Agency. Contact them for assistance for the following: Financial ManagementBudget CounselingMortgage Delinquency and Default Resolution CounselingPre-purchase CounselingPre-purchase Homebuyer Education Workshops Languages Spoken at Housing Agency: English... .. click here to view full description
Florida Real Estate Foundation Inc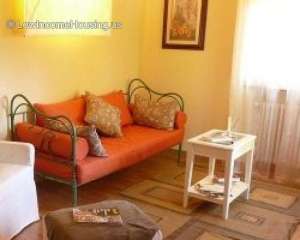 Nearby Low Income Housing: 4.03 miles from Altamonte Springs
PO Box 609400
Orlando, FL - 32860
(407) 513-7276
Description
To keep up with the needs of the ever growing market, the Florida Real Estate Foundation (FREF), a 501c3 organization, was established to serve Central Florida through community development, charitable giving, and education furthering the educational quality of the real estate professional. ... .. click here to view full description
---