Cassadaga, FL Low Income Housing
Find low income apartments in Cassadaga, Florida along with non profit organizations that help with low income housing needs.
We did not find any low income housing in Cassadaga, so we have listed the closest low income housing and housing assistance agencies nearest to Cassadaga, FL. Our search checked a full 30 mile radius from the center of Cassadaga. The distances from Cassadaga are displayed next to each listing.

HUD listing are oftentimes income based rentals. You cannot earn more than the income limit on these properties. We list all information on our details pages along with information whether they are family apartments, disabled or senior apartments.
---
Active Listings In Cassadaga, FL
Florida Cooperative Extension - Volusia County Cooperative Extension Service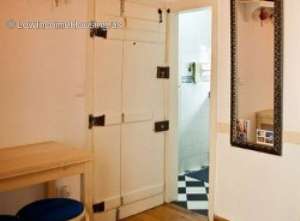 Nearby Low Income Housing: 3.70 miles from Cassadaga
3100 East New York Avenue
Deland, FL - 32724
386-822-5778
Description
This is a HUD Approved Housing Counseling Agency. Contact them for assistance for the following: Financial ManagementBudget CounselingHome Improvement and Rehabilitation CounselingMortgage Delinquency and Default Resolution CounselingNon-Delinquency Post Purchase Workshops for HomeownersPre-purchase Counseling... .. click here to view full description
Deltona Gardens Affordable Apartments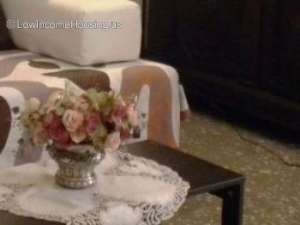 Nearby Low Income Housing: 4.08 miles from Cassadaga
2101 Capri Circle
Deltona, FL - 32738
(386) 215-1890
Description
This is a low income apartment. The government gives funds directly to this apartment owner. They charge lower rent for low income persons. Contact this apartment for low rent housing with subsidized government low income rates. Call 386-215-1890 for more information.... .. click here to view full description
Deland Housing Authority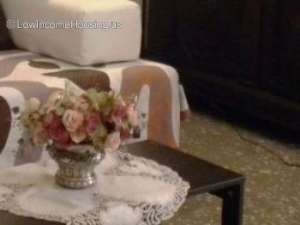 Nearby Low Income Housing: 4.91 miles from Cassadaga
1450 S. Woodland Blvd. Suite 200 A
Deland, FL - 32720
(386) 736-1696
Description
Deland Housing Authority provides housing assistance through the management of the areas Housing Choice Voucher Program - Section 8. This program is income based and the eligibility requirements are set by HUD. There may be a waiting list for vouchers and at times this list may close to new applicants due to the overwhelming need for housing ass... .. click here to view full description
Southwest Volusia Habitat For Humanity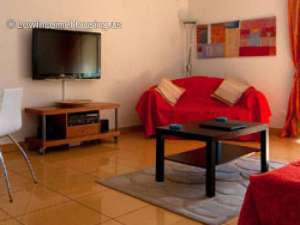 Nearby Low Income Housing: 5.70 miles from Cassadaga
PO Box 5175
Deltona, FL - 32728
(229)924-6935
Description
Habitat For Humanity Is A Nonprofit, Ecumenical Christian Housing Ministry Dedicated To Eliminating Substandard Housing And Homelessness Worldwide And To Making Adequate, Affordable Shelter A Matter Of Conscience And Action. Habitat Invites People From All Faiths And Walks Of Life To Work Together In Partnership, Building Houses With Families In Ne... .. click here to view full description
College Arms Towers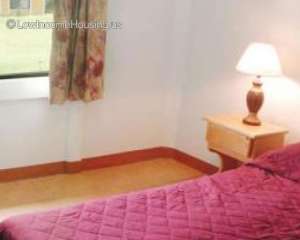 Nearby Low Income Housing: 5.89 miles from Cassadaga
101 N Amelia Ave
Deland, FL - 32724
386-734-2299
Description
This is a low income apartment. The government gives funds directly to this apartment owner. They charge lower rent for low income persons. Contact this apartment for low rent, Senior housing apartments with subsidized government low income rates. Call 386-734-2299 for more information.... .. click here to view full description
West Volusia Habitat For Humanity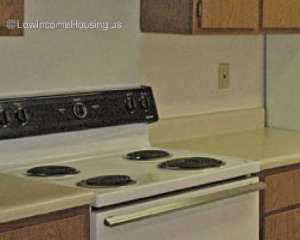 Nearby Low Income Housing: 6.14 miles from Cassadaga
PO Box 3173
Deland, FL - 32721
(229)924-6935
Description
Habitat For Humanity Is A Nonprofit, Ecumenical Christian Housing Ministry Dedicated To Eliminating Substandard Housing And Homelessness Worldwide And To Making Adequate, Affordable Shelter A Matter Of Conscience And Action. Habitat Invites People From All Faiths And Walks Of Life To Work Together In Partnership, Building Houses With Families In Ne... .. click here to view full description
Volusia County Community Assistance Division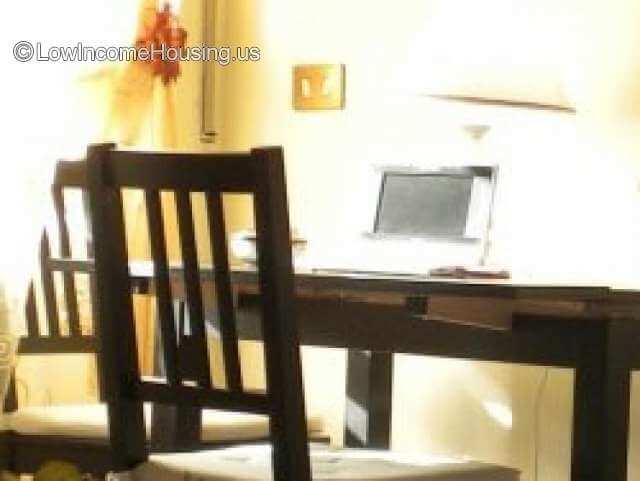 Nearby Low Income Housing: 6.15 miles from Cassadaga
110 West Rich Ave
DeLand, FL - 32720
(386) 736-5955
Description
Volusia County Community Assistance Division provides housing assistance to low income residents through the management of the areas Housing Choice Voucher Program - Section 8. This program is income based and the eligibility requirements are set by HUD. There may be a waiting list for vouchers and at times the list may close to new applicants d... .. click here to view full description
Hugh Ash Manor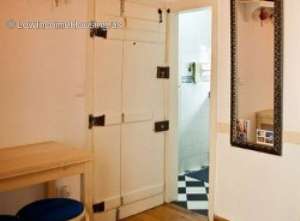 Nearby Low Income Housing: 6.69 miles from Cassadaga
740 North Woodland Blvd.
Deland, FL - 32720
(386) 736-2500
Description
This is a low income apartment. The government gives funds directly to this apartment owner. They charge lower rent for low income persons. Contact this apartment for low rent, Senior housing apartments with subsidized government low income rates. Call (386) 736-2500 for more information.... .. click here to view full description
Edgewater Condominiums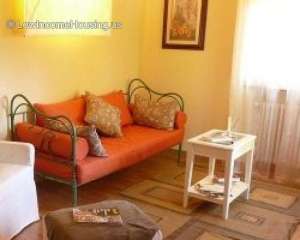 Nearby Low Income Housing: 6.87 miles from Cassadaga
160 Live Oak Woods
Deltona, FL - 32725
407-923-4949
Description
Beautiful 2 bdrm, 2 bath condo by Lake Monroe in Enterprise/Deltona. 1057 SF. Private entry in cul-de-sac. Just 20 minutes from Daytona and New Smyrna Beach! Easy access to I-4. Close to Sanford Seminole Towne Center. All appliances included. Washer/Dryer in unit. Upgrades include ceramic tile, NEW carpet and NEW oak kitchen cabinet... .. click here to view full description
Edgewater Condominiums of Deltona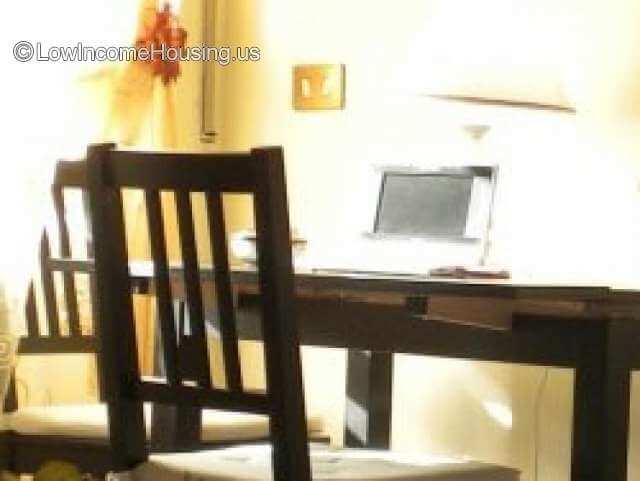 Nearby Low Income Housing: 6.89 miles from Cassadaga
190 Hickory Woods
Deltona, FL - 32725
407-923-4949
Description
... .. click here to view full description
---