Keystone Heights, FL Low Income Housing
Find low income apartments in Keystone Heights, Florida along with non profit organizations that help with low income housing needs.
We did not find any low income housing in Keystone Heights, so we have listed the closest low income housing and housing assistance agencies nearest to Keystone Heights, FL. Our search checked a full 30 mile radius from the center of Keystone Heights. The distances from Keystone Heights are displayed next to each listing.

HUD listing are oftentimes income based rentals. You cannot earn more than the income limit on these properties. We list all information on our details pages along with information whether they are family apartments, disabled or senior apartments.
---
Active Listings In Keystone Heights, FL
Orangewood Apartments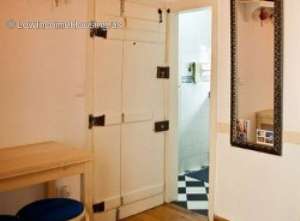 Nearby Low Income Housing: 11.36 miles from Keystone Heights
801 S Water Street
Starke, FL - 32091
904-964-4214
Description
This is a low income apartment. The government gives funds directly to this apartment owner. They charge lower rent for low income persons. Contact this apartment for low rent Family housing with subsidized government low income rates. Call 904-964-4214 for more information.... .. click here to view full description
Habitat For Humanity Inc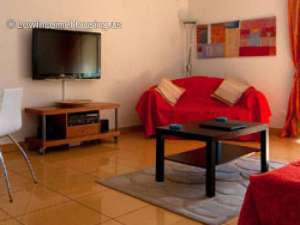 Nearby Low Income Housing: 11.73 miles from Keystone Heights
PO Box 67
Starke, FL - 32091
(904)964-7772
Description
Habitat For Humanity Is A Nonprofit, Ecumenical Christian Housing Ministry Dedicated To Eliminating Substandard Housing And Homelessness Worldwide And To Making Adequate, Affordable Shelter A Matter Of Conscience And Action. Habitat Invites People From All Faiths And Walks Of Life To Work Together In Partnership, Building Houses With Families In Ne... .. click here to view full description
Florida Cooperative Extension - Bradford County Cooperative Extension Service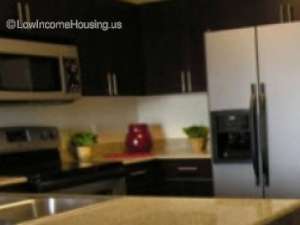 Nearby Low Income Housing: 12.19 miles from Keystone Heights
2266 N. Temple Ave
Starke, FL - 32091
904-966-6224
Description
This is a HUD Approved Housing Counseling Agency. Contact them for assistance for the following: Financial ManagementBudget CounselingHome Improvement and Rehabilitation CounselingMortgage Delinquency and Default Resolution CounselingNon-Delinquency Post Purchase Workshops for HomeownersPre-purchase Counseling... .. click here to view full description
Highland Apartments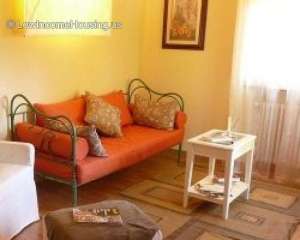 Nearby Low Income Housing: 16.78 miles from Keystone Heights
100 West Joey Circle
Green Cove Springs, FL - 32043
904-284-7256
Description
This is a low income apartment. The government gives funds directly to this apartment owner. They charge lower rent for low income persons. Contact this apartment for low rent Family housing with subsidized government low income rates. Call 904-284-7256 for more information.... .. click here to view full description
Ramblewood Apartments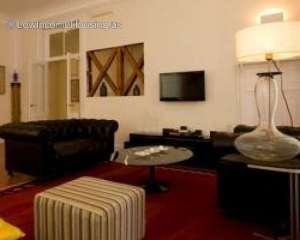 Nearby Low Income Housing: 17.39 miles from Keystone Heights
801 Ferris St
Green Cove Springs, FL - 32043
(904)284-1199
Description
This is a low income apartment. The government gives funds directly to this apartment owner. They charge lower rent for low income persons. Contact this apartment for low rent Family housing with subsidized government low income rates. Call (904)284-1199 for more information.... .. click here to view full description
Mellon Manor Apartments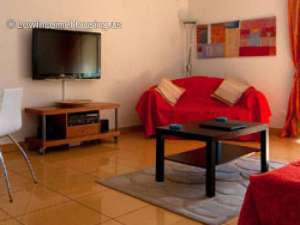 Nearby Low Income Housing: 21.99 miles from Keystone Heights
3701 St Johns Ave
Palatka, FL - 32177
(386)325-9414
Description
This is a low income apartment. The government gives funds directly to this apartment owner. They charge lower rent for low income persons. Contact this apartment for low rent Family housing with subsidized government low income rates. Call (386)325-9414 for more information.... .. click here to view full description
Palatka Housing Authority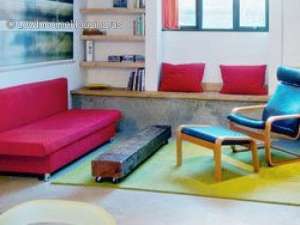 Nearby Low Income Housing: 22.91 miles from Keystone Heights
400 N 15th St
Palatka, FL - 32177
(386) 329-0132
Description
Provides quality housing or rental assistance to certified clients. Provides public housing to residents. Eligibility: Must meet program requirements, including income, family size and background check. Hours: M-Th 8:00am-6:30pm. ... .. click here to view full description
Barry Manor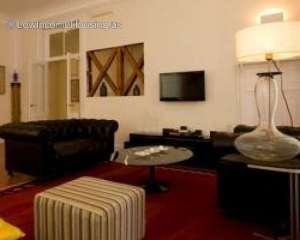 Nearby Low Income Housing: 23.01 miles from Keystone Heights
1000 Husson Ave
Palatka, FL - 32177
386-328-5137
Description
This is a low income apartment. The government gives funds directly to this apartment owner. They charge lower rent for low income persons. Contact this apartment for low rent, Senior housing apartments with subsidized government low income rates. Call 386-328-5137 for more information.... .. click here to view full description
Putnam Habitat For Humanity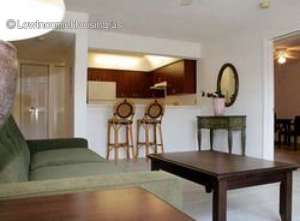 Nearby Low Income Housing: 23.29 miles from Keystone Heights
PO Box 2433
Palatka, FL - 32178
(904)325-5862
Description
Habitat For Humanity Is A Nonprofit, Ecumenical Christian Housing Ministry Dedicated To Eliminating Substandard Housing And Homelessness Worldwide And To Making Adequate, Affordable Shelter A Matter Of Conscience And Action. Habitat Invites People From All Faiths And Walks Of Life To Work Together In Partnership, Building Houses With Families In Ne... .. click here to view full description
College Arms Apartments I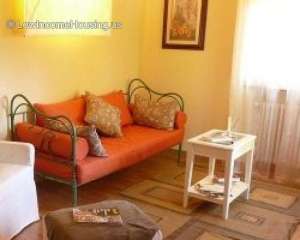 Nearby Low Income Housing: 23.79 miles from Keystone Heights
2305 Husson Ave
Palatka, FL - 32177
386-328-4767
Description
This is a low income apartment. The government gives funds directly to this apartment owner. They charge lower rent for low income persons. Contact this apartment for low rent Family housing with subsidized government low income rates. Call 386-328-4767 for more information.... .. click here to view full description
---