Port Saint Lucie, FL Low Income Housing
Find low income apartments in Port Saint Lucie, Florida along with non profit organizations that help with low income housing needs.
We did not find any low income housing in Port Saint Lucie, so we have listed the closest low income housing and housing assistance agencies nearest to Port Saint Lucie, FL. Our search checked a full 30 mile radius from the center of Port Saint Lucie. The distances from Port Saint Lucie are displayed next to each listing.

HUD listing are oftentimes income based rentals. You cannot earn more than the income limit on these properties. We list all information on our details pages along with information whether they are family apartments, disabled or senior apartments.
---
Active Listings In Port Saint Lucie, FL
PGA Village - Castle Pines community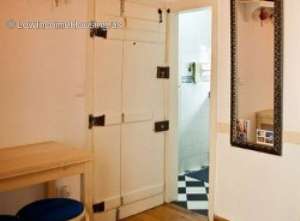 Nearby Low Income Housing: 2.75 miles from Port Saint Lucie
8942 Sandshot Ct
Port St Lucie, FL - 34986
786-423-6685
Description
$$SAVE$$ Incentives help YOU get into B-unit: Studio - 1st month $515 (SAVE $75), 2nd month $530, 3rd $545, 4th $560, 5th $575, then $590/mo. Other living space options below. A-unit: 1BR 1.5BA - $970 incl elec. Villa: 2BR 2.5BA - $1,175 + elec. A living standard that, according to prior tenant(s), caused improved school grades and adult upwar... .. click here to view full description
Villa Seton Senior Apartments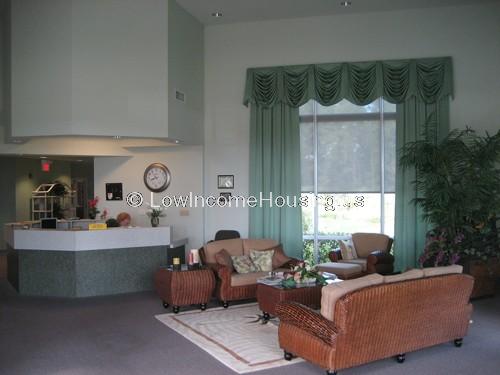 Nearby Low Income Housing: 2.88 miles from Port Saint Lucie
3300 SW Chartwell Street
Port St Lucie, FL - 34953
772-344-6969
Description
Office Hours Monday - Friday 9:00 am - 5:00 pm Villa Seton is a Senior low income housing apartment subsidized by HUD. Villa Seton provides affordable housing for low-income seniors. To be eligible, applicants must be 62 or older, have a very low income (as determined by HUD) and be capable of taking care of t... .. click here to view full description
Credability - Stuart Satellite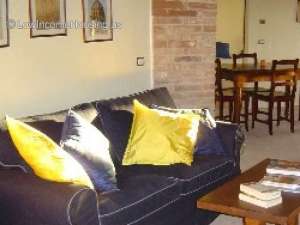 Nearby Low Income Housing: 9.35 miles from Port Saint Lucie
850 NW Federal Highway
Stuart, FL - 34997
800-251-2227
Description
This is a HUD Approved Housing Counseling Agency. Contact them for assistance for the following: Financial ManagementBudget CounselingMortgage Delinquency and Default Resolution CounselingNon-Delinquency Post Purchase Workshops for HomeownersPre-purchase CounselingPre-purchase Homebuyer Education WorkshopsR... .. click here to view full description
Community Development Outreach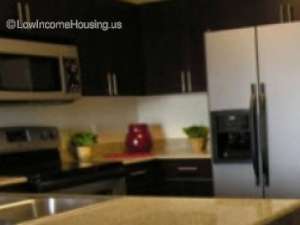 Nearby Low Income Housing: 9.45 miles from Port Saint Lucie
850 N.w. Us Hwy 1, Suite #131
Stuart, FL - 34994
772-403-5849
Description
This is a HUD Approved Housing Counseling Agency. Contact them for assistance for the following: Mortgage Delinquency and Default Resolution CounselingNon-Delinquency Post Purchase Workshops for HomeownersPre-purchase CounselingPre-purchase Homebuyer Education Workshops Languages Spoken at Housing Agency: ... .. click here to view full description
St. Lucie County Habitat For Humanity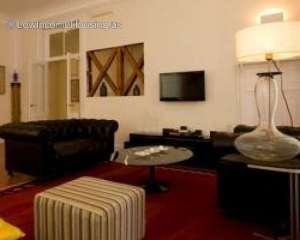 Nearby Low Income Housing: 9.91 miles from Port Saint Lucie
4150 G Okeechobee Road
Fort Pierce, FL - 34947
(772)464-1117
Description
Habitat For Humanity Is A Nonprofit, Ecumenical Christian Housing Ministry Dedicated To Eliminating Poverty Housing And Homelessness Worldwide And To Making Adequate, Affordable Shelter A Matter Of Conscience And Action. Habitat Invites People From All Faiths And Walks Of Life To Work Together In Partnership, Building Houses With Families In Need.... .. click here to view full description
St. Lucie County Habitat For Humanity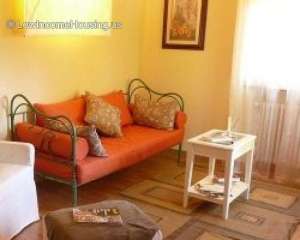 Nearby Low Income Housing: 9.91 miles from Port Saint Lucie
4150 G Okeechobee Road
Fort Pierce, FL - 34947
(772)464-1117
Description
Habitat For Humanity Is A Nonprofit, Ecumenical Christian Housing Ministry Dedicated To Eliminating Poverty Housing And Homelessness Worldwide And To Making Adequate, Affordable Shelter A Matter Of Conscience And Action. Habitat Invites People From All Faiths And Walks Of Life To Work Together In Partnership, Building Houses With Families In Nee... .. click here to view full description
St. Lucie County Board Of County Commissioners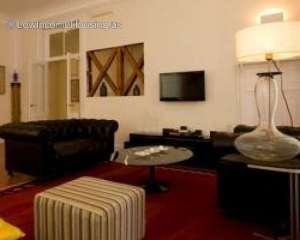 Nearby Low Income Housing: 10.24 miles from Port Saint Lucie
2300 Virginia Avenue
Fort Pierce, FL - 34982
772-462-1290
Description
This is a HUD Approved Housing Counseling Agency. Contact them for assistance for the following: Home Improvement and Rehabilitation CounselingMortgage Delinquency and Default Resolution CounselingPre-purchase CounselingPre-purchase Homebuyer Education Workshops Languages Spoken at Housing Agency: Creole... .. click here to view full description
St Lucie County Housing Division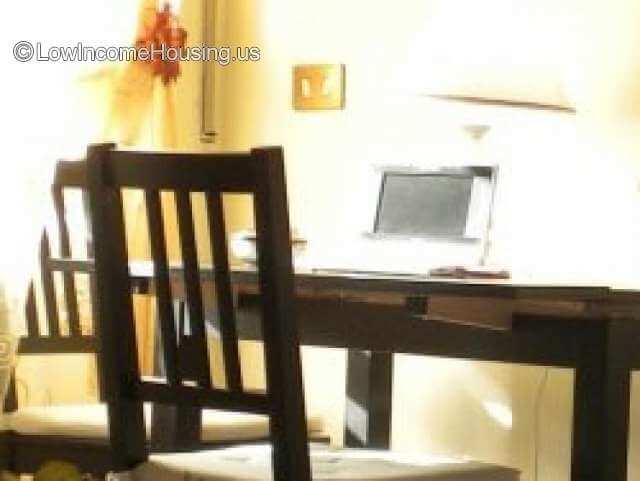 Nearby Low Income Housing: 10.28 miles from Port Saint Lucie
2300 Virginia Avenue
Fort Pierce, FL - 34982
(772) 462-1100
Description
The St Lucie Housing Division administers these programs: State Housing Initiative Partnership (SHIP), Neighborhood Stabilization Program (NSP). They also provide downpayment and closing cost assistance to residents. They also provide housing grants and other social services.... .. click here to view full description
Villa Assumpta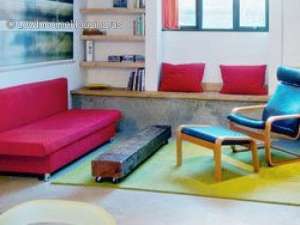 Nearby Low Income Housing: 10.54 miles from Port Saint Lucie
2539 Ne Mission Dr
Jensen Beach, FL - 34957
205-639-5160
Description
This is a low income apartment. The government gives funds directly to this apartment owner. They charge lower rent for low income persons. Contact this apartment for low rent, Senior housing apartments with subsidized government low income rates. Call 205-639-5160 for more information.... .. click here to view full description
Villa Assumpta Senior Apartments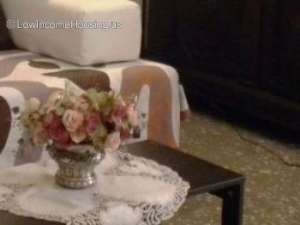 Nearby Low Income Housing: 10.54 miles from Port Saint Lucie
2539 N. E. Mission Drive
Jensen Beach, FL - 34957
(772) 334-0009
Description
Villa Assumpta is a Senior low income housing apartment subsidized by the federal governments HUD. Villa Assumpta provides affordable housing for low-income seniors. To be eligible, applicants must be 62 or older, have a very low income (as determined by HUD) and be capable of taking care of themselves and their apartment. The ren... .. click here to view full description
---