Saint Petersburg, FL Low Income Housing
Find low income apartments in Saint Petersburg, Florida along with non profit organizations that help with low income housing needs.
We did not find any low income housing in Saint Petersburg, so we have listed the closest low income housing and housing assistance agencies nearest to Saint Petersburg, FL. Our search checked a full 30 mile radius from the center of Saint Petersburg. The distances from Saint Petersburg are displayed next to each listing.

HUD listing are oftentimes income based rentals. You cannot earn more than the income limit on these properties. We list all information on our details pages along with information whether they are family apartments, disabled or senior apartments.
---
Active Listings In Saint Petersburg, FL
Sunset Oaks Apartments St Petersburg Senior Apartments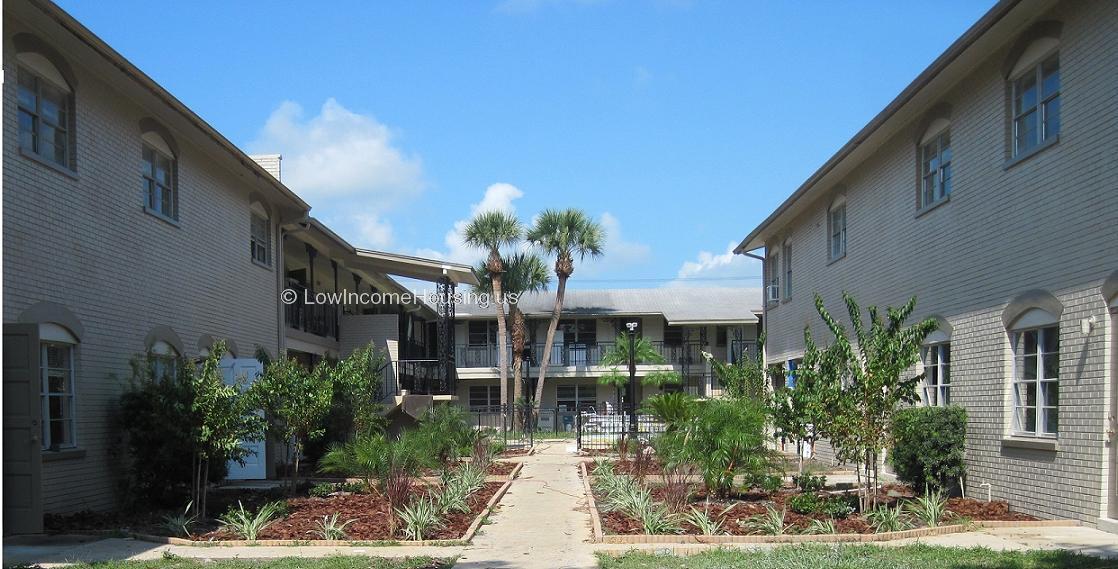 Nearby Low Income Housing: 0.89 miles from Saint Petersburg
4888 21st Avenue North
St. Petersburg, FL - 33713
(727) 323-3171
Description
St Petersburg FL public housing apartment. Sunset Oaks Apartments is a senior development for income-eligible residents ages 50 and older. The newly renovated development offers 26 one-bedroom units at 632 square feet and 12 two-bedroom units from 936 to 1152 square feet. ... .. click here to view full description
Pinellas Affordable Living Inc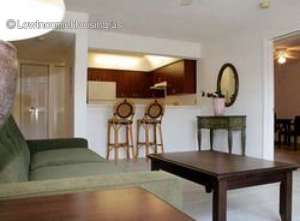 Nearby Low Income Housing: 1.01 miles from Saint Petersburg
445 31ST St N
St Petersburg, FL - 33713
(727)821-4819
Description
PINELLAS AFFORDABLE LIVING, INC IS A COMMUNITY HOUSING DEVELOPMENT ORGANIZATION WHICH PROVIDES HOUSING FOR INDIVIDUALS WITH CHRONIC MENTAL ILLNESS AND/OR LOW INCOME WITHIN THE GUIDELINES OF VARIOUS FUNDING PROGRAMS... .. click here to view full description
Boley Centers HCV - Section 8 for Disabled and Persons with HIV/AIDS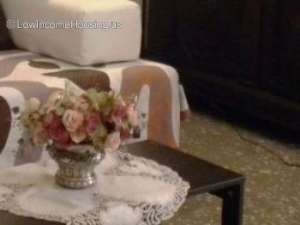 Nearby Low Income Housing: 1.01 miles from Saint Petersburg
445 31st Street North
St Petersburg, FL - 33713
(727) 821-4819
Description
Boley Centers provides housing assistance to low income residents with disabilities and HIV/AIDS. These programs include the management of the Housing Choice Voucher Program - Section 8 for for People with Disabilities and Housing Opportunities for People With Aids. These programs are income based and the eligibility requirements are set by HUD... .. click here to view full description
Palmetto Breeze Apartments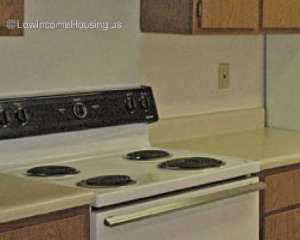 Nearby Low Income Housing: 1.23 miles from Saint Petersburg
3000 1st Ave S And
St Petersburg, FL - 33712
(727) 821-4819
Description
This is a low income apartment. The government gives funds directly to this apartment owner. They charge lower rent for low income persons. Contact this apartment for low rent Disabled housing with subsidized government low income rates. Call (727) 821-4819 for more information.... .. click here to view full description
128th Place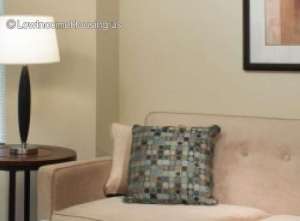 Nearby Low Income Housing: 1.34 miles from Saint Petersburg
2762 1st Ave N
St Petersburg, FL - 33713
(727) 821-4819
Description
This is a low income apartment. The government gives funds directly to this apartment owner. They charge lower rent for low income persons. Contact this apartment for low rent Disabled housing with subsidized government low income rates. Call (727) 821-4819 for more information.... .. click here to view full description
Contemporary Housing Alternatives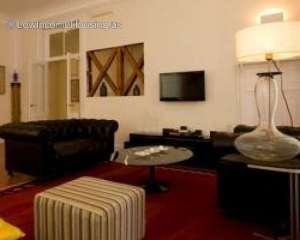 Nearby Low Income Housing: 1.76 miles from Saint Petersburg
2164 15TH Cir N
St Petersburg, FL - 33713
727-327-1521
Description
PROVIDE HOUSING TO INDIVIDUALS WITH SPECIAL NEEDS.... .. click here to view full description
Clearview Park Apartments St Petersburg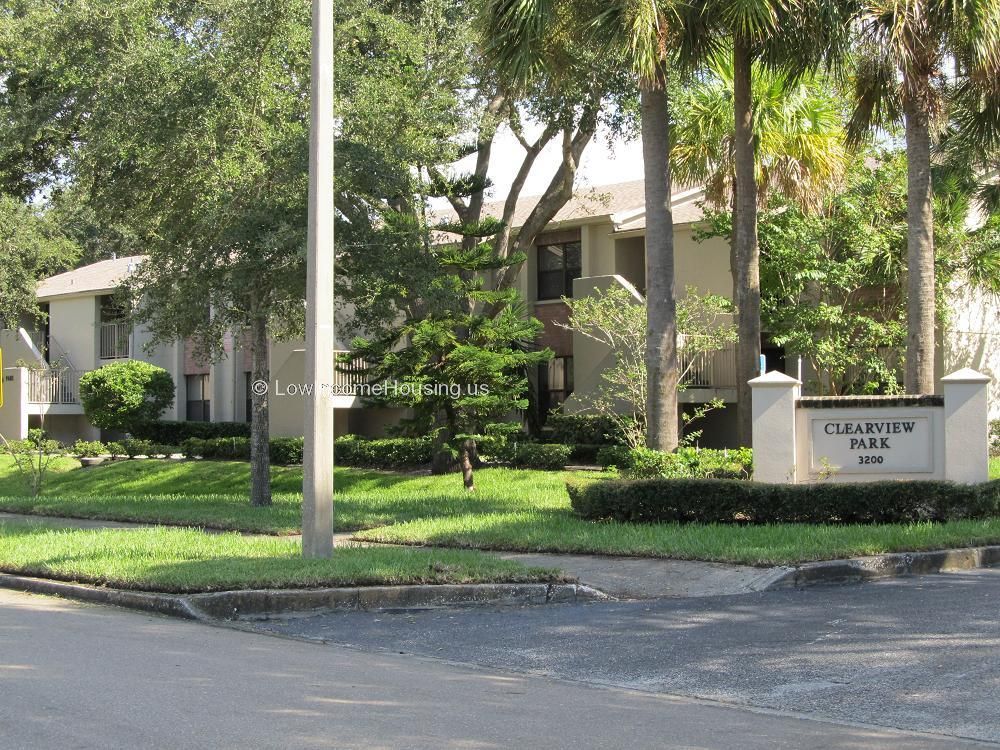 Nearby Low Income Housing: 1.90 miles from Saint Petersburg
3200 37th Avenue N
St Petersburg, FL - 33713
(727) 217-7254
Description
This is a Public Housing Complex offered by the St Petersburg Housing Authority. Built in 1982, Clearview Park is a family development with 22 garden-style apartments and town homes. Centrally located in the heart of St. Petersburg, the property features one, two and three bedroom units. On-site amenities include a community center, ... .. click here to view full description
Boley Group Home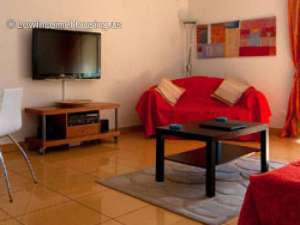 Nearby Low Income Housing: 2.06 miles from Saint Petersburg
4123 37th St N
St Petersburg, FL - 33714
(727) 821-4819
Description
This is a low income apartment. The government gives funds directly to this apartment owner. They charge lower rent for low income persons. Contact this apartment for low rent Disabled housing with subsidized government low income rates. Call (727) 821-4819 for more information.... .. click here to view full description
Jordan Park Apartments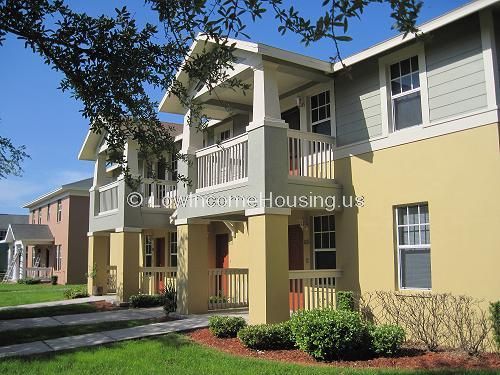 Nearby Low Income Housing: 2.14 miles from Saint Petersburg
1245 Jordan Park Street South
St Petersburg, FL - 33712
(727)322-9327
Description
The Jordan Park community features 237 units, including one, two, three, and four bedroom models. Jordan Park was revitalized in 2002 with a Hope VI grant. The development is owned by Jordan Park Development Partners and managed by Landex Management Company. Jordan Park Apartments is a Public Housing community owned by the St Petersb... .. click here to view full description
Disston Place Apartments St Petersburg
Nearby Low Income Housing: 2.18 miles from Saint Petersburg
3940 55th Street N
St Petersburg, FL - 33709
(727) 217-7254
Description
Disston Place Apartments St Petersburg is a Public Housing property offered by the St Petersburg housing authority. Contact Disston Place by phone number listed above for current rates. This recently renovated family development offers 33 two-bedroom apartments. Amenities include a pool and an on-site laundry facility for residents'... .. click here to view full description
---