Dawsonville, GA Low Income Housing
Find low income apartments in Dawsonville, Georgia along with non profit organizations that help with low income housing needs.
We did not find any low income housing in Dawsonville, so we have listed the closest low income housing and housing assistance agencies nearest to Dawsonville, GA. Our search checked a full 30 mile radius from the center of Dawsonville. The distances from Dawsonville are displayed next to each listing.

HUD listing are oftentimes income based rentals. You cannot earn more than the income limit on these properties. We list all information on our details pages along with information whether they are family apartments, disabled or senior apartments.
---
Active Listings In Dawsonville, GA
Lumpkin County Habitat For Humanity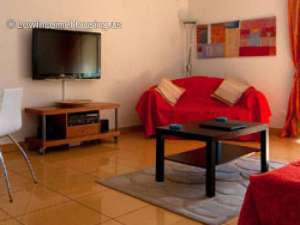 Nearby Low Income Housing: 10.86 miles from Dawsonville
PO Box 1002
Dahlonega, GA - 30533
(229)924-6935
Description
Habitat For Humanity Is A Nonprofit, Ecumenical Christian Housing Ministry Dedicated To Eliminating Substandard Housing And Homelessness Worldwide And To Making Adequate, Affordable Shelter A Matter Of Conscience And Action. Habitat Invites People From All Faiths And Walks Of Life To Work Together In Partnership, Building Houses With Families In Ne... .. click here to view full description
Habitat For Humanity International, Inc.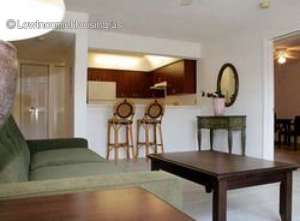 Nearby Low Income Housing: 10.86 miles from Dawsonville
PO Box 1002
Dahlonega, GA - 30533
(229)924-6935
Description
Habitat For Humanity Is A Nonprofit, Ecumenical Christian Housing Ministry Dedicated To Eliminating Substandard Housing And Homelessness Worldwide And To Making Adequate, Affordable Shelter A Matter Of Conscience And Action. Habitat Invites People From All Faiths And Walks Of Life To Work Together In Partnership, Building Houses With Families In Ne... .. click here to view full description
Forsyth County, Habitat For Humanity Of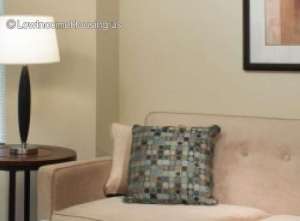 Nearby Low Income Housing: 11.23 miles from Dawsonville
PO Box 473
Cumming, GA - 30028
(229)924-6935
Description
Habitat For Humanity Is A Nonprofit, Ecumenical Christian Housing Ministry Dedicated To Eliminating Substandard Housing And Homelessness Worldwide And To Making Adequate, Affordable Shelter A Matter Of Conscience And Action. Habitat Invites People From All Faiths And Walks Of Life To Work Together In Partnership, Building Houses With Families In Ne... .. click here to view full description
Secure Economic Empowerment Development, Inc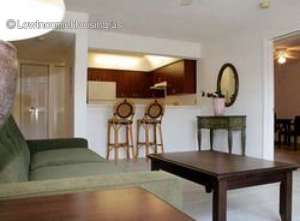 Nearby Low Income Housing: 14.78 miles from Dawsonville
133 Samaritan Drive
Cumming, GA -
678-522-8143
Description
This is a HUD Approved Housing Counseling Agency. Contact them for assistance for the following: Financial ManagementBudget CounselingPre-purchase CounselingPre-purchase Homebuyer Education Workshops Languages Spoken at Housing Agency: CreoleEnglishSpanish... .. click here to view full description
Oakland Oaks Apartments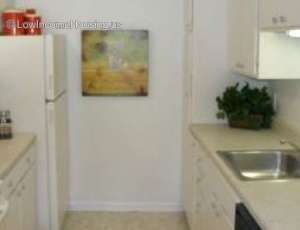 Nearby Low Income Housing: 14.85 miles from Dawsonville
201 Oakland St
Cumming, GA - 30040
(770)887-5331
Description
Public housing apartments. Provides affordable 2 bedroom, 2 bath apartments. Office hours: Mondays through Fridays 9am - 5pm. ... .. click here to view full description
Linwood Apartments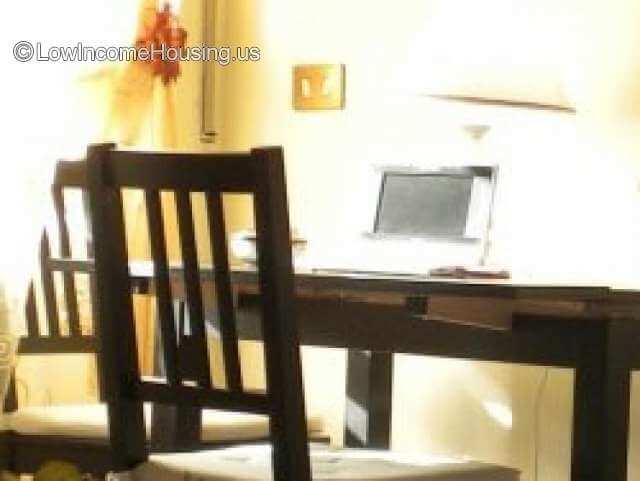 Nearby Low Income Housing: 16.77 miles from Dawsonville
392 Linwood Dr And
Gainesville, GA - 30501
770 536-8151
Description
This is a low income apartment. The government gives funds directly to this apartment owner. They charge lower rent for low income persons. Contact this apartment for low rent Family housing with subsidized government low income rates. Call 770 536-8151 for more information.... .. click here to view full description
Ridgecrest Apartments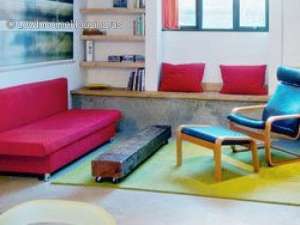 Nearby Low Income Housing: 18.36 miles from Dawsonville
1640 Roper Hill Rd And
Gainesville, GA - 30501
770-536-7749
Description
This is a low income apartment. The government gives funds directly to this apartment owner. They charge lower rent for low income persons. Contact this apartment for low rent Family housing with subsidized government low income rates. Call 770-536-7749 for more information.... .. click here to view full description
Credability - Gainesville Branch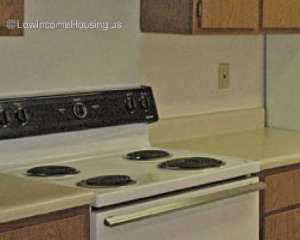 Nearby Low Income Housing: 18.48 miles from Dawsonville
322 Oak Street
Gainesville, GA -
800-251-2227
Description
This is a HUD Approved Housing Counseling Agency. Contact them for assistance for the following: Financial ManagementBudget CounselingMortgage Delinquency and Default Resolution CounselingNon-Delinquency Post Purchase Workshops for HomeownersPre-purchase CounselingPre-purchase Homebuyer Education WorkshopsR... .. click here to view full description
Mountainside Manor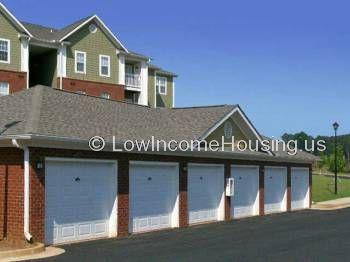 Nearby Low Income Housing: 18.66 miles from Dawsonville
264 Bill Hasty Blvd
Jasper, GA - 30143
(678) 454-4050
Description
This property accepts section 8 vouchers $200 security deposit We are a tax credit property with many amenities. From a sparkling swimming pool, to our tennis and basketball court, there is something for everyone. ... .. click here to view full description
Lake Forest Apartments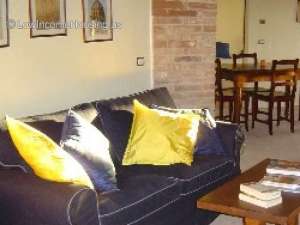 Nearby Low Income Housing: 18.69 miles from Dawsonville
1360 0tila Drive
Gainesville, GA - 30501
770-536-1555
Description
This is a low income apartment. The government gives funds directly to this apartment owner. They charge lower rent for low income persons. Contact this apartment for low rent, Senior housing apartments with subsidized government low income rates. Call 770-536-1555 for more information.... .. click here to view full description
---