North Metro, GA Low Income Housing
Find low income apartments in North Metro, Georgia along with non profit organizations that help with low income housing needs.
We did not find any low income housing in North Metro, so we have listed the closest low income housing and housing assistance agencies nearest to North Metro, GA. Our search checked a full 30 mile radius from the center of North Metro. The distances from North Metro are displayed next to each listing.

HUD listing are oftentimes income based rentals. You cannot earn more than the income limit on these properties. We list all information on our details pages along with information whether they are family apartments, disabled or senior apartments.
---
Active Listings In North Metro, GA
Credability - Gwinnett Branch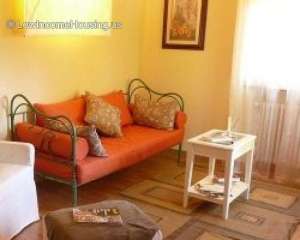 Nearby Low Income Housing: 1.36 miles from North Metro
3473 Satellite Blvd.
Duluth, GA -
800-251-2227
Description
CredAbility offers holistic care and support from experienced, certified counselors. We take a comprehensive view of your situation. And together, we will prepare a step-by-step plan to help you reach and maintain financial stability. Our professional services include budget and credit counseling, debt management plans, housing cou... .. click here to view full description
Rainbow Village Inc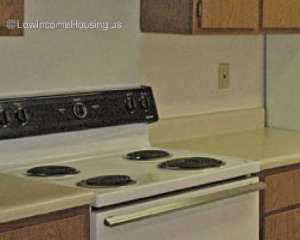 Nearby Low Income Housing: 1.66 miles from North Metro
3160 Main Street
Duluth, GA - 30096
(770)4971888x11
Description
The Mission Of Rainbow Village, Inc. Is To Provide Families In Domestic And/Or Economic Crisis A Healing Environment To Rebuild Their Lives Through A Community Based Transitional Housing Program That Promotes Self-Sufficiency.... .. click here to view full description
Millner Ridge Inc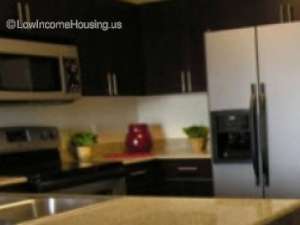 Nearby Low Income Housing: 1.75 miles from North Metro
2405 Satellite Blvd
Duluth, GA - 30096
678-330-2000
Description
PROVIDE ELDERLY AFFORDABLE HOUSING... .. click here to view full description
Millner Elderly Housing Inc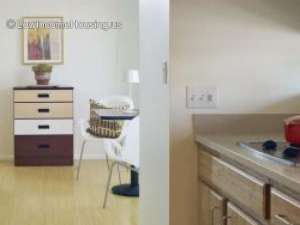 Nearby Low Income Housing: 1.75 miles from North Metro
2405 Satellite Blvd
Duluth, GA - 30096
678-330-2000
Description
PROVIDE ELDERLY AFFORDABLE HOUSING... .. click here to view full description
Alabama Christian Housing Inc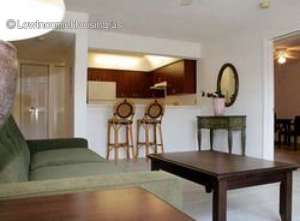 Nearby Low Income Housing: 1.75 miles from North Metro
2405 Satellite Blvd
Duluth, GA - 30096
678-330-2000
Description
PROVIDE ELDERLY AFFORDABLE HOUSING... .. click here to view full description
Newberry Elderly Housing Inc
Nearby Low Income Housing: 1.75 miles from North Metro
2405 Satellite Blvd
Duluth, GA - 30096
678-330-2015
Description
PROVIDE ELDERLY AFFORDABLE HOUSING... .. click here to view full description
Radcliff Elderly Housing Inc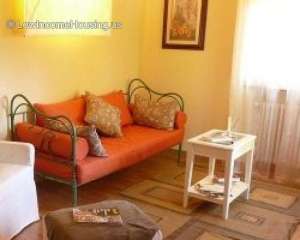 Nearby Low Income Housing: 1.75 miles from North Metro
2405 Satellite Blvd
Duluth, GA - 30096
678-330-2000
Description
PROVIDE ELDERLY AFFORDABLE HOUSING... .. click here to view full description
Tulipwood Corporation
Nearby Low Income Housing: 1.75 miles from North Metro
2405 Satellite Blvd
Duluth, GA - 30096
678-330-2000
Description
PROVIDE ELDERLY AFFORDABLE HOUSING... .. click here to view full description
Broadway Terrace Corporation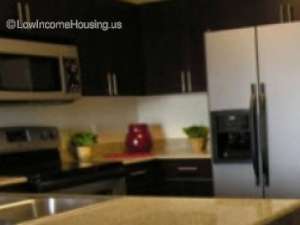 Nearby Low Income Housing: 1.78 miles from North Metro
2405 Satellite Blvd100
Duluth, GA - 30096
678-330-2000
Description
PROVIDE ELDERLY AFFORDABLE HOUSING... .. click here to view full description
Gwinnett Housing Resource Partnership, Inc. Dba The Impact Group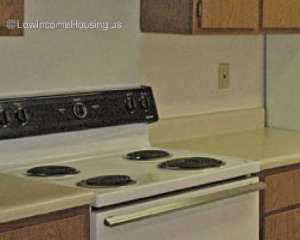 Nearby Low Income Housing: 2.74 miles from North Metro
2825 Breckinridge Blvd
Duluth, GA - 30096

Description
The Gwinnett Housing Resource Partnership Now Does Business As The IMPACT! Group. Our Mission Is To Transform Lives And Strengthen Communities By Providing Quality Housing Solutions. The IMPACT! Group Has Built A Spectrum Of Services And Programs Addressing Housing Issues From Homelessness To Homeownership. We Tackle "Sticks And Brick" Housing Prob... .. click here to view full description
---