Rincon, GA Low Income Housing
Find low income apartments in Rincon, Georgia along with non profit organizations that help with low income housing needs.
We did not find any low income housing in Rincon, so we have listed the closest low income housing and housing assistance agencies nearest to Rincon, GA. Our search checked a full 30 mile radius from the center of Rincon. The distances from Rincon are displayed next to each listing.

HUD listing are oftentimes income based rentals. You cannot earn more than the income limit on these properties. We list all information on our details pages along with information whether they are family apartments, disabled or senior apartments.
---
Active Listings In Rincon, GA
Springs at Effingham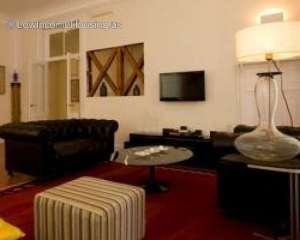 Nearby Low Income Housing: 1.96 miles from Rincon
617 Towne Park West Dr.
Savannah, GA - 31326
888.749.2114
Description
Springs at Effingham Apartments offers one, two, and three bedroom apartments for rent. Community amenities include gated controlled access, a community clubhouse and resort-style pool, a fitness center and jogging trails around the property, on-site laundry, flexible lease terms, and an outdoor theater. Apartment amenities include ground-level ... .. click here to view full description
Rice Creek Apartments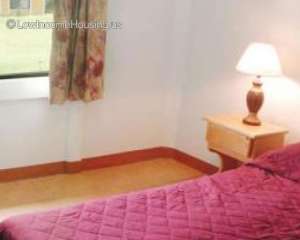 Nearby Low Income Housing: 4.77 miles from Rincon
9001 Hwy. 21
Savannah, GA - 31407
(866) 963-0909
Description
Rice Creek Apartments offers one, two, and three bedroom apartments for rent. Community amenities include controlled gated access, a community fitness and business enter, on-site laundry, a car care center and detached garages, and extra storage on-site. There are children's playgrounds and a dog park for resident convenience. Apartment amenitie... .. click here to view full description
The Preserve At Godley Station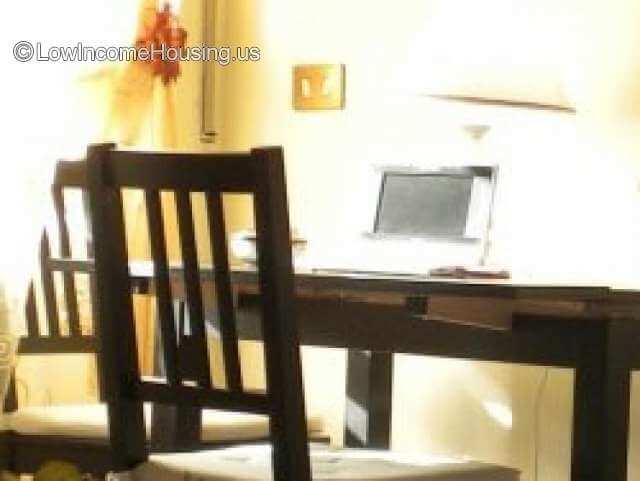 Nearby Low Income Housing: 8.54 miles from Rincon
1265 Benton Blvd.
Savannah, GA - 31322
(912) 748-9130
Description
The Preserve At Godley Station Apartments offers one, two, and three bedroom apartments for rent. Community amenities include gated access entry, private garages with automatic doors, a community pool, fitness center, and stocked fishing ponds, an executive business center, car care center, and 24 hour maintenance. The complex is conveniently lo... .. click here to view full description
Harmony Greene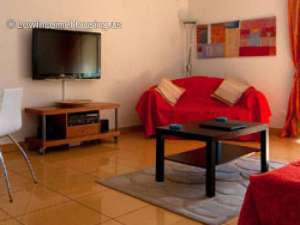 Nearby Low Income Housing: 12.48 miles from Rincon
201 Harmony Greene
Pooler, GA - 31322
(912) 450-9400
Description
Section 8 Accepted Harmony Greene is an EarthcraftCommunity, that is also LEED certified. There are walking trails, bike racks, and natural habitats within the community. Energy Efficient Appliances, well-insulated units and energy-star lighting all work together to help conserve energy and reduce energy consumption.... .. click here to view full description
Westgate Apartments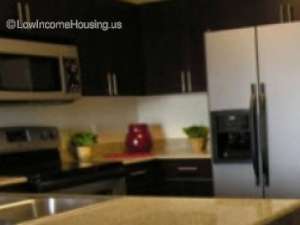 Nearby Low Income Housing: 13.78 miles from Rincon
145-a Wheathill Rd
Garden City, GA - 31408
912-964-1523
Description
This is a low income apartment. The government gives funds directly to this apartment owner. They charge lower rent for low income persons. Contact this apartment for low rent Family housing with subsidized government low income rates. Call 912-964-1523 for more information.... .. click here to view full description
Effingham County, Habitat For Humanity Of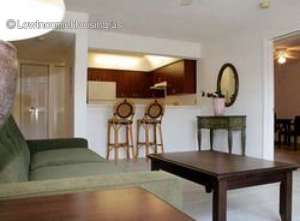 Nearby Low Income Housing: 14.43 miles from Rincon
PO Box 578
Springfield, GA - 31329
(229)924-6935
Description
Habitat For Humanity Is A Nonprofit, Ecumenical Christian Housing Ministry Dedicated To Eliminating Substandard Housing And Homelessness Worldwide And To Making Adequate, Affordable Shelter A Matter Of Conscience And Action. Habitat Invites People From All Faiths And Walks Of Life To Work Together In Partnership, Building Houses With Families In Ne... .. click here to view full description
The Arbors Apartments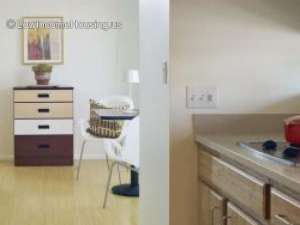 Nearby Low Income Housing: 14.85 miles from Rincon
4035 Kessler Ave.
Savannah, GA - 31408
866-877-5565
Description
The Arbors Apartments offers one, two, and three bedroom units for rent. Community amenities include on-site laundry, on-site storage, a community swimming pool, sundeck, and lighted tennis court, and beautiful shade trees surrounding the property. Discounts for college students are available. ... .. click here to view full description
Sustainable Fellwood II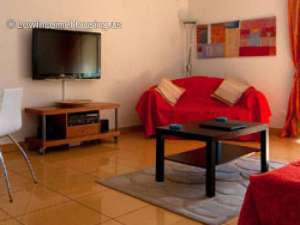 Nearby Low Income Housing: 15.99 miles from Rincon
1325 Exley St
Savannah, GA - 31415
(912) 480-4611
Description
Section 8 Accepted Conveniently located off West Bay St in Savannah. We offer one, two and three bedroom apartment homes with maintenance free living. Our apartment homes feature Energy Efficient appliances including a self cleaning oven and washer/dryer connections. Enjoy the convenience of a local park and ons... .. click here to view full description
Sustainable Fellwood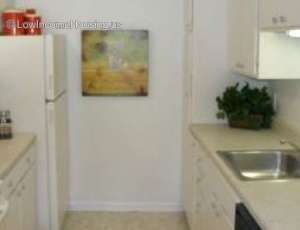 Nearby Low Income Housing: 16.10 miles from Rincon
1401 Fellwood Dr.
Savannah, GA - 31415
(912) 544-0190
Description
Sustainable Fellwood Apartments offers one, two, three, and four bedroom apartments for rent. The 27-acre complex is located just to the West side of Savannah's Historic District, planned as a $50 million mixed-use development with 220 mixed-use, mixed-income housing units, including 100 senior units and 13 single family units. Potential medical... .. click here to view full description
Housing Authority of Savannah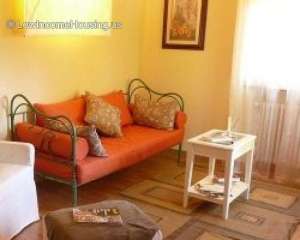 Nearby Low Income Housing: 16.67 miles from Rincon
1407 Wheaton St.
Savannah, GA - 31404
(912)235-5800
Description
The Savanahha Housing Authority works to provide housing for low-income families, the disabled, and senior citizens. They own and operate eight apartment complexes throughout the city of Savannah, all of which are near public transit hubs, local schools, and shopping venues. Every unit has been built to accommodate disabled or elderly residents.... .. click here to view full description
---