Gray, IA Low Income Housing
Find low income apartments in Gray, Iowa along with non profit organizations that help with low income housing needs.
We did not find any low income housing in Gray, so we have listed the closest low income housing and housing assistance agencies nearest to Gray, IA. Our search checked a full 30 mile radius from the center of Gray. The distances from Gray are displayed next to each listing.

HUD listing are oftentimes income based rentals. You cannot earn more than the income limit on these properties. We list all information on our details pages along with information whether they are family apartments, disabled or senior apartments.
---
Active Listings In Gray, IA
Region XII Housing Authority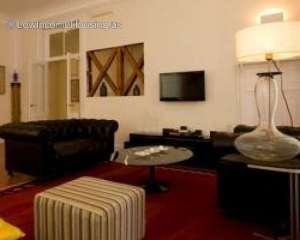 Nearby Low Income Housing: 19.29 miles from Gray
320 East 7th St. Box 663
Carroll, IA - 51401
(712) 792-5560
Description
Region XII Housing Authority provides housing assistance to low income residents through the management of the Housing Choice Voucher Program - Section 8. This program is income based and the eligibility guidelines are set by HUD. There may be a waiting list for vouchers and at times the list may close to new applicants based on the size of... .. click here to view full description
Carrollton Apartments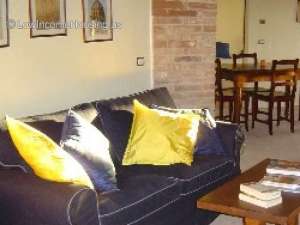 Nearby Low Income Housing: 19.41 miles from Gray
807 East 8th Street
Carroll, IA - 51401
712-792-1185
Description
This is a low income apartment. The government gives funds directly to this apartment owner. They charge lower rent for low income persons. Contact this apartment for low rent, Senior housing apartments with subsidized government low income rates. Call 712-792-1185 for more information.... .. click here to view full description
Westridge Apartments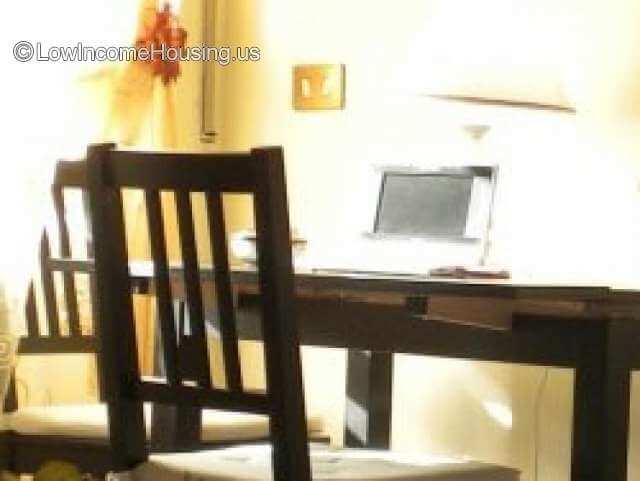 Nearby Low Income Housing: 19.58 miles from Gray
2004 Garfield Ave
Harlan, IA - 51537
(712) 755-3350
Description
This is a low income apartment. The government gives funds directly to this apartment owner. They charge lower rent for low income persons. Contact this apartment for low rent, Senior housing apartments with subsidized government low income rates. Call (712) 755-3350 for more information.... .. click here to view full description
Eventide Senior Housing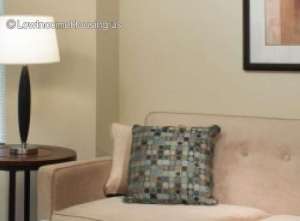 Nearby Low Income Housing: 20.88 miles from Gray
118 South 20th Street
Denison, IA - 51442
(712) 263-6631
Description
This is a low income apartment. The government gives funds directly to this apartment owner. They charge lower rent for low income persons. Contact this apartment for low rent, Senior housing apartments with subsidized government low income rates. Call (712) 263-6631 for more information.... .. click here to view full description
Hillside Apartments ~ Denison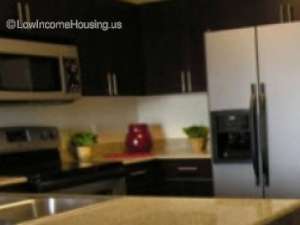 Nearby Low Income Housing: 21.28 miles from Gray
1209 N 26th St
Denison, IA - 51442
712-263-6704
Description
This is a low income apartment. The government gives funds directly to this apartment owner. They charge lower rent for low income persons. Contact this apartment for low rent Family housing with subsidized government low income rates. Call 712-263-6704 for more information.... .. click here to view full description
Oakwood Manor Apartments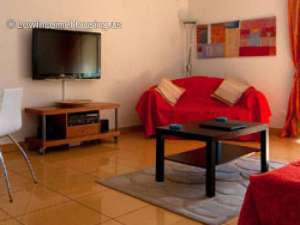 Nearby Low Income Housing: 21.60 miles from Gray
311 North 12th Street
Denison, IA - 51442
712-263-5555
Description
This is a low income apartment. The government gives funds directly to this apartment owner. They charge lower rent for low income persons. Contact this apartment for low rent, Senior housing apartments with subsidized government low income rates. Call 712-263-5555 for more information.... .. click here to view full description
Camelot Square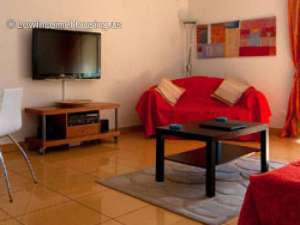 Nearby Low Income Housing: 21.77 miles from Gray
1011 5th Avenue North
Denison, IA - 51442
(712) 263-6141
Description
This is a low income apartment. The government gives funds directly to this apartment owner. They charge lower rent for low income persons. Contact this apartment for low rent Disabled housing with subsidized government low income rates. Call (712) 263-6141 for more information.... .. click here to view full description
Peace Haven Retirement Home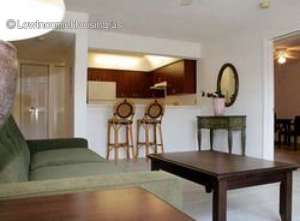 Nearby Low Income Housing: 25.11 miles from Gray
900 Antique City Drive
Walnut, IA - 51577
712-784-2231
Description
This is a low income apartment. The government gives funds directly to this apartment owner. They charge lower rent for low income persons. Contact this apartment for low rent, Senior housing apartments with subsidized government low income rates. Call 712-784-2231 for more information.... .. click here to view full description
---