North Liberty, IA Low Income Housing
Find low income apartments in North Liberty, Iowa along with non profit organizations that help with low income housing needs.
We did not find any low income housing in North Liberty, so we have listed the closest low income housing and housing assistance agencies nearest to North Liberty, IA. Our search checked a full 30 mile radius from the center of North Liberty. The distances from North Liberty are displayed next to each listing.

HUD listing are oftentimes income based rentals. You cannot earn more than the income limit on these properties. We list all information on our details pages along with information whether they are family apartments, disabled or senior apartments.
---
Active Listings In North Liberty, IA
Horizons, A Family Service Alliance (horizons Cccs) - Iowa City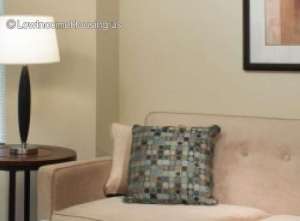 Nearby Low Income Housing: 6.56 miles from North Liberty
2000 James St.
Coralville, IA -
800-826-3574
Description
This is a HUD Approved Housing Counseling Agency. Contact them for assistance for the following: Financial ManagementBudget CounselingMortgage Delinquency and Default Resolution CounselingPre-purchase CounselingPre-purchase Homebuyer Education WorkshopsRental Housing CounselingServices for Homeless Counseli... .. click here to view full description
Coral Village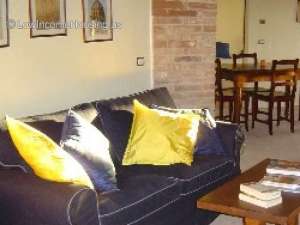 Nearby Low Income Housing: 6.67 miles from North Liberty
1799 5th St
Coralville, IA - 52241
319-351-2386
Description
This is a low income apartment. The government gives funds directly to this apartment owner. They charge lower rent for low income persons. Contact this apartment for low rent, Senior housing apartments with subsidized government low income rates. Call 319-351-2386 for more information.... .. click here to view full description
Pheasant Ridge Apartments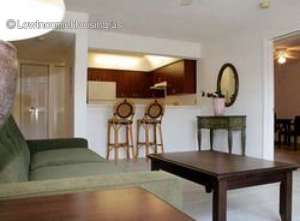 Nearby Low Income Housing: 8.42 miles from North Liberty
2626 Bartelt Rd
Iowa City, IA - 52246
(319)351-0938
Description
This is a low income apartment. The government gives funds directly to this apartment owner. They charge lower rent for low income persons. Contact this apartment for low rent Family housing with subsidized government low income rates. Call (319)351-0938 for more information.... .. click here to view full description
Ecumenical Towers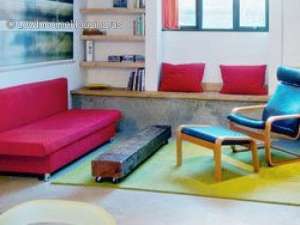 Nearby Low Income Housing: 9.52 miles from North Liberty
320 E Washington St
Iowa City, IA - 52240
(608) 833-8788
Description
This is a low income apartment. The government gives funds directly to this apartment owner. They charge lower rent for low income persons. Contact this apartment for low rent, Senior housing apartments with subsidized government low income rates. Call (608) 833-8788 for more information.... .. click here to view full description
Capitol House Apartments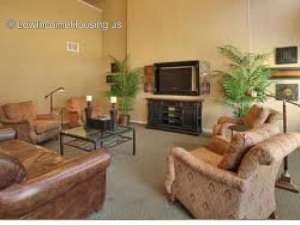 Nearby Low Income Housing: 9.63 miles from North Liberty
320 S Dubuque St
Iowa City, IA - 52240
319-338-2127
Description
This is a low income apartment. The government gives funds directly to this apartment owner. They charge lower rent for low income persons. Contact this apartment for low rent, Senior housing apartments with subsidized government low income rates. Call 319-338-2127 for more information.... .. click here to view full description
Birch House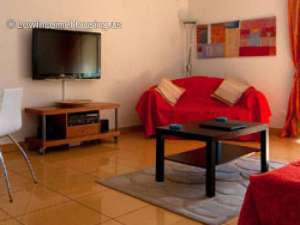 Nearby Low Income Housing: 11.02 miles from North Liberty
745 Pepper Dr
Iowa City, IA - 52240
(319) 341-9849
Description
This is a low income apartment. The government gives funds directly to this apartment owner. They charge lower rent for low income persons. Contact this apartment for low rent Disabled housing with subsidized government low income rates. Call (319) 341-9849 for more information.... .. click here to view full description
Systems Unlimited Group Homes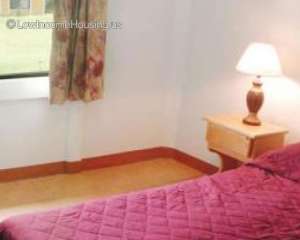 Nearby Low Income Housing: 11.13 miles from North Liberty
939/941 Pepper Drive
Iowa City, IA - 52240
(319) 338-9212
Description
This is a low income apartment. The government gives funds directly to this apartment owner. They charge lower rent for low income persons. Contact this apartment for low rent Disabled housing with subsidized government low income rates. Call (319) 338-9212 for more information.... .. click here to view full description
Affordable Housing Network Inc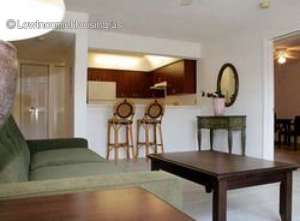 Nearby Low Income Housing: 11.36 miles from North Liberty
5400 Kirkwood Blvd Sw
Cedar Rapids, IA - 52404
(877)829-5500
Description
THIS CORPORATION IS FORMED FOR THE PUPOSE OF ACQUIRING, DEVELOPING & MANAGING CLEAN, AFFORDABLE HOUSING FOR THE POOR, DISTRESSED AND UNDERPRIVILEGED RESIDENTS OF SUCH COMMUNITIES, WHICH HOUSING FACILITIES SHALL BE OPERATED BY THE CORPORATION AT ALL TIMES TO ENSURE THAT: AT LEAST SEVENTY FIVE PERCENT OF THE UNITS OF SUCH HOUSING ARE OCCUPIED BY RESI... .. click here to view full description
Autumn Park Apartments ~ Iowa City
Nearby Low Income Housing: 11.49 miles from North Liberty
913 Willow St
Iowa City, IA - 52245
319-3377176
Description
This is a low income apartment. The government gives funds directly to this apartment owner. They charge lower rent for low income persons. Contact this apartment for low rent, Senior housing apartments with subsidized government low income rates. Call 319-3377176 for more information.... .. click here to view full description
Midamerica Housing Partnership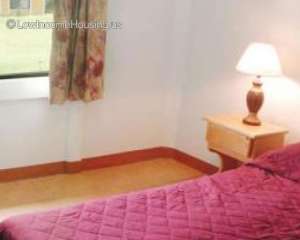 Nearby Low Income Housing: 12.57 miles from North Liberty
3351 Square D Drive Sw
Cedar Rapids, IA - 52404
(319)365-6247
Description
MidAmerica Housing Partnership Is A Private Non-Profit, Housing Development Organization With A Mission To Build, Preserve, And Enhance Affordable Housing. Founded In 1992, MAHP Has Grown From A Budding Non-Profit In Cedar Rapids To A Full Service Development, Construction, And Property Management Corporation. Serving An Expanding Radius Of Eleven ... .. click here to view full description
---