Elmhurst, IL Low Income Housing
Find low income apartments in Elmhurst, Illinois along with non profit organizations that help with low income housing needs.
We did not find any low income housing in Elmhurst, so we have listed the closest low income housing and housing assistance agencies nearest to Elmhurst, IL. Our search checked a full 30 mile radius from the center of Elmhurst. The distances from Elmhurst are displayed next to each listing.

HUD listing are oftentimes income based rentals. You cannot earn more than the income limit on these properties. We list all information on our details pages along with information whether they are family apartments, disabled or senior apartments.
---
Active Listings In Elmhurst, IL
MAPLE CROSSING APARTMENTS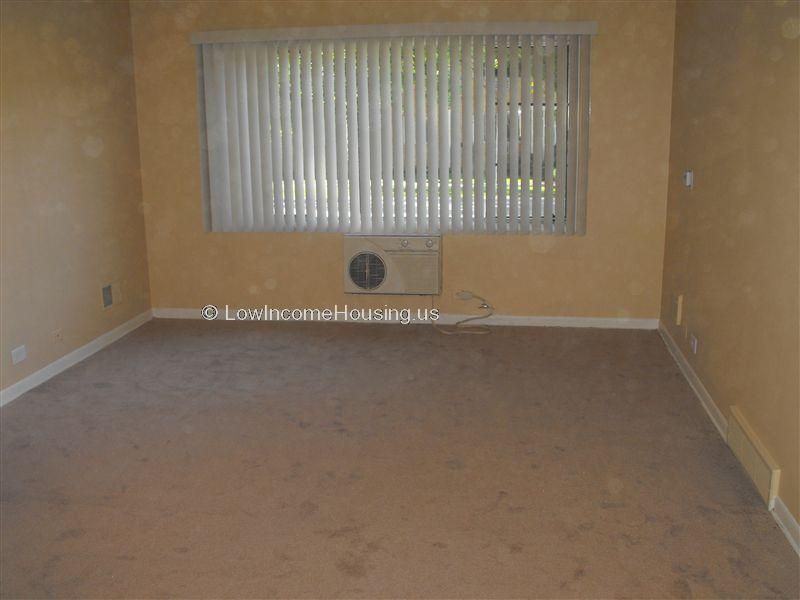 Nearby Low Income Housing: 1.85 miles from Elmhurst
481 North Ardmore Avenue
York, IL - 60181
(630) 833-1935
Description
MOVE IN READY ONE AND TWO BEDROOM APARTMENTS IN SECURE, NICE AND CONVENIENTLY LOCATED BUILDINGS IN VILLA PARK, ON ARDMORE AVENUE IN MAPLE CROSSING APARTMENTS. WALK TO METRA, SHOPPING , LOCAL SCHOOLS, MINUTES TO OAK BROOK MALL, YORKTOWN MALL, RT. 83 AND EXPRESSWAY...I90-I94 THE APARTMENTS COME WITH ASSIGNED PARKING SPACE,THERE IS A VIS... .. click here to view full description
Community Housing Association Of Dupage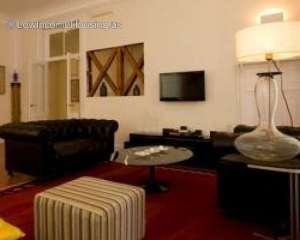 Nearby Low Income Housing: 1.94 miles from Elmhurst
35 W. St. Charles Rd
Villa Park, IL - 60181

Description
To Advocate And Provide Quality, Affordable Housing To Low- And Moderate-Income Residents Of DuPage County, Illinois.... .. click here to view full description
Northlake Senior Housing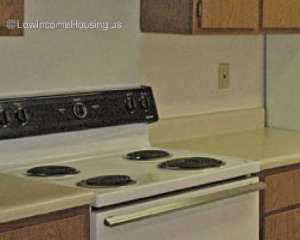 Nearby Low Income Housing: 2.22 miles from Elmhurst
126 So Wolf Road
Northlake, IL - 60164
708 409-4710
Description
This is a low income apartment. The government gives funds directly to this apartment owner. They charge lower rent for low income persons. Contact this apartment for low rent housing with subsidized government low income rates. Call 708 409-4710 for more information.... .. click here to view full description
Edwin F Diecke Home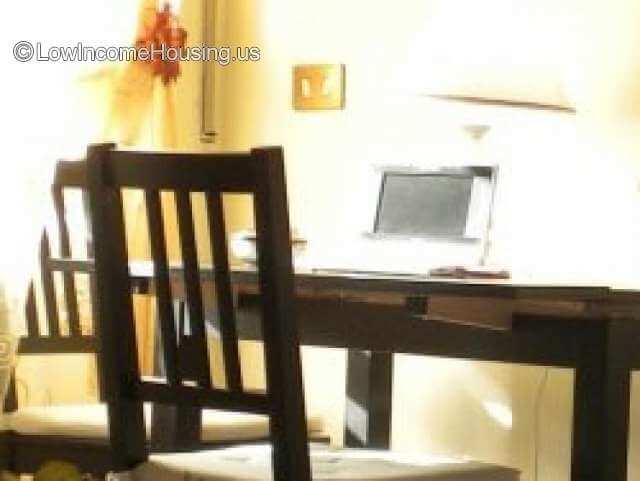 Nearby Low Income Housing: 2.64 miles from Elmhurst
1005 E Division St
Lombard, IL - 60148
(630) 629-5212
Description
This is a low income apartment. The government gives funds directly to this apartment owner. They charge lower rent for low income persons. Contact this apartment for low rent Disabled housing with subsidized government low income rates. Call (630) 629-5212 for more information.... .. click here to view full description
Anchor Senior Living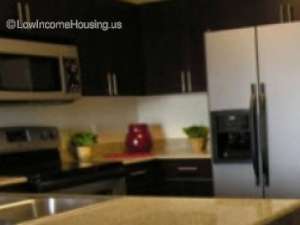 Nearby Low Income Housing: 4.00 miles from Elmhurst
325 S York Rd
Bensenville, IL - 60106
(630) 860-5515
Description
This is a low income apartment. The government gives funds directly to this apartment owner. They charge lower rent for low income persons. Contact this apartment for low rent, Senior housing apartments with subsidized government low income rates. Call (630) 860-5515 for more information.... .. click here to view full description
Indian Trails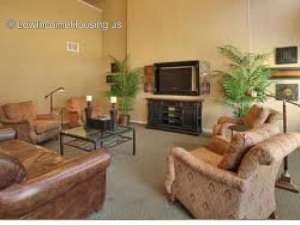 Nearby Low Income Housing: 4.52 miles from Elmhurst
603 Meadow Blvd
Addison, IL - 60101
(312) 234-9400
Description
This is a low income apartment. The government gives funds directly to this apartment owner. They charge lower rent for low income persons. Contact this apartment for low rent housing with subsidized government low income rates. Call (312) 234-9400 for more information.... .. click here to view full description
Mayslake Annex Ii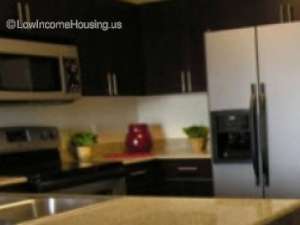 Nearby Low Income Housing: 4.76 miles from Elmhurst
1777 35th Street
Oakbrook, IL - 60523
(847) 654-3280
Description
This is a low income apartment. The government gives funds directly to this apartment owner. They charge lower rent for low income persons. Contact this apartment for low rent housing with subsidized government low income rates. Call (847) 654-3280 for more information.... .. click here to view full description
Finley Apartments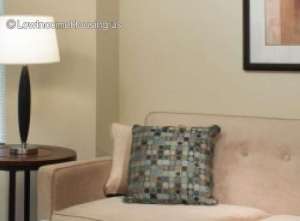 Nearby Low Income Housing: 4.76 miles from Elmhurst
1151 S Finley Rd
Lombard, IL - 60148
(630)916-0321
Description
This is a low income apartment. The government gives funds directly to this apartment owner. They charge lower rent for low income persons. Contact this apartment for low rent Family housing with subsidized government low income rates. Call (630)916-0321 for more information.... .. click here to view full description
Mayslake Manor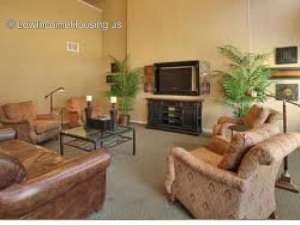 Nearby Low Income Housing: 4.86 miles from Elmhurst
1801 35th St
Oak Brook, IL - 60523
(630) 654-3280
Description
This is a low income apartment. The government gives funds directly to this apartment owner. They charge lower rent for low income persons. Contact this apartment for low rent, Senior housing apartments with subsidized government low income rates. Call (630) 654-3280 for more information.... .. click here to view full description
Mayslake East Wing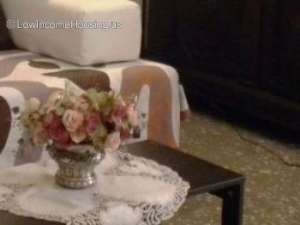 Nearby Low Income Housing: 4.86 miles from Elmhurst
1801 35th Street
Oak Brook, IL - 60523
(630) 654-3280
Description
This is a low income apartment. The government gives funds directly to this apartment owner. They charge lower rent for low income persons. Contact this apartment for low rent housing with subsidized government low income rates. Call (630) 654-3280 for more information.... .. click here to view full description
---