Lincolnwood, IL Low Income Housing
Find low income apartments in Lincolnwood, Illinois along with non profit organizations that help with low income housing needs.
We did not find any low income housing in Lincolnwood, so we have listed the closest low income housing and housing assistance agencies nearest to Lincolnwood, IL. Our search checked a full 30 mile radius from the center of Lincolnwood. The distances from Lincolnwood are displayed next to each listing.

HUD listing are oftentimes income based rentals. You cannot earn more than the income limit on these properties. We list all information on our details pages along with information whether they are family apartments, disabled or senior apartments.
---
Active Listings In Lincolnwood, IL
Robineau Group Living Facility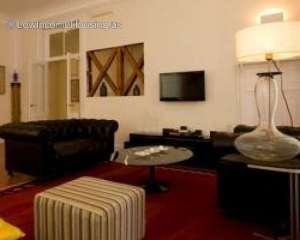 Nearby Low Income Housing: 0.62 miles from Lincolnwood
7550 N Kostner Ave
Skokie, IL - 60076
(773) 262-3113
Description
This is a low income apartment. The government gives funds directly to this apartment owner. They charge lower rent for low income persons. Contact this apartment for low rent, Senior housing apartments with subsidized government low income rates. Call (773) 262-3113 for more information.... .. click here to view full description
2438 N. Kedzie - Chicago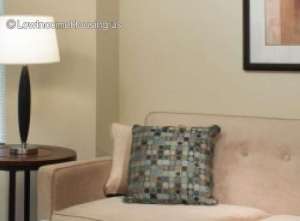 Nearby Low Income Housing: 1.62 miles from Lincolnwood
2438 N. Kedzie
Chicago, IL - 60659
847-401-4574
Description
NO DEPOSIT,ALL UTILITY INCLUDED PRICE. START $545 &UP. CALL.MR.Z AT 847-401-4574 section 8 is ALSO WELCOME.... .. click here to view full description
Senate Apartments
Nearby Low Income Housing: 1.62 miles from Lincolnwood
5801 G N. Pulaski Road
Chicago, IL - 60646
(773) 539-3403
Description
Elderly Housing Development & Operations Corps. creates and manages safe, secure and affordable housing for senior citizens across the United States. EHDOC maintains 241 units at this location. ... .. click here to view full description
Edward M. Marx Apartments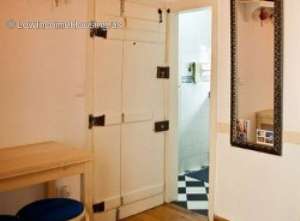 Nearby Low Income Housing: 1.62 miles from Lincolnwood
5801 N. Pulaski Road
Chicago, IL - 60646

Description
Elderly Housing Development & Operations Corp. creates and manages safe, secure, and affordable housing for senior citizens across the United States. EHDOC currently has Edward M. Marx Apartments under development. ... .. click here to view full description
North Park Village Apartments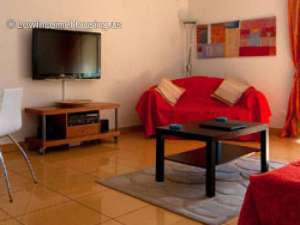 Nearby Low Income Housing: 1.62 miles from Lincolnwood
5801 H N. Pulaski Road
Chicago, IL - 60646
(773) 478-6890
Description
Elderly Housing Development & Operations Corp. creates and manages secure, safe, and affordable housing for senior citizens across the United States. EHDOC maintains 180 units at this location. ... .. click here to view full description
Prete Apartments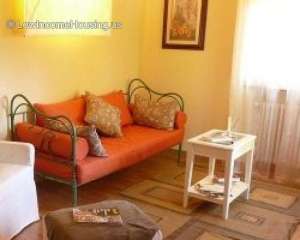 Nearby Low Income Housing: 1.62 miles from Lincolnwood
5801 E N. Pulaski Road
Chicago, IL - 60646
(773) 588-1000
Description
Elderly Housing Development & Operations Corp. creates and manages safe, secure, and affordable housing for senior citizens across the United States. EHDOC maintains 75 units at this location.... .. click here to view full description
North Shore Homes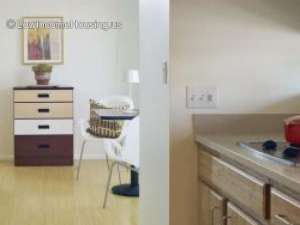 Nearby Low Income Housing: 1.96 miles from Lincolnwood
8167 Lincoln St
Skokie, IL - 60077
(847) 982-2030
Description
This is a low income apartment. The government gives funds directly to this apartment owner. They charge lower rent for low income persons. Contact this apartment for low rent Disabled housing with subsidized government low income rates. Call (847) 982-2030 for more information.... .. click here to view full description
Village Center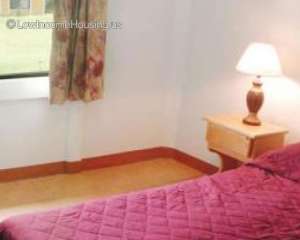 Nearby Low Income Housing: 2.38 miles from Lincolnwood
5140 Galtiz St.
Skokie, IL - 60077
(847) 674-8962
Description
This is a low income apartment. The government gives funds directly to this apartment owner. They charge lower rent for low income persons. Contact this apartment for low rent, Senior housing apartments with subsidized government low income rates. Call (847) 674-8962 for more information.... .. click here to view full description
Evanston Apartments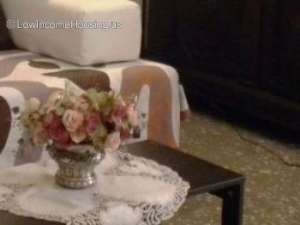 Nearby Low Income Housing: 2.55 miles from Lincolnwood
824-836 Dobson
Evanston, IL - 60202
847-733-2221
Description
This is a low income apartment. The government gives funds directly to this apartment owner. They charge lower rent for low income persons. Contact this apartment for low rent Disabled housing with subsidized government low income rates. Call 847-733-2221 for more information.... .. click here to view full description
4958 N Saint Louis Ave
Nearby Low Income Housing: 2.66 miles from Lincolnwood
4958 N Saint Louis Ave
Chicago, IL - 60625
(847) 226-8419
Description
This is a beautifully rehabbed 3 bedroom, 1 bath unit. Rehab was completely just a year ago. Beautiful vintage style building is on quiet back corner of no-outlet street with street parking. Near Kimball brown line stop for easy commuting. Some of the wonderful amenities: New kitchen with light granite counter tops, dark wood ... .. click here to view full description
---