Marseilles, IL Low Income Housing
Find low income apartments in Marseilles, Illinois along with non profit organizations that help with low income housing needs.
We did not find any low income housing in Marseilles, so we have listed the closest low income housing and housing assistance agencies nearest to Marseilles, IL. Our search checked a full 30 mile radius from the center of Marseilles. The distances from Marseilles are displayed next to each listing.

HUD listing are oftentimes income based rentals. You cannot earn more than the income limit on these properties. We list all information on our details pages along with information whether they are family apartments, disabled or senior apartments.
---
Active Listings In Marseilles, IL
Lasalle County Housing Authority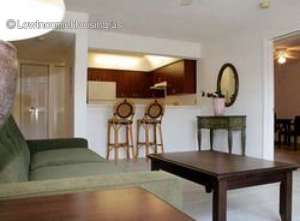 Nearby Low Income Housing: 8.09 miles from Marseilles
526 E Norris Drive
Ottawa, IL - 61350
(815) 434-0380
Description
Lasalle County Housing Authority provides housing assistance to low income residents through the management of programs such as Low Rent Public Housing and the Housing Choice Voucher Program - Section 8. These programs are income based and the eligibility guidelines are set by HUD. There may be waiting lists for these rentals or vouchers du... .. click here to view full description
Woodcrest Apartments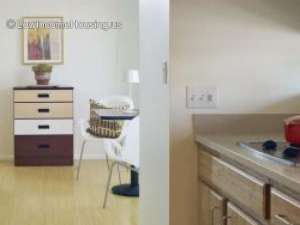 Nearby Low Income Housing: 8.45 miles from Marseilles
1410 Dakota Dr
Ottawa, IL - 61350
(815) 434-0444
Description
This is a low income apartment. The government gives funds directly to this apartment owner. They charge lower rent for low income persons. Contact this apartment for low rent housing with subsidized government low income rates. Call (815) 434-0444 for more information.... .. click here to view full description
Elliott Manor Housing For The Elderly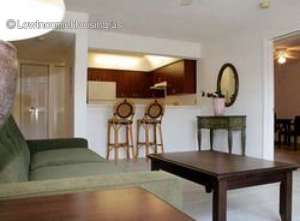 Nearby Low Income Housing: 13.28 miles from Marseilles
200 W Waverly St
Morris, IL - 60450
(815) 942-2400
Description
This is a low income apartment. The government gives funds directly to this apartment owner. They charge lower rent for low income persons. Contact this apartment for low rent, Senior housing apartments with subsidized government low income rates. Call (815) 942-2400 for more information.... .. click here to view full description
Grundy County Housing Authority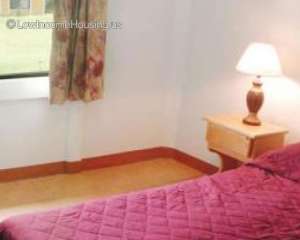 Nearby Low Income Housing: 13.32 miles from Marseilles
1700 Newton Place
Morris, IL - 60450
(815) 942-6198
Description
Grundy County Housing Authority provides housing assistance to low income residents through the management of Low Rent Public Housing. This program is income based and the eligibility guidelines are set by HUD. There may be waiting lists for these rentals and at times the lists may close to new applicants based on the size of and length of wait ... .. click here to view full description
Sandwich Manor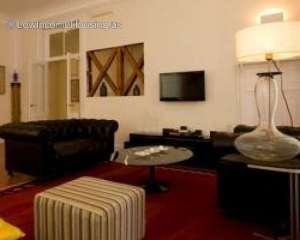 Nearby Low Income Housing: 18.37 miles from Marseilles
216 E Hall St
Sandwich, IL - 60548
815-786-9497
Description
This is a low income apartment. The government gives funds directly to this apartment owner. They charge lower rent for low income persons. Contact this apartment for low rent housing with subsidized government low income rates. Call 815-786-9497 for more information.... .. click here to view full description
Fornof Manor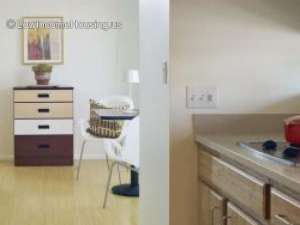 Nearby Low Income Housing: 19.09 miles from Marseilles
606 E. Morrell Street
Streator, IL - 61364
(815) 673-2229
Description
This is a low income apartment. The government gives funds directly to this apartment owner. They charge lower rent for low income persons. Contact this apartment for low rent, Senior housing apartments with subsidized government low income rates. Call (815) 673-2229 for more information.... .. click here to view full description
Streator Unlimited Development Corporation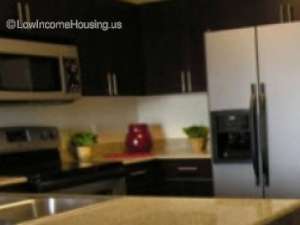 Nearby Low Income Housing: 19.72 miles from Marseilles
315 S Sterling St
Streator, IL - 61364
(815)673-5574
Description
This is a low income apartment. The government gives funds directly to this apartment owner. They charge lower rent for low income persons. Contact this apartment for low rent Disabled housing with subsidized government low income rates. Call (815)673-5574 for more information.... .. click here to view full description
Century Apartments Streator IL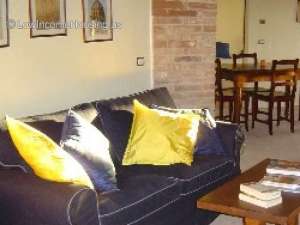 Nearby Low Income Housing: 20.42 miles from Marseilles
1105 Sansom Street
Streator , IL - 60446
815-272-3555
Description
2 bedroom apartments with lots of closet space. Included a/c, stove, and fridge.... .. click here to view full description
Kane Homes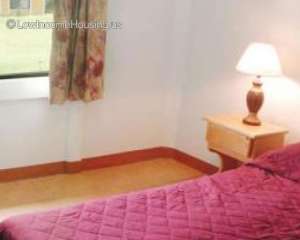 Nearby Low Income Housing: 20.46 miles from Marseilles
1858 Columbine Dr And
Yorkville, IL - 60560
630-966-4000
Description
This is a low income apartment. The government gives funds directly to this apartment owner. They charge lower rent for low income persons. Contact this apartment for low rent housing with subsidized government low income rates. Call 630-966-4000 for more information.... .. click here to view full description
Countryside Villages I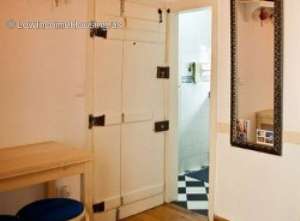 Nearby Low Income Housing: 22.81 miles from Marseilles
407 W. Kendall Drive
Yorkville, IL - 60560
(608) 238-2600
Description
This is a low income apartment. The government gives funds directly to this apartment owner. They charge lower rent for low income persons. Contact this apartment for low rent, Senior housing apartments with subsidized government low income rates. Call (608) 238-2600 for more information.... .. click here to view full description
---