Munster, IN Low Income Housing
Find low income apartments in Munster, Indiana along with non profit organizations that help with low income housing needs.
We did not find any low income housing in Munster, so we have listed the closest low income housing and housing assistance agencies nearest to Munster, IN. Our search checked a full 30 mile radius from the center of Munster. The distances from Munster are displayed next to each listing.

HUD listing are oftentimes income based rentals. You cannot earn more than the income limit on these properties. We list all information on our details pages along with information whether they are family apartments, disabled or senior apartments.
---
Active Listings In Munster, IN
Housing Authority Of The City Of Hammond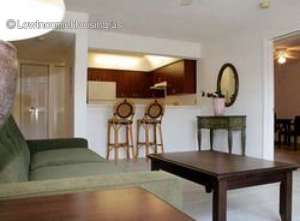 Nearby Low Income Housing: 2.31 miles from Munster
1402 173rd Street
Hammond, IN - 46324
219-989-3265-310
Description
This is a HUD Approved Housing Counseling Agency. Contact them for assistance for the following: Financial ManagementBudget CounselingHome Improvement and Rehabilitation CounselingMortgage Delinquency and Default Resolution CounselingNon-Delinquency Post Purchase Workshops for HomeownersPre-purchase Counseling... .. click here to view full description
Hammond Housing Authority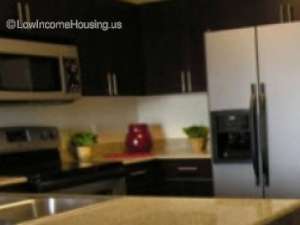 Nearby Low Income Housing: 2.35 miles from Munster
1402 173rd Street
Hammond, IN - 46324
(219) 989-3265
Description
Hammond Housing Authority provides housing assistance to low income residents through the management of programs such as Low Rent Public Housing and the Housing Choice Voucher Program - Section 8. These programs are income based and the eligibility guidelines are set by HUD. There may be waiting lists for these rentals or vouchers due ... .. click here to view full description
Buford Walker Senior Housing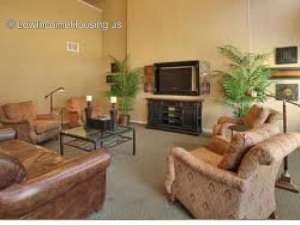 Nearby Low Income Housing: 3.22 miles from Munster
17725 Arcadia St
Lansing, IL - 60438
(708) 895-6661
Description
This is a low income apartment. The government gives funds directly to this apartment owner. They charge lower rent for low income persons. Contact this apartment for low rent, Senior housing apartments with subsidized government low income rates. Call (708) 895-6661 for more information.... .. click here to view full description
Mount Zion Pleasant View Manor
Nearby Low Income Housing: 3.54 miles from Munster
940 E. Kenwood St
Hammond, IN - 46320
219-931-3904
Description
This is a low income apartment. The government gives funds directly to this apartment owner. They charge lower rent for low income persons. Contact this apartment for low rent, Senior housing apartments with subsidized government low income rates. Call 219-931-3904 for more information.... .. click here to view full description
Garden House Of River Oaks Ii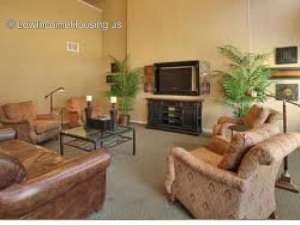 Nearby Low Income Housing: 4.44 miles from Munster
1340 Ring Road
Calumet City, IL - 60409
(708) 862-2311
Description
This is a low income apartment. The government gives funds directly to this apartment owner. They charge lower rent for low income persons. Contact this apartment for low rent, Senior housing apartments with subsidized government low income rates. Call (708) 862-2311 for more information.... .. click here to view full description
Garden House Of River Oaks I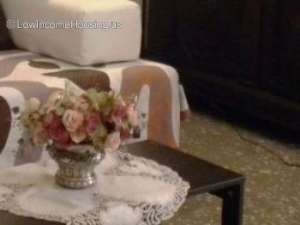 Nearby Low Income Housing: 4.46 miles from Munster
1350 Ring Road
Calumet City, IL - 60409
(708) 862-2311
Description
This is a low income apartment. The government gives funds directly to this apartment owner. They charge lower rent for low income persons. Contact this apartment for low rent, Senior housing apartments with subsidized government low income rates. Call (708) 862-2311 for more information.... .. click here to view full description
Hammond Elderly Apartments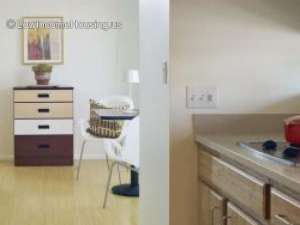 Nearby Low Income Housing: 4.97 miles from Munster
5111 S. Sohl Av
Hammond, IN - 46320
(219) 879 6500
Description
This is a low income apartment. The government gives funds directly to this apartment owner. They charge lower rent for low income persons. Contact this apartment for low rent, Senior housing apartments with subsidized government low income rates. Call (219) 879 6500 for more information.... .. click here to view full description
Renaissance Towers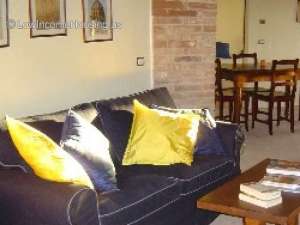 Nearby Low Income Housing: 5.11 miles from Munster
524 Michigan Street
Hammond, IN - 46320
(219)932-4848
Description
This is a low income apartment. The government gives funds directly to this apartment owner. They charge lower rent for low income persons. Contact this apartment for low rent Family housing with subsidized government low income rates. Call (219)932-4848 for more information.... .. click here to view full description
Sauk Village 4 Bedroom Home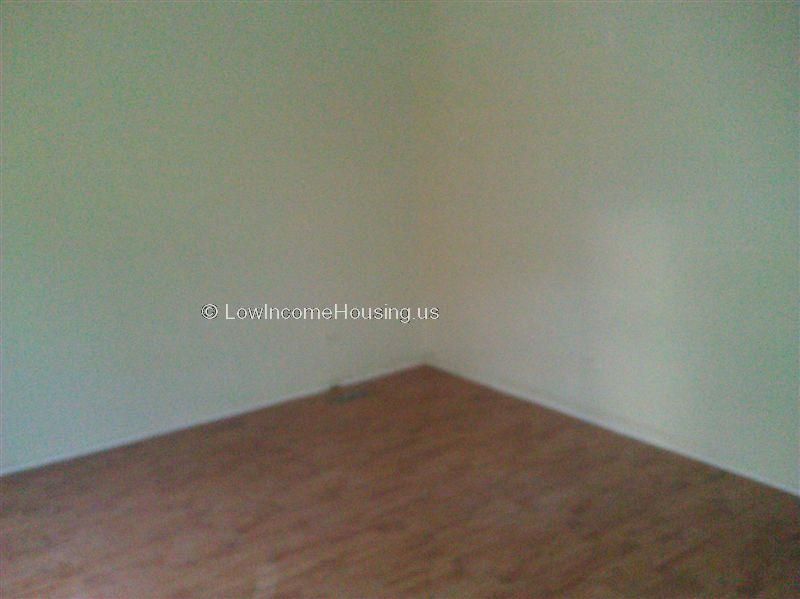 Nearby Low Income Housing: 5.32 miles from Munster
22703 s Brookwood
Sauk Village, IL - 60411
(815) 377-7936
Description
4 BEDROOM HOME 1 BATH GARAGE PARKING QUIET NEIGHBORHOOD NEW CERAMIC KITCHEN AND BATH NEW TOILET SINK AND CABINETS HARDWOOD LIVING ROOM FLOOR SECTION 8 ACCEPTED... .. click here to view full description
Tri-city Mental Health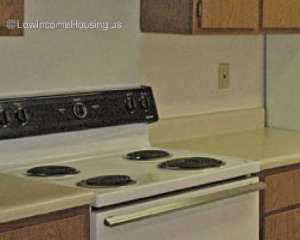 Nearby Low Income Housing: 5.50 miles from Munster
4866 Tod Avenue
East Chicago, IN - 46312
219-757-1917
Description
This is a low income apartment. The government gives funds directly to this apartment owner. They charge lower rent for low income persons. Contact this apartment for low rent Disabled housing with subsidized government low income rates. Call 219-757-1917 for more information.... .. click here to view full description
---