Mc Kinney, KY Low Income Housing
Find low income apartments in Mc Kinney, Kentucky along with non profit organizations that help with low income housing needs.
We did not find any low income housing in Mc Kinney, so we have listed the closest low income housing and housing assistance agencies nearest to Mc Kinney, KY. Our search checked a full 30 mile radius from the center of Mc Kinney. The distances from Mc Kinney are displayed next to each listing.

HUD listing are oftentimes income based rentals. You cannot earn more than the income limit on these properties. We list all information on our details pages along with information whether they are family apartments, disabled or senior apartments.
---
Active Listings In Mc Kinney, KY
Lincoln Terrace
Nearby Low Income Housing: 8.29 miles from Mc Kinney
120 Star Ave
Stanford, KY - 40484
606-365-2131
Description
This is a low income apartment. The government gives funds directly to this apartment owner. They charge lower rent for low income persons. Contact this apartment for low rent Family housing with subsidized government low income rates. Call 606-365-2131 for more information.... .. click here to view full description
Logan's Trace Apartments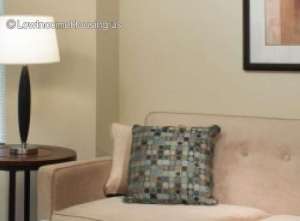 Nearby Low Income Housing: 8.58 miles from Mc Kinney
215 River Dr
Stanford, KY - 40484
606 365 3171
Description
This is a low income apartment. The government gives funds directly to this apartment owner. They charge lower rent for low income persons. Contact this apartment for low rent Family housing with subsidized government low income rates. Call 606 365 3171 for more information.... .. click here to view full description
Gateway Community Service Organization, Inc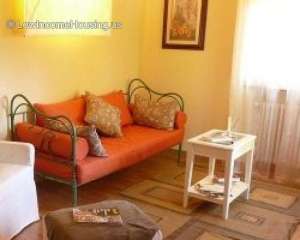 Nearby Low Income Housing: 13.21 miles from Mc Kinney
124 College Street
West Liberty, KY -
606-743-3133
Description
This is a HUD Approved Housing Counseling Agency. Contact them for assistance for the following: Fair Housing Pre-Purchase Education WorkshopsFinancial ManagementBudget CounselingHome Improvement and Rehabilitation CounselingMortgage Delinquency and Default Resolution CounselingNon-Delinquency Post Purchase Works... .. click here to view full description
Liberty Manor Apartments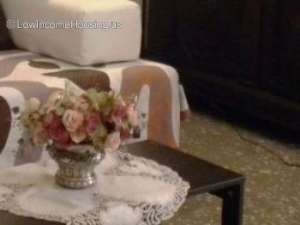 Nearby Low Income Housing: 13.25 miles from Mc Kinney
120 Liberty Manor Ln
Liberty, KY - 42539
606 787-8550
Description
This is a low income apartment. The government gives funds directly to this apartment owner. They charge lower rent for low income persons. Contact this apartment for low rent Family housing with subsidized government low income rates. Call 606 787-8550 for more information.... .. click here to view full description
Danville Housing Authority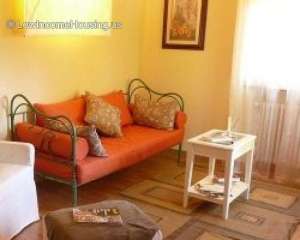 Nearby Low Income Housing: 13.39 miles from Mc Kinney
102 McIntyre Circle
Danville, KY - 40422
(859)236-6116
Description
Danville Housing Authority provides housing assistance to low income residents through the management of Low Rent Public Housing. This program is income based and the eligibility guidelines are set by HUD.There may be waiting lists for these rentals and at times the lists may close to new applicants based on the size of and length of wait on... .. click here to view full description
Danville Community Development Agency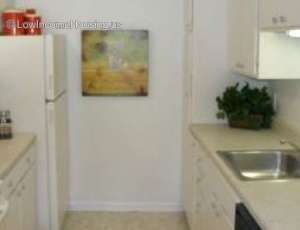 Nearby Low Income Housing: 13.43 miles from Mc Kinney
471 West Walnut Street
Danville, KY - 40422
(859)236-0039
Description
Danville Community Development Agency provides housing assistance to low income residents through the management of the areas Housing Choice Voucher Program - Section 8. This program is income based and the eligibility guidelines are set by HUD. There may be waiting lists for these vouchers and at times the lists may close to new applicants... .. click here to view full description
Long Run Apartments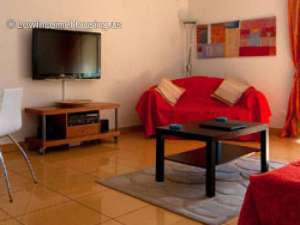 Nearby Low Income Housing: 13.50 miles from Mc Kinney
301 Hill 'n Dale Rd
Danville, KY - 40422
859-236-9530
Description
This is a low income apartment. The government gives funds directly to this apartment owner. They charge lower rent for low income persons. Contact this apartment for low rent Family housing with subsidized government low income rates. Call 859-236-9530 for more information.... .. click here to view full description
Rall Place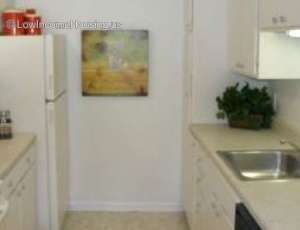 Nearby Low Income Housing: 13.91 miles from Mc Kinney
25 Holladay Drive
Danville, KY - 40422
859-253-1686
Description
This is a low income apartment. The government gives funds directly to this apartment owner. They charge lower rent for low income persons. Contact this apartment for low rent Disabled housing with subsidized government low income rates. Call 859-253-1686 for more information.... .. click here to view full description
Lancaster Estates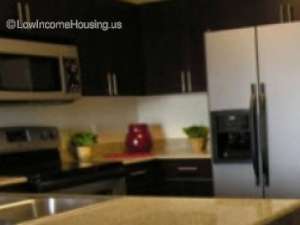 Nearby Low Income Housing: 14.90 miles from Mc Kinney
220 Marksbury Ave
Lancaster, KY - 40444
859-792-3835
Description
This is a low income apartment. The government gives funds directly to this apartment owner. They charge lower rent for low income persons. Contact this apartment for low rent Family housing with subsidized government low income rates. Call 859-792-3835 for more information.... .. click here to view full description
Village Square Apartments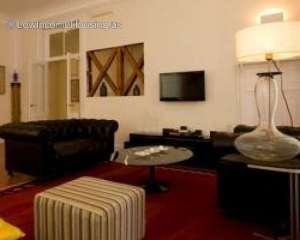 Nearby Low Income Housing: 15.08 miles from Mc Kinney
202-f Doty Ln
Lancaster, KY - 40444
859-792-4250
Description
This is a low income apartment. The government gives funds directly to this apartment owner. They charge lower rent for low income persons. Contact this apartment for low rent Family housing with subsidized government low income rates. Call 859-792-4250 for more information.... .. click here to view full description
---