Watson, LA Low Income Housing
Find low income apartments in Watson, Louisiana along with non profit organizations that help with low income housing needs.
We did not find any low income housing in Watson, so we have listed the closest low income housing and housing assistance agencies nearest to Watson, LA. Our search checked a full 30 mile radius from the center of Watson. The distances from Watson are displayed next to each listing.

HUD listing are oftentimes income based rentals. You cannot earn more than the income limit on these properties. We list all information on our details pages along with information whether they are family apartments, disabled or senior apartments.
---
Active Listings In Watson, LA
Livingston Manor Apartments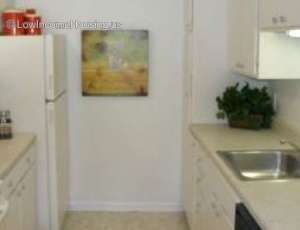 Nearby Low Income Housing: 9.16 miles from Watson
8045 Vincent Rd And
Denham Springs, LA - 70726
(225) 924-7878
Description
This is a low income apartment. The government gives funds directly to this apartment owner. They charge lower rent for low income persons. Contact this apartment for low rent Disabled housing with subsidized government low income rates. Call (225) 924-7878 for more information.... .. click here to view full description
Dumas House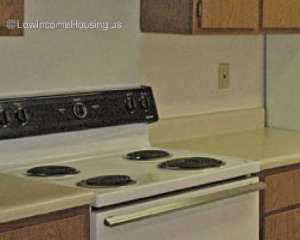 Nearby Low Income Housing: 9.98 miles from Watson
1313 N Sherwood Forest Dr
Baton Rouge, LA - 70815
225-274-0234
Description
This is a low income apartment. The government gives funds directly to this apartment owner. They charge lower rent for low income persons. Contact this apartment for low rent housing with subsidized government low income rates. Call 225-274-0234 for more information.... .. click here to view full description
Dumas House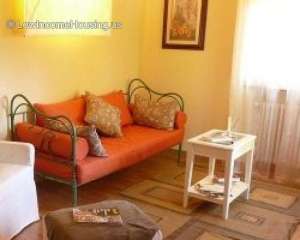 Nearby Low Income Housing: 9.98 miles from Watson
1313 N Sherwood Forest Dr
Baton Rouge, LA - 70815
225-274-0234
Description
Dumas House is a residential community offered through the Volunteers of America of Greater Baton Rouge to assist those aged 62 and older of moderate income. ... .. click here to view full description
Camden Lake Apartments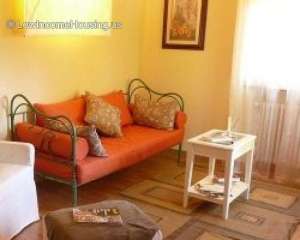 Nearby Low Income Housing: 10.49 miles from Watson
2525 O'Neal Ln.
Baton Rouge, LA - 70816
(225) 752-2525
Description
Camden Lake Apartments offers one and two bedroom apartments for rent. The complex is conveniently located between two lakes offering a beautiful view. Amenities include washer and dryer in unit, recreational facilities, community clubhouse, pool, and fitness center, and jogging trails around the private lake. There are private balconies, all-el... .. click here to view full description
Baton Rouge Rehab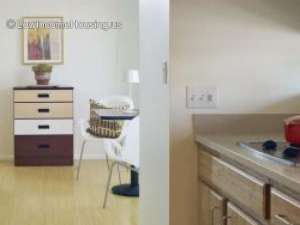 Nearby Low Income Housing: 10.69 miles from Watson
2838 Dena Lynn
Baton Rouge, LA - 70809
985-543-6591
Description
This is a low income apartment. The government gives funds directly to this apartment owner. They charge lower rent for low income persons. Contact this apartment for low rent Disabled housing with subsidized government low income rates. Call 985-543-6591 for more information.... .. click here to view full description
Baton Rouge Rehab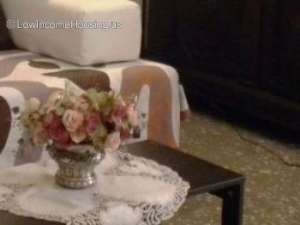 Nearby Low Income Housing: 10.69 miles from Watson
2838 Dena Lynn
Baton Rouge, LA - 70809
985-543-6591
Description
Baton Rouge Rehab is a low income community home specifically for those overcoming chemical addictions. This is considered a disabled low income housing apartment, and has been subsidized by the Housing and Urban Development Division. ... .. click here to view full description
Baton Rouge New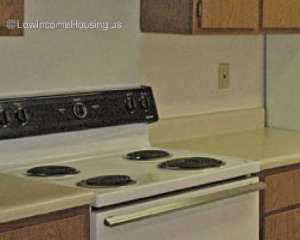 Nearby Low Income Housing: 11.02 miles from Watson
14857 Colonel Allen Court
Baton Rouge, LA - 70816
(318) 949-5516
Description
Baton Rouge New is low income housing subsidized by the Housing and Urban Development Division. It is considered disabled housing, with presumed handicap accessible access. Section 8 Low Income Housing Assistance may be available upon request.... .. click here to view full description
Baton Rouge New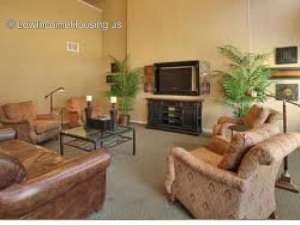 Nearby Low Income Housing: 11.02 miles from Watson
14857 Colonel Allen Court
Baton Rouge, LA - 70816
985-543-6591
Description
This is a low income apartment. The government gives funds directly to this apartment owner. They charge lower rent for low income persons. Contact this apartment for low rent Disabled housing with subsidized government low income rates. Call 985-543-6591 for more information.... .. click here to view full description
Audubon Park Apartments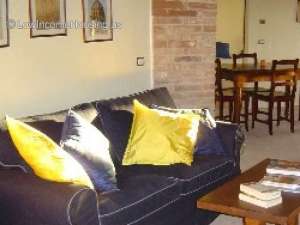 Nearby Low Income Housing: 11.06 miles from Watson
1855 Blvd. de Province
Baton Rouge, LA - 70816
(225) 275-4554
Description
Audubon Park Apartments offers both one and two bedroom units for rent. Amenities include landscaped grounds, two swimming pools, on-site laundry center, 24-hour emergency maintenance, and tennis courts. The complex overlooks a beautiful private lake, and it conveniently located near interstate 12. ... .. click here to view full description
Canterbury House Apartments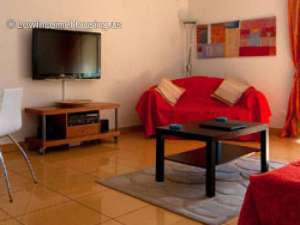 Nearby Low Income Housing: 11.55 miles from Watson
2001 S. Sherwood Forest Blvd.
Baton Rouge, LA - 70816
(225) 910-8590
Description
Canterbury House Apartments offers one, two, and three bedroom apartments for rent. Amenities include on-site maintenance and management, a community game room and fitness center, tanning salon, storage, and business center. The complex is video-monitored, and near public transit. There is disability access, dishwashers in each unit, individual ... .. click here to view full description
---