Arnold, MD Low Income Housing
Find low income apartments in Arnold, Maryland along with non profit organizations that help with low income housing needs.
We did not find any low income housing in Arnold, so we have listed the closest low income housing and housing assistance agencies nearest to Arnold, MD. Our search checked a full 30 mile radius from the center of Arnold. The distances from Arnold are displayed next to each listing.

HUD listing are oftentimes income based rentals. You cannot earn more than the income limit on these properties. We list all information on our details pages along with information whether they are family apartments, disabled or senior apartments.
---
Active Listings In Arnold, MD
College Parkway Place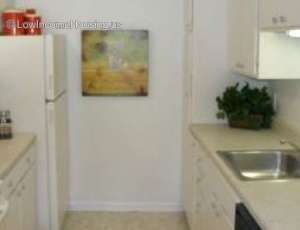 Nearby Low Income Housing: 1.92 miles from Arnold
570 Bellerive Dr, Suite 109
Annapolis, MD - 21401
410-757-0600
Description
This is a low income apartment. The government gives funds directly to this apartment owner. They charge lower rent for low income persons. Contact this apartment for low rent Family housing with subsidized government low income rates. Call 410-757-0600 for more information.... .. click here to view full description
Timothy House/gardens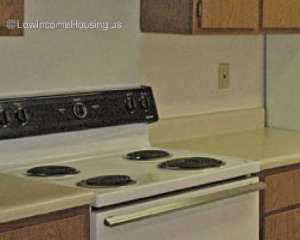 Nearby Low Income Housing: 4.55 miles from Arnold
29 W. Washington St.
Annapolis, MD - 21401
410-269-5931
Description
This is a low income apartment. The government gives funds directly to this apartment owner. They charge lower rent for low income persons. Contact this apartment for low rent, Senior housing apartments with subsidized government low income rates. Call 410-269-5931 for more information.... .. click here to view full description
Housing Authority of Annapolis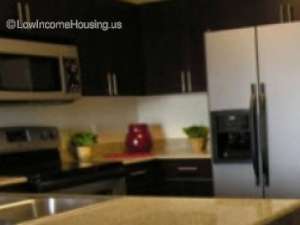 Nearby Low Income Housing: 4.57 miles from Arnold
1217 Madison Street
Annapolis, MD - 21403
(410)267-8000
Description
Housing Authority of Annapolis provides housing assistance to low income residents through the management of programs such as Low Rent Public Housing and the Housing Choice Voucher Program - Section 8. These programs are income based and the eligibility guidelines are set by HUD. There may be waiting lists for rentals or vouchers and at time... .. click here to view full description
Anne Arundel County Community Action Agency, Incorporated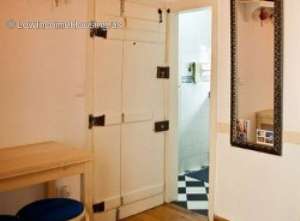 Nearby Low Income Housing: 4.70 miles from Arnold
251 West St
Annapolis, MD -
410-626-1900-1018
Description
This is a HUD Approved Housing Counseling Agency. Contact them for assistance for the following: Fair Housing Pre-Purchase Education WorkshopsMortgage Delinquency and Default Resolution CounselingPre-purchase CounselingPre-purchase Homebuyer Education WorkshopsPredatory Lending Education WorkshopsRental Housing C... .. click here to view full description
Claiborne Place Apartments
Nearby Low Income Housing: 5.18 miles from Arnold
130 Hearne Road
Annapolis, MD - 21401
301-562-1600
Description
This is a low income apartment. The government gives funds directly to this apartment owner. They charge lower rent for low income persons. Contact this apartment for low rent, Senior housing apartments with subsidized government low income rates. Call 301-562-1600 for more information.... .. click here to view full description
Woodside Gardens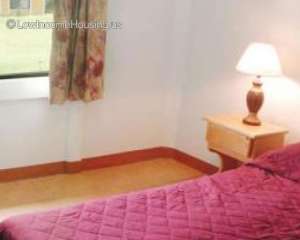 Nearby Low Income Housing: 5.38 miles from Arnold
702 Newtowne Dr
Annapolis, MD - 21401
410 269-1180
Description
This is a low income apartment. The government gives funds directly to this apartment owner. They charge lower rent for low income persons. Contact this apartment for low rent Family housing with subsidized government low income rates. Call 410 269-1180 for more information.... .. click here to view full description
Bywater Townhouses I And Ii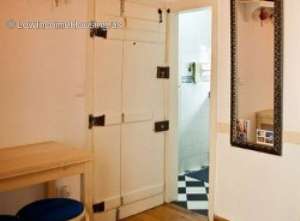 Nearby Low Income Housing: 5.47 miles from Arnold
1905 Copeland St
Annapolis, MD - 21401
410-268-1428
Description
This is a low income apartment. The government gives funds directly to this apartment owner. They charge lower rent for low income persons. Contact this apartment for low rent Family housing with subsidized government low income rates. Call 410-268-1428 for more information.... .. click here to view full description
Arundel Community Development Service Inc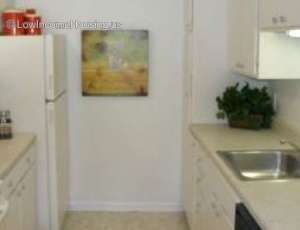 Nearby Low Income Housing: 5.91 miles from Arnold
2666 Riva Road
Annapolis, MD -
410-222-7600-130
Description
This is a HUD Approved Housing Counseling Agency. Contact them for assistance for the following: Mortgage Delinquency and Default Resolution CounselingNon-Delinquency Post Purchase Workshops for HomeownersPre-purchase CounselingPre-purchase Homebuyer Education Workshops Languages Spoken at Housing Agency: ... .. click here to view full description
Bay Ridge Gardens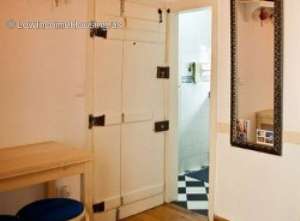 Nearby Low Income Housing: 6.43 miles from Arnold
2 Bens Dr
Annapolis, MD - 21403
410-267-0267
Description
This is a low income apartment. The government gives funds directly to this apartment owner. They charge lower rent for low income persons. Contact this apartment for low rent Family housing with subsidized government low income rates. Call 410-267-0267 for more information.... .. click here to view full description
Langton Green Apartments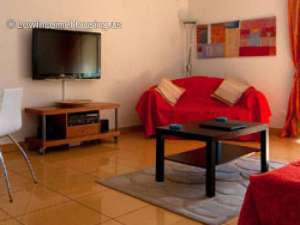 Nearby Low Income Housing: 6.91 miles from Arnold
3016 Arundel On The Bay Rd
Annapolis, MD - 21403
(410) 269-1019
Description
This is a low income apartment. The government gives funds directly to this apartment owner. They charge lower rent for low income persons. Contact this apartment for low rent Disabled housing with subsidized government low income rates. Call (410) 269-1019 for more information.... .. click here to view full description
---