Halethorpe, MD Low Income Housing
Find low income apartments in Halethorpe, Maryland along with non profit organizations that help with low income housing needs.
We did not find any low income housing in Halethorpe, so we have listed the closest low income housing and housing assistance agencies nearest to Halethorpe, MD. Our search checked a full 30 mile radius from the center of Halethorpe. The distances from Halethorpe are displayed next to each listing.

HUD listing are oftentimes income based rentals. You cannot earn more than the income limit on these properties. We list all information on our details pages along with information whether they are family apartments, disabled or senior apartments.
---
Active Listings In Halethorpe, MD
Circle Terrace Apartments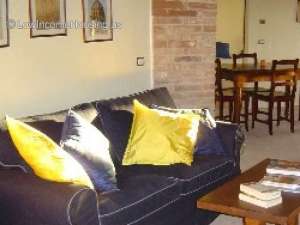 Nearby Low Income Housing: 0.77 miles from Halethorpe
2926 Lakebrook Cir
Lansdowne, MD - 21227
410-242-4242
Description
This is a low income apartment. The government gives funds directly to this apartment owner. They charge lower rent for low income persons. Contact this apartment for low rent Family housing with subsidized government low income rates. Call 410-242-4242 for more information.... .. click here to view full description
Kessler Park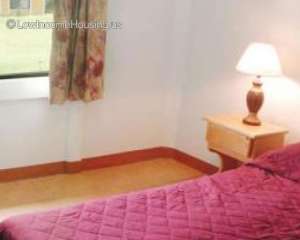 Nearby Low Income Housing: 0.90 miles from Halethorpe
4230 Hollins Ferry Rd
Baltimore , MD - 21227
4102479244
Description
... .. click here to view full description
Cherry Hill Homes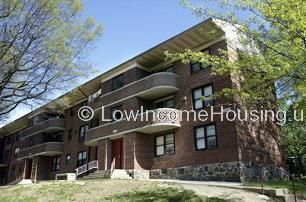 Nearby Low Income Housing: 2.33 miles from Halethorpe
2700 Spelman Rd.
Baltimore, MD - 21225
(410) 396-1700
Description
Cherry Hill Homes is a family development composed of 1394 units configured as townhouses and garden apartments. Location Cherry Hill Homes is surrounded by a stable community with a mixture of homeowners and market-rental units. Rural setting, located near Schools, Port Covington Same\'s Club and Wal-Mart and Harbor Hospital.... .. click here to view full description
Bon Secours Benet House
Nearby Low Income Housing: 2.84 miles from Halethorpe
400 Millington Ave
Baltimore, MD - 21223
410-566-0701
Description
This is a low income apartment. The government gives funds directly to this apartment owner. They charge lower rent for low income persons. Contact this apartment for low rent, Senior housing apartments with subsidized government low income rates. Call 410-566-0701 for more information.... .. click here to view full description
Affordable Housing Of Baltimore Inc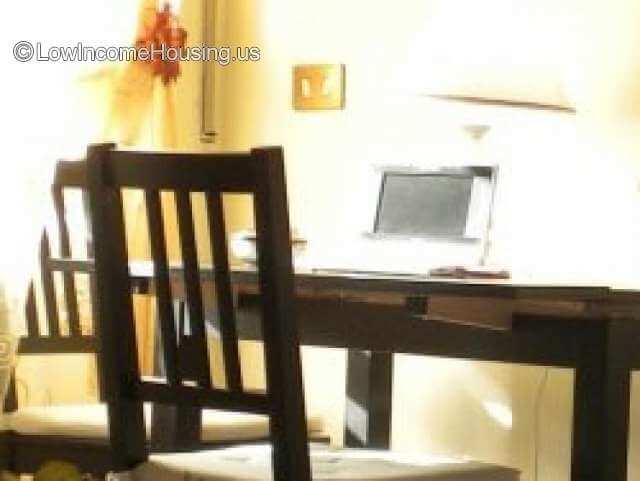 Nearby Low Income Housing: 3.30 miles from Halethorpe
112 N Kossuth St
Baltimore, MD - 21229

Description
... .. click here to view full description
Cccs Of Maryland And Delaware Ritchie Hwy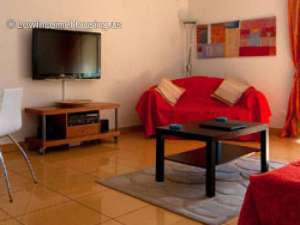 Nearby Low Income Housing: 3.38 miles from Halethorpe
5410 Ritchie Hwy.
Baltimore, MD -
800-640-2227
Description
This is a HUD Approved Housing Counseling Agency. Contact them for assistance for the following: Financial ManagementBudget CounselingMortgage Delinquency and Default Resolution CounselingPre-purchase CounselingPre-purchase Homebuyer Education Workshops Languages Spoken at Housing Agency: English... .. click here to view full description
Bon Secours Hollins Terrace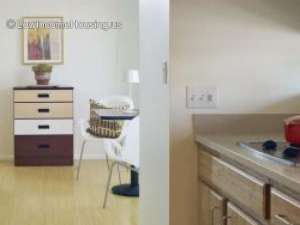 Nearby Low Income Housing: 3.49 miles from Halethorpe
1800 Hollins Street
Baltimore, MD - 21223
410-566-2701
Description
This is a low income apartment. The government gives funds directly to this apartment owner. They charge lower rent for low income persons. Contact this apartment for low rent, Senior housing apartments with subsidized government low income rates. Call 410-566-2701 for more information.... .. click here to view full description
Bon Secours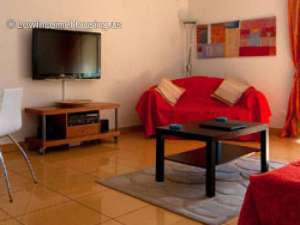 Nearby Low Income Housing: 3.62 miles from Halethorpe
26 N. Fulton Ave
Baltimore, MD - 21223
410-383-4710
Description
This is a HUD Approved Housing Counseling Agency. Contact them for assistance for the following: Mortgage Delinquency and Default Resolution CounselingNon-Delinquency Post Purchase Workshops for HomeownersPre-purchase CounselingPre-purchase Homebuyer Education Workshops Languages Spoken at Housing Agency: ... .. click here to view full description
Amity Ramble Apartments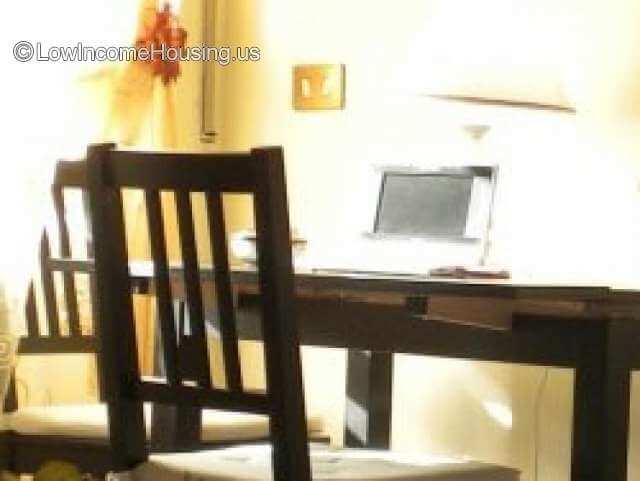 Nearby Low Income Housing: 3.77 miles from Halethorpe
104 S. Amity Street
Baltimore, MD - 21223
410-234-8970
Description
This is a low income apartment. The government gives funds directly to this apartment owner. They charge lower rent for low income persons. Contact this apartment for low rent Family housing with subsidized government low income rates. Call 410-234-8970 for more information.... .. click here to view full description
Stansbury Homes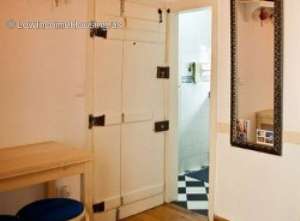 Nearby Low Income Housing: 3.86 miles from Halethorpe
603 Aldershot Road
Catonsville, MD - 21229
443-612-1497
Description
This is a low income apartment. The government gives funds directly to this apartment owner. They charge lower rent for low income persons. Contact this apartment for low rent Disabled housing with subsidized government low income rates. Call 443-612-1497 for more information.... .. click here to view full description
---