Fryeburg, ME Low Income Housing
Find low income apartments in Fryeburg, Maine along with non profit organizations that help with low income housing needs.
We did not find any low income housing in Fryeburg, so we have listed the closest low income housing and housing assistance agencies nearest to Fryeburg, ME. Our search checked a full 30 mile radius from the center of Fryeburg. The distances from Fryeburg are displayed next to each listing.

HUD listing are oftentimes income based rentals. You cannot earn more than the income limit on these properties. We list all information on our details pages along with information whether they are family apartments, disabled or senior apartments.
---
Active Listings In Fryeburg, ME
Kearsarge House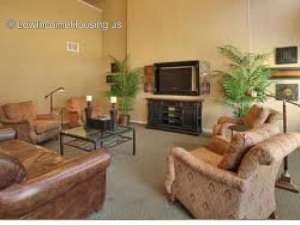 Nearby Low Income Housing: 8.34 miles from Fryeburg
138 Kearsarge Rd And
North Conway, NH - 03860
(603) 447-3347
Description
This is a low income apartment. The government gives funds directly to this apartment owner. They charge lower rent for low income persons. Contact this apartment for low rent Disabled housing with subsidized government low income rates. Call (603) 447-3347 for more information.... .. click here to view full description
Millbrook Village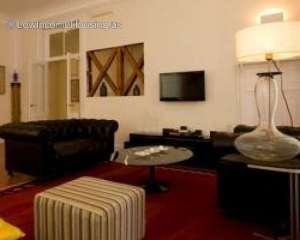 Nearby Low Income Housing: 8.34 miles from Fryeburg
175 Grove St And
North Conway, NH - 03860
(603) 228-2151
Description
This is a low income apartment. The government gives funds directly to this apartment owner. They charge lower rent for low income persons. Contact this apartment for low rent Family housing with subsidized government low income rates. Call (603) 228-2151 for more information.... .. click here to view full description
Whitman Woods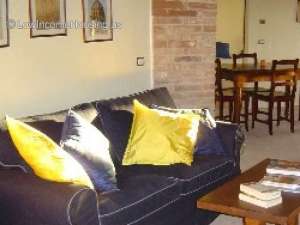 Nearby Low Income Housing: 8.37 miles from Fryeburg
77 Grove St And
North Conway, NH - 03860
(603) 228-2151
Description
This is a low income apartment. The government gives funds directly to this apartment owner. They charge lower rent for low income persons. Contact this apartment for low rent, Senior housing apartments with subsidized government low income rates. Call (603) 228-2151 for more information.... .. click here to view full description
Washington Street Apartments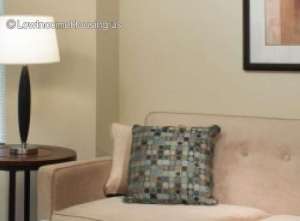 Nearby Low Income Housing: 9.34 miles from Fryeburg
70 Washington St And
Conway, NH - 03818
(802) 296-2600
Description
This is a low income apartment. The government gives funds directly to this apartment owner. They charge lower rent for low income persons. Contact this apartment for low rent, Senior housing apartments with subsidized government low income rates. Call (802) 296-2600 for more information.... .. click here to view full description
Washington Street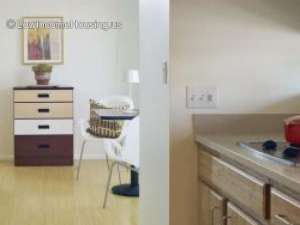 Nearby Low Income Housing: 9.41 miles from Fryeburg
28 Washington St And
Conway, NH - 03818
(603) 447-6827
Description
This is a low income apartment. The government gives funds directly to this apartment owner. They charge lower rent for low income persons. Contact this apartment for low rent Disabled housing with subsidized government low income rates. Call (603) 447-6827 for more information.... .. click here to view full description
Pond View Apartments
Nearby Low Income Housing: 9.44 miles from Fryeburg
104 Pleasant St And
Conway, NH - 03818
603-641-2163
Description
This is a low income apartment. The government gives funds directly to this apartment owner. They charge lower rent for low income persons. Contact this apartment for low rent, Senior housing apartments with subsidized government low income rates. Call 603-641-2163 for more information.... .. click here to view full description
Wayside Pines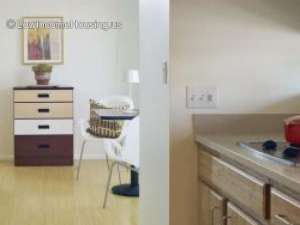 Nearby Low Income Housing: 12.18 miles from Fryeburg
26 Wayside Ave And
Bridgton, ME - 04009
(207) 553-7777
Description
This is a low income apartment. The government gives funds directly to this apartment owner. They charge lower rent for low income persons. Contact this apartment for low rent, Senior housing apartments with subsidized government low income rates. Call (207) 553-7777 for more information.... .. click here to view full description
Chocorua Woods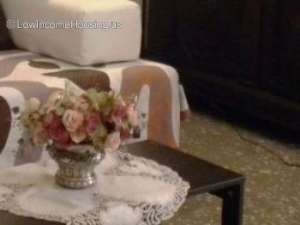 Nearby Low Income Housing: 17.55 miles from Fryeburg
230 White Mountain Hwy And
Chocorua, NH - 03817
(603) 447-6827
Description
This is a low income apartment. The government gives funds directly to this apartment owner. They charge lower rent for low income persons. Contact this apartment for low rent Disabled housing with subsidized government low income rates. Call (603) 447-6827 for more information.... .. click here to view full description
Pumpkinville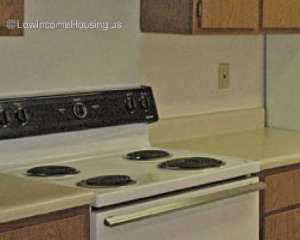 Nearby Low Income Housing: 18.12 miles from Fryeburg
25 Pumpkinville Rd And
Cornish, ME - 04020
(207) 553-7777
Description
This is a low income apartment. The government gives funds directly to this apartment owner. They charge lower rent for low income persons. Contact this apartment for low rent, Senior housing apartments with subsidized government low income rates. Call (207) 553-7777 for more information.... .. click here to view full description
Brook Hollow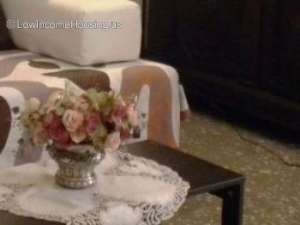 Nearby Low Income Housing: 19.03 miles from Fryeburg
17 Brook Hollow Rd And
Naples, ME - 04055
(207) 553-7777
Description
This is a low income apartment. The government gives funds directly to this apartment owner. They charge lower rent for low income persons. Contact this apartment for low rent, Senior housing apartments with subsidized government low income rates. Call (207) 553-7777 for more information.... .. click here to view full description
---