Orrs Island, ME Low Income Housing
Find low income apartments in Orrs Island, Maine along with non profit organizations that help with low income housing needs.
We did not find any low income housing in Orrs Island, so we have listed the closest low income housing and housing assistance agencies nearest to Orrs Island, ME. Our search checked a full 30 mile radius from the center of Orrs Island. The distances from Orrs Island are displayed next to each listing.

HUD listing are oftentimes income based rentals. You cannot earn more than the income limit on these properties. We list all information on our details pages along with information whether they are family apartments, disabled or senior apartments.
---
Active Listings In Orrs Island, ME
Oak Leaf Terrace Apartments
Nearby Low Income Housing: 8.68 miles from Orrs Island
South Street
Freeport, ME - 04032
(207) 865-1486
Description
Rent Amount: $0 - $1,037 Income Based ... .. click here to view full description
Bow Street Apartment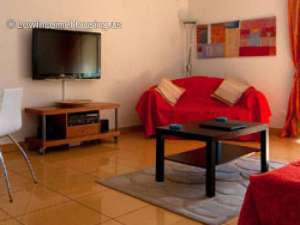 Nearby Low Income Housing: 8.75 miles from Orrs Island
50 Bow Street.
Freeport, ME - 04032
(207) 865-9517
Description
Section 8 OKRent Amount: $800 - $900Not Income Based ... .. click here to view full description
Varney Square Apartments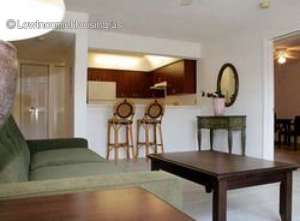 Nearby Low Income Housing: 8.84 miles from Orrs Island
Varney Road
Freeport, ME - 04032
(207) 865-9517
Description
Rent Amount: Median Income Based Rent [?] % M.I. Rent 50% $646 60% $795 ... .. click here to view full description
Oakleaf Terrace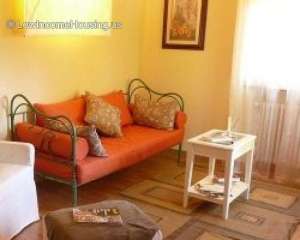 Nearby Low Income Housing: 8.91 miles from Orrs Island
24 Spring St And
Freeport, ME - 04032
(207) 774-0501
Description
This is a low income apartment. The government gives funds directly to this apartment owner. They charge lower rent for low income persons. Contact this apartment for low rent, Senior housing apartments with subsidized government low income rates. Call (207) 774-0501 for more information.... .. click here to view full description
Brookside Village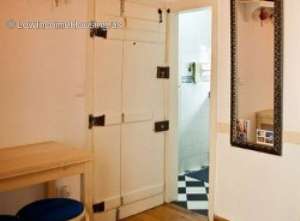 Nearby Low Income Housing: 8.92 miles from Orrs Island
7 Spring St And
Freeport, ME - 04032
(207) 774-0501
Description
This is a low income apartment. The government gives funds directly to this apartment owner. They charge lower rent for low income persons. Contact this apartment for low rent, Senior housing apartments with subsidized government low income rates. Call (207) 774-0501 for more information.... .. click here to view full description
Old Gurnet Housing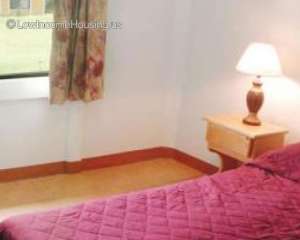 Nearby Low Income Housing: 8.99 miles from Orrs Island
01 Heath St And
Brunswick, ME - 04011
(207) 725-8711
Description
This is a low income apartment. The government gives funds directly to this apartment owner. They charge lower rent for low income persons. Contact this apartment for low rent Family housing with subsidized government low income rates. Call (207) 725-8711 for more information.... .. click here to view full description
Maplewood Tarrace Apartments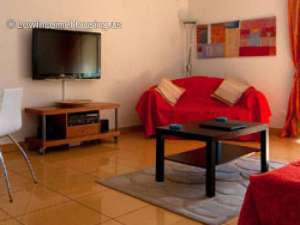 Nearby Low Income Housing: 9.02 miles from Orrs Island
180-182 Lower Main Street
Freeport, ME - 04032
(207) 865-9517
Description
Section 8 OK ... .. click here to view full description
Creekside Village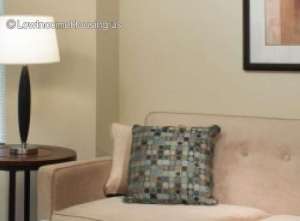 Nearby Low Income Housing: 9.07 miles from Orrs Island
50 Baribeau Drive
Brunswick, ME - 04011
(207) 725-8711
Description
Subsidized Rent... .. click here to view full description
Perryman Village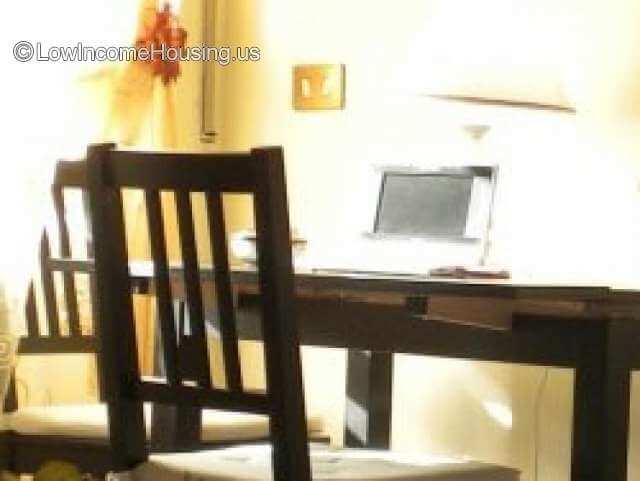 Nearby Low Income Housing: 9.66 miles from Orrs Island
Perryman Dr.
Brunswick, ME - 04011
(207) 725-8711
Description
Rent Amount: $25 - $598 Income Based... .. click here to view full description
Tedford Housing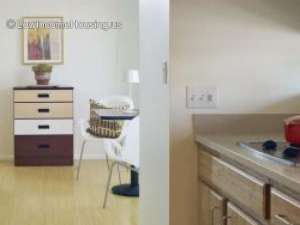 Nearby Low Income Housing: 9.86 miles from Orrs Island
14 Middle Street
Brunswick, ME - 04011
207-729-1161
Description
This is a HUD Approved Housing Counseling Agency. Contact them for assistance for the following: Fair Housing Pre-Purchase Education WorkshopsFinancial ManagementBudget CounselingRental Housing Counseling Languages Spoken at Housing Agency: English... .. click here to view full description
---