Dimondale, MI Low Income Housing
Find low income apartments in Dimondale, Michigan along with non profit organizations that help with low income housing needs.
We did not find any low income housing in Dimondale, so we have listed the closest low income housing and housing assistance agencies nearest to Dimondale, MI. Our search checked a full 30 mile radius from the center of Dimondale. The distances from Dimondale are displayed next to each listing.

HUD listing are oftentimes income based rentals. You cannot earn more than the income limit on these properties. We list all information on our details pages along with information whether they are family apartments, disabled or senior apartments.
---
Active Listings In Dimondale, MI
Pinebrook Manor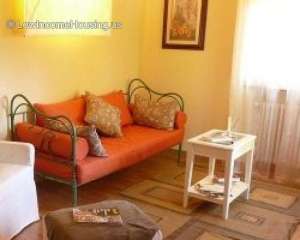 Nearby Low Income Housing: 3.24 miles from Dimondale
5925 S Waverly Rd
Lansing, MI - 48911
517-882-9147
Description
This is a low income apartment. The government gives funds directly to this apartment owner. They charge lower rent for low income persons. Contact this apartment for low rent Family housing with subsidized government low income rates. Call 517-882-9147 for more information.... .. click here to view full description
Summer Place Townhouses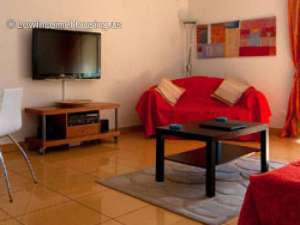 Nearby Low Income Housing: 3.93 miles from Dimondale
4901 South Waverly Road
Lansing, MI - 48911
(517) 393-2820
Description
This is a low income apartment. The government gives funds directly to this apartment owner. They charge lower rent for low income persons. Contact this apartment for low rent Family housing with subsidized government low income rates. Call (517) 393-2820 for more information.... .. click here to view full description
Arbors at Georgetown Apartments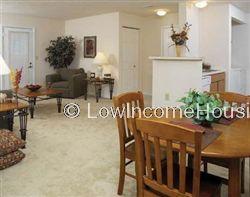 Nearby Low Income Housing: 3.93 miles from Dimondale
2010 Georgetown Blvd
Lansing, MI - 48911
(517) 618-0316
Description
This property accepts Housing Choice Vouchers (Section 8) Welcome home! Discover a home filled with the quality, comfort and convenience you desire, and a professional management and maintenance team dedicated to providing you with the highest level of Sterling Service! The future of our community is you; therefore, our commitment is to exce... .. click here to view full description
Aspen Hollow/edgewood Glen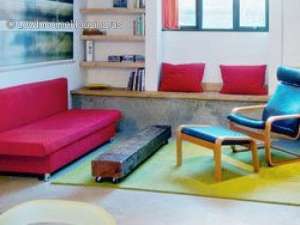 Nearby Low Income Housing: 4.23 miles from Dimondale
1402 W. Georgetown Blvd
Lansing, MI - 48911
517-393-5444
Description
This is a low income apartment. The government gives funds directly to this apartment owner. They charge lower rent for low income persons. Contact this apartment for low rent Family housing with subsidized government low income rates. Call 517-393-5444 for more information.... .. click here to view full description
Edgewood Villas
Nearby Low Income Housing: 4.34 miles from Dimondale
1010 West Edgewood Blvd
Lansing, MI - 48911
(517) 618-9947
Description
Section 8 OK Step into Edgewood Villas and experience our amazing variety and a residence in Lansing that will feel like home! The variety is evident since we offer one bedroom apartments as well as two and three bedroom townhomes with spacious floor plans. Also our walk in closets are huge, providing you with all the storage necessary! Fu... .. click here to view full description
Potterville Housing Commission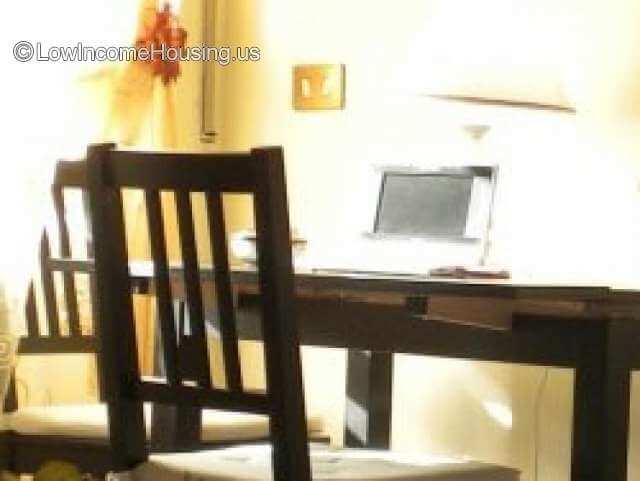 Nearby Low Income Housing: 4.77 miles from Dimondale
210 E Main Street
Potterville, MI - 48876
(517)645-7076
Description
Potterville Housing Commission provides housing assistance to low income residents through the management of programs such as Low Rent Public Housing and the Housing Choice Voucher Program - Section 8. These programs are income based and the eligibility guidelines are set by HUD. There may be waiting lists for rentals or vouchers and at time... .. click here to view full description
Washington Woods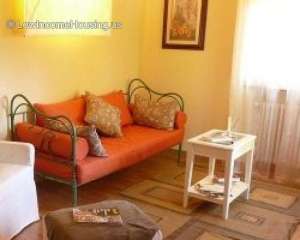 Nearby Low Income Housing: 4.95 miles from Dimondale
5801 S Washington Ave
Lansing, MI - 48911
517-887-0100
Description
This is a low income apartment. The government gives funds directly to this apartment owner. They charge lower rent for low income persons. Contact this apartment for low rent Disabled housing with subsidized government low income rates. Call 517-887-0100 for more information.... .. click here to view full description
Regency Townhomes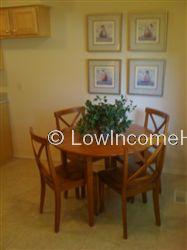 Nearby Low Income Housing: 5.30 miles from Dimondale
1001 Vincent Court
Lansing, MI - 48910
(517) 618-0917
Description
Section 8 OK Great 3 Bedroom Specials Going On Now* Regency Townhomes is tucked in a quiet historical neighborhood in South East Lansing, just around the corner from great shopping, entertainment and anything that you could need. Flowing with natural light and over 1,100 square feet of living space, we are sure you will love Regency Town hom... .. click here to view full description
Independence Square Apartments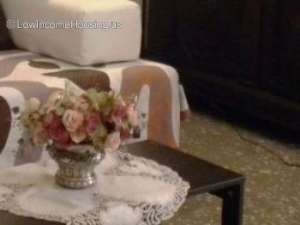 Nearby Low Income Housing: 5.38 miles from Dimondale
2010 W Holmes Rd
Lansing, MI - 48910
517 316-4170
Description
This is a low income apartment. The government gives funds directly to this apartment owner. They charge lower rent for low income persons. Contact this apartment for low rent Disabled housing with subsidized government low income rates. Call 517 316-4170 for more information.... .. click here to view full description
Southbrook Villa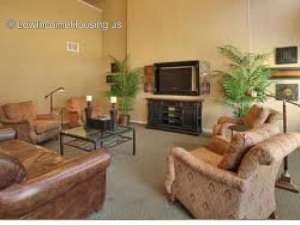 Nearby Low Income Housing: 5.45 miles from Dimondale
457 E. Edgewood Blvd.
Lansing, MI - 48911
517-887-0315
Description
This is a low income apartment. The government gives funds directly to this apartment owner. They charge lower rent for low income persons. Contact this apartment for low rent housing with subsidized government low income rates. Call 517-887-0315 for more information.... .. click here to view full description
---