Walled Lake, MI Low Income Housing
Find low income apartments in Walled Lake, Michigan along with non profit organizations that help with low income housing needs.
We did not find any low income housing in Walled Lake, so we have listed the closest low income housing and housing assistance agencies nearest to Walled Lake, MI. Our search checked a full 30 mile radius from the center of Walled Lake. The distances from Walled Lake are displayed next to each listing.

HUD listing are oftentimes income based rentals. You cannot earn more than the income limit on these properties. We list all information on our details pages along with information whether they are family apartments, disabled or senior apartments.
---
Active Listings In Walled Lake, MI
Walled Lake Villas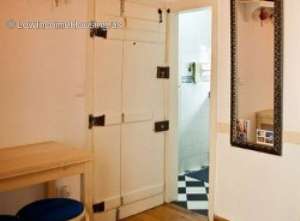 Nearby Low Income Housing: 1.41 miles from Walled Lake
1035 Walled Lake Villa Dr.
Walled Lake Villa Drive, MI - 48375
248-624-8282
Description
This is a low income apartment. The government gives funds directly to this apartment owner. They charge lower rent for low income persons. Contact this apartment for low rent Family housing with subsidized government low income rates. Call 248-624-8282 for more information.... .. click here to view full description
Maple North Cooperative 3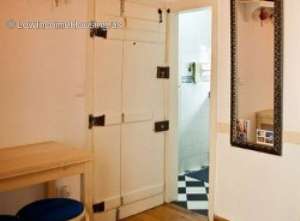 Nearby Low Income Housing: 1.91 miles from Walled Lake
2250 Maple North Trl
Wixom, MI - 48393
248-624-0036
Description
This is a low income apartment. The government gives funds directly to this apartment owner. They charge lower rent for low income persons. Contact this apartment for low rent Family housing with subsidized government low income rates. Call 248-624-0036 for more information.... .. click here to view full description
Maple North Cooperative 2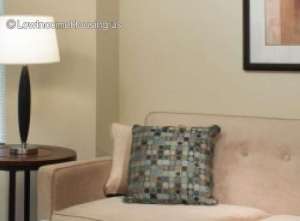 Nearby Low Income Housing: 1.91 miles from Walled Lake
2250 Maple North Trl
Wixom, MI - 48393
248-624-0036
Description
This is a low income apartment. The government gives funds directly to this apartment owner. They charge lower rent for low income persons. Contact this apartment for low rent Family housing with subsidized government low income rates. Call 248-624-0036 for more information.... .. click here to view full description
Maple North Cooperative 1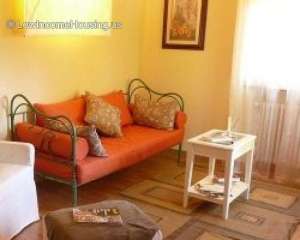 Nearby Low Income Housing: 1.91 miles from Walled Lake
2250 Maple North Trail
Wixom, MI - 48393
248-624-0036
Description
This is a low income apartment. The government gives funds directly to this apartment owner. They charge lower rent for low income persons. Contact this apartment for low rent Family housing with subsidized government low income rates. Call 248-624-0036 for more information.... .. click here to view full description
Maple North Cooperative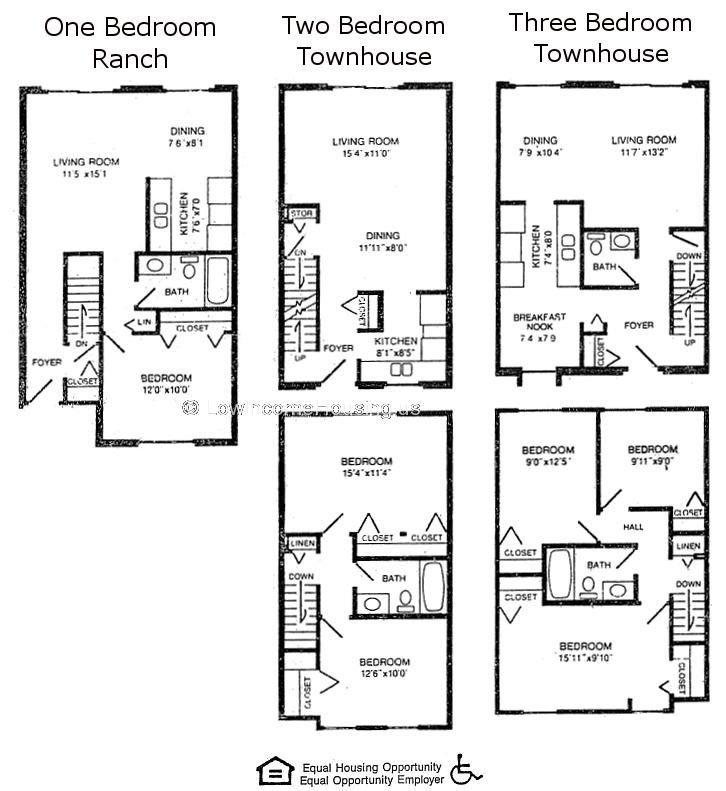 Nearby Low Income Housing: 1.91 miles from Walled Lake
2250 Maple North Trail
Wixom, MI - 48393
248 624-0036
Description
Low income townhouses. Rent $322,00-367.00. Two bedroom apartments available. Maple North Cooperative is comprised of 142 townhouse and ranch style units and is located at the corner of Beck and Potter Roads in Wixom. 1, 2 and 3 bedroom units are available on a limited equity basis... .. click here to view full description
Hechtman Jewish Apartments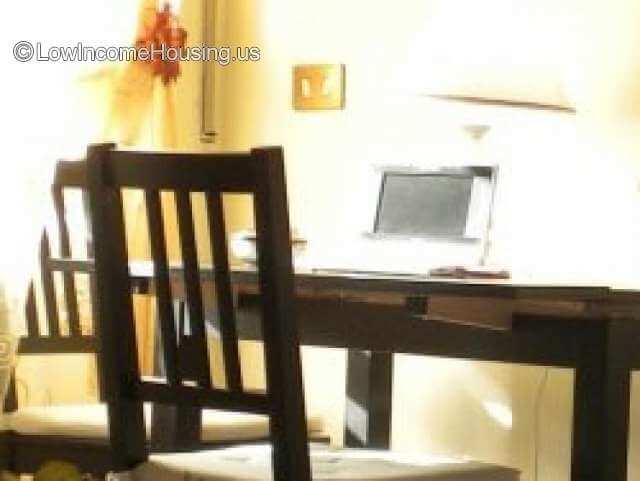 Nearby Low Income Housing: 3.86 miles from Walled Lake
6700 W Maple Rd
West Bloomfield, MI - 48033
248-661-5220
Description
This is a low income apartment. The government gives funds directly to this apartment owner. They charge lower rent for low income persons. Contact this apartment for low rent, Senior housing apartments with subsidized government low income rates. Call 248-661-5220 for more information.... .. click here to view full description
Accel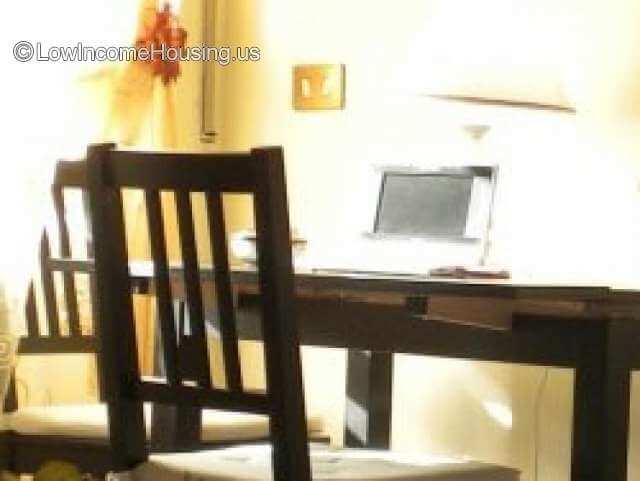 Nearby Low Income Housing: 4.22 miles from Walled Lake
38505 Country Club Drive
Farmington Hills, MI -
866-643-8114
Description
This is a HUD Approved Housing Counseling Agency. Contact them for assistance for the following: Fair Housing Pre-Purchase Education WorkshopsFinancial ManagementBudget CounselingMortgage Delinquency and Default Resolution CounselingNon-Delinquency Post Purchase Workshops for HomeownersPre-purchase Counseling... .. click here to view full description
Greenpath Debt Solutions - Hpf Affiliate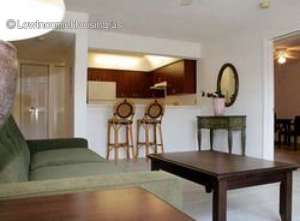 Nearby Low Income Housing: 4.22 miles from Walled Lake
38505 Country Club Drive
Farmington Hills, MI -
248-553-5400-5463
Description
This is a HUD Approved Housing Counseling Agency. Contact them for assistance for the following: Mortgage Delinquency and Default Resolution Counseling Languages Spoken at Housing Agency: EnglishSpanish... .. click here to view full description
Greenpath, Inc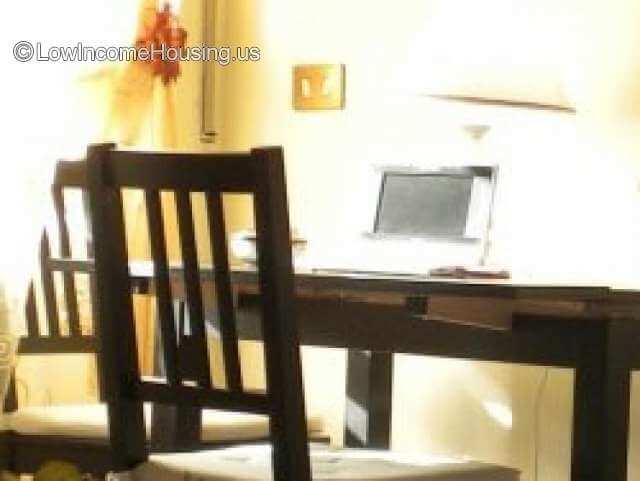 Nearby Low Income Housing: 4.22 miles from Walled Lake
38505 Country Club Drive, Suite 120
Farmington Hills, MI - 48331
888-860-4167
Description
This is a HUD Approved Housing Counseling Agency. Contact them for assistance for the following: Fair Housing Pre-Purchase Education WorkshopsFinancial ManagementBudget CounselingMortgage Delinquency and Default Resolution CounselingNon-Delinquency Post Purchase Workshops for HomeownersPre-purchase Counseling... .. click here to view full description
Greenpath, Inc. (mso)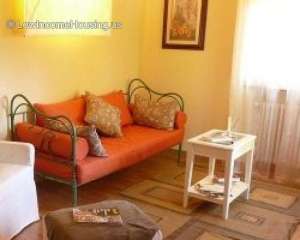 Nearby Low Income Housing: 4.22 miles from Walled Lake
38505 Country Club Dr., Ste. 210
Farmington Hills, MI - 48331
888-860-4167
Description
This is a HUD Approved Housing Counseling Agency. Contact them for assistance for the following: Fair Housing Pre-Purchase Education WorkshopsFinancial ManagementBudget CounselingMortgage Delinquency and Default Resolution CounselingNon-Delinquency Post Purchase Workshops for HomeownersPre-purchase Counseling... .. click here to view full description
---