Norwood Young America, MN Low Income Housing
Find low income apartments in Norwood Young America, Minnesota along with non profit organizations that help with low income housing needs.
We did not find any low income housing in Norwood Young America, so we have listed the closest low income housing and housing assistance agencies nearest to Norwood Young America, MN. Our search checked a full 30 mile radius from the center of Norwood Young America. The distances from Norwood Young America are displayed next to each listing.

HUD listing are oftentimes income based rentals. You cannot earn more than the income limit on these properties. We list all information on our details pages along with information whether they are family apartments, disabled or senior apartments.
---
Active Listings In Norwood Young America, MN
Lakeside Villa Apartments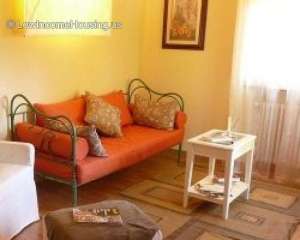 Nearby Low Income Housing: 6.52 miles from Norwood Young America
315 N Paul Ave
Cologne, MN - 55322

Description
This is a low income apartment. The government gives funds directly to this apartment owner. They charge lower rent for low income persons. Contact this apartment for low rent, Senior housing apartments with subsidized government low income rates. Call for more information.... .. click here to view full description
Evergreen Apartments. -- Waconia, Mn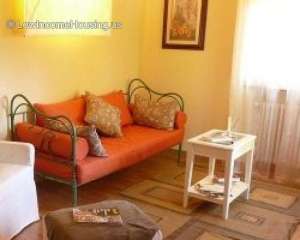 Nearby Low Income Housing: 8.96 miles from Norwood Young America
100 W Third St
Waconia, MN - 55387
(952) 442-5276
Description
This is a low income apartment. The government gives funds directly to this apartment owner. They charge lower rent for low income persons. Contact this apartment for low rent, Senior housing apartments with subsidized government low income rates. Call (952) 442-5276 05/07 for more information.... .. click here to view full description
Boessling Lutheran Village Apartments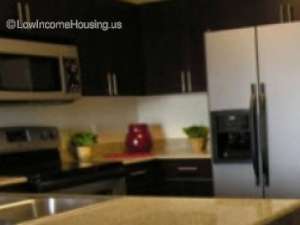 Nearby Low Income Housing: 11.13 miles from Norwood Young America
611 West Main Street
Belle Plaine, MN - 56011
952-873-4750 10
Description
This is a low income apartment. The government gives funds directly to this apartment owner. They charge lower rent for low income persons. Contact this apartment for low rent, Senior housing apartments with subsidized government low income rates. Call 952-873-4750 10/04 for more information.... .. click here to view full description
Faith Residence Aka Lutheran Home Belle Plaine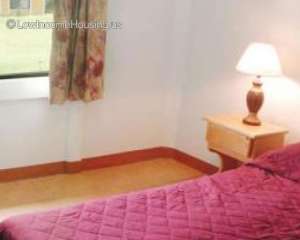 Nearby Low Income Housing: 11.23 miles from Norwood Young America
175 S Elk St And
Belle Plaine, MN - 56011
952-873-2033
Description
This is a low income apartment. The government gives funds directly to this apartment owner. They charge lower rent for low income persons. Contact this apartment for low rent housing with subsidized government low income rates. Call 952-873-2033 for more information.... .. click here to view full description
092002ni -- Northwood Apartments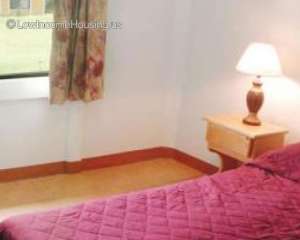 Nearby Low Income Housing: 11.55 miles from Norwood Young America
1411 E 16th St
Glencoe, MN - 55336
(218) 628-0311
Description
This is a low income apartment. The government gives funds directly to this apartment owner. They charge lower rent for low income persons. Contact this apartment for low rent Family housing with subsidized government low income rates. Call (218) 628-0311 for more information.... .. click here to view full description
Belle Plaine Apartments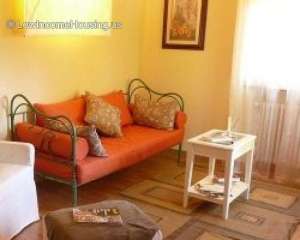 Nearby Low Income Housing: 11.67 miles from Norwood Young America
201 Raven St W
Belle Plaine, MN - 56011
(507) 345-1290
Description
This is a low income apartment. The government gives funds directly to this apartment owner. They charge lower rent for low income persons. Contact this apartment for low rent Family housing with subsidized government low income rates. Call (507) 345-1290 for more information.... .. click here to view full description
Millie Beneke Manor / Glencoe Eld Hsing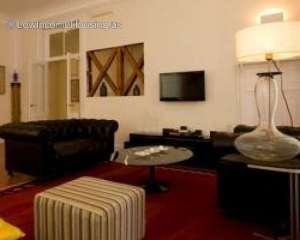 Nearby Low Income Housing: 11.93 miles from Norwood Young America
1319 Greeley Ave N
Glencoe, MN - 55336

Description
This is a low income apartment. The government gives funds directly to this apartment owner. They charge lower rent for low income persons. Contact this apartment for low rent, Senior housing apartments with subsidized government low income rates. Call for more information.... .. click here to view full description
Wildwood Apartments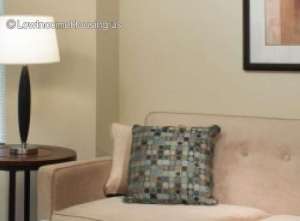 Nearby Low Income Housing: 13.15 miles from Norwood Young America
4073 Tower St
Saint Bonifacius, MN - 55375
651-465-6841 04
Description
This is a low income apartment. The government gives funds directly to this apartment owner. They charge lower rent for low income persons. Contact this apartment for low rent Family housing with subsidized government low income rates. Call 651-465-6841 04/00 for more information.... .. click here to view full description
Highland Commons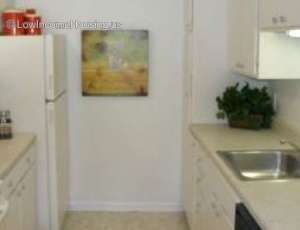 Nearby Low Income Housing: 13.17 miles from Norwood Young America
101-102 Sw 7th Ave
Arlington, MN - 55307
507-964-5556 08
Description
This is a low income apartment. The government gives funds directly to this apartment owner. They charge lower rent for low income persons. Contact this apartment for low rent Family housing with subsidized government low income rates. Call 507-964-5556 08/2009 for more information.... .. click here to view full description
Schule Haus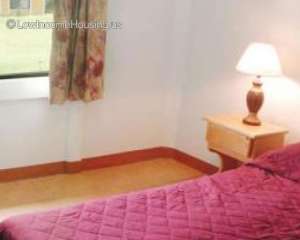 Nearby Low Income Housing: 14.98 miles from Norwood Young America
100 W 4th St
Jordan, MN - 55352
952-943-1100 04
Description
This is a low income apartment. The government gives funds directly to this apartment owner. They charge lower rent for low income persons. Contact this apartment for low rent, Senior housing apartments with subsidized government low income rates. Call 952-943-1100 04/00 for more information.... .. click here to view full description
---