Carl Junction, MO Low Income Housing
Find low income apartments in Carl Junction, Missouri along with non profit organizations that help with low income housing needs.
We did not find any low income housing in Carl Junction, so we have listed the closest low income housing and housing assistance agencies nearest to Carl Junction, MO. Our search checked a full 30 mile radius from the center of Carl Junction. The distances from Carl Junction are displayed next to each listing.

HUD listing are oftentimes income based rentals. You cannot earn more than the income limit on these properties. We list all information on our details pages along with information whether they are family apartments, disabled or senior apartments.
---
Active Listings In Carl Junction, MO
Cardinal Towers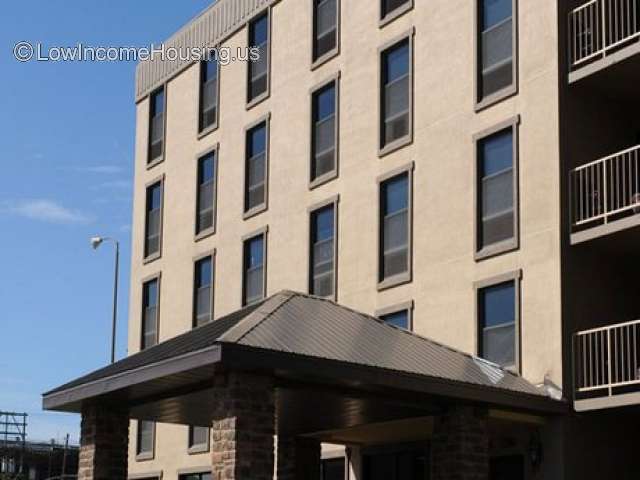 Nearby Low Income Housing: 6.95 miles from Carl Junction
324 N Tom St
Webb City, MO - 64870
417.673.5665
Description
Cardinal Towers provides 1 bedroom apartments exclusively for Seniors 55 and older or disabled. Apartment homes include: fully appliance kitchens, spacious floor plans and plenty of storage space.Office hours: Mondays through Fridays 9am - 5pm. This is a low income apartment. The government gives funds directly to this apart... .. click here to view full description
Maplewood Manor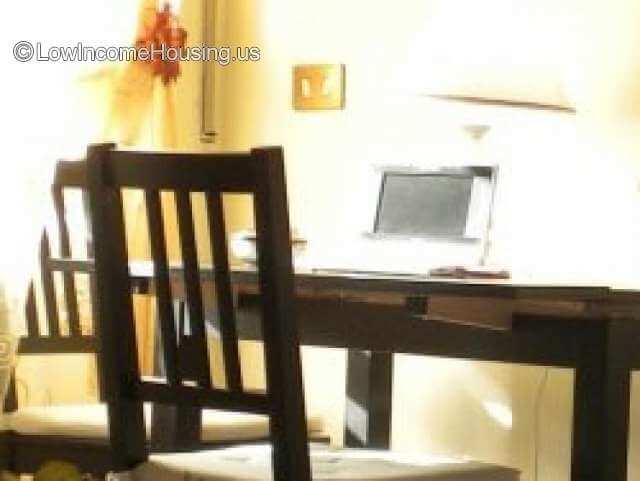 Nearby Low Income Housing: 7.57 miles from Carl Junction
1802 S Oronogo St
Webb City, MO - 64870
417-673-2532
Description
This is a low income apartment. The government gives funds directly to this apartment owner. They charge lower rent for low income persons. Contact this apartment for low rent Family housing with subsidized government low income rates. Call 417-673-2532 for more information.... .. click here to view full description
Boyer Place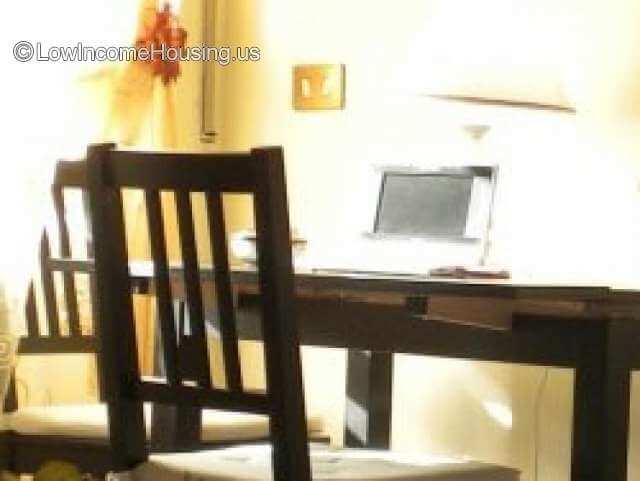 Nearby Low Income Housing: 8.28 miles from Carl Junction
525 R Weiss
Alba, MO - 64830
(417) 237-0771
Description
This is a low income apartment. The government gives funds directly to this apartment owner. They charge lower rent for low income persons. Contact this apartment for low rent, Senior housing apartments with subsidized government low income rates. Call (417) 237-0771 for more information.... .. click here to view full description
Messenger Towers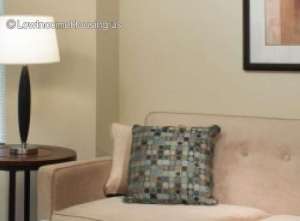 Nearby Low Income Housing: 8.65 miles from Carl Junction
102 E 2nd St
Joplin, MO - 64801
417-624-1118
Description
This is a low income apartment. The government gives funds directly to this apartment owner. They charge lower rent for low income persons. Contact this apartment for low rent, Senior housing apartments with subsidized government low income rates. Call 417-624-1118 for more information.... .. click here to view full description
Legal Aid Of Western Missouri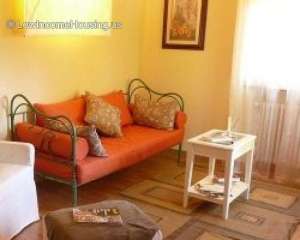 Nearby Low Income Housing: 8.70 miles from Carl Junction
302 S. Joplin
Joplin, MO - 64801
417-782-1650
Description
This is a HUD Approved Housing Counseling Agency. Contact them for assistance for the following: Mortgage Delinquency and Default Resolution CounselingPredatory Lending Education WorkshopsRental Housing Counseling Languages Spoken at Housing Agency: English... .. click here to view full description
Springview Gardens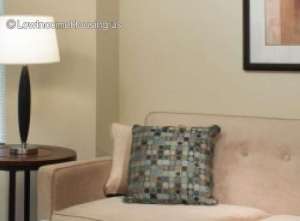 Nearby Low Income Housing: 9.86 miles from Carl Junction
1736 West 22nd Street
Joplin, MO - 64804
417 781-3673
Description
This is a low income apartment. The government gives funds directly to this apartment owner. They charge lower rent for low income persons. Contact this apartment for low rent Family housing with subsidized government low income rates. Call 417 781-3673 for more information.... .. click here to view full description
Oak Meadows
Nearby Low Income Housing: 9.91 miles from Carl Junction
1502 Michigan And
Joplin, MO - 64804
417-781-3973
Description
This is a low income apartment. The government gives funds directly to this apartment owner. They charge lower rent for low income persons. Contact this apartment for low rent Family housing with subsidized government low income rates. Call 417-781-3973 for more information.... .. click here to view full description
Joplin Housing Authority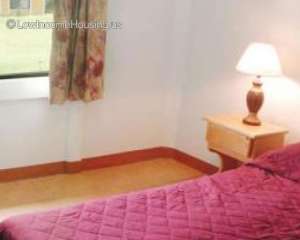 Nearby Low Income Housing: 10.00 miles from Carl Junction
1834 W 24th Street
Joplin, MO - 64804
(417) 624-4514
Description
Joplin Housing Authority provides housing assistance to low income residents through the management of programs such as Low Rent Public Housing and the Housing Choice Voucher Program - Section 8. These programs are income based and the eligibility guidelines are set by HUD. There may be waiting lists for rentals or vouchers and at times the... .. click here to view full description
Jma Ii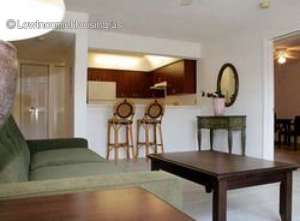 Nearby Low Income Housing: 10.27 miles from Carl Junction
611 W 25th St
Joplin, MO - 64804
(417)781-5390
Description
This is a low income apartment. The government gives funds directly to this apartment owner. They charge lower rent for low income persons. Contact this apartment for low rent, Senior housing apartments with subsidized government low income rates. Call (417)781-5390 for more information.... .. click here to view full description
Hampshire Terrace Apartments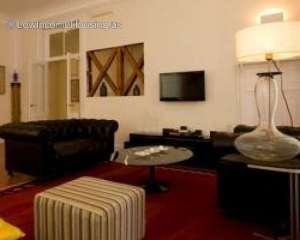 Nearby Low Income Housing: 10.31 miles from Carl Junction
2021hampshire Ter
Joplin, MO - 64804
417-781-5390
Description
This is a low income apartment. The government gives funds directly to this apartment owner. They charge lower rent for low income persons. Contact this apartment for low rent Family housing with subsidized government low income rates. Call 417-781-5390 for more information.... .. click here to view full description
---