Maryland Heights, MO Low Income Housing
Find low income apartments in Maryland Heights, Missouri along with non profit organizations that help with low income housing needs.
We did not find any low income housing in Maryland Heights, so we have listed the closest low income housing and housing assistance agencies nearest to Maryland Heights, MO. Our search checked a full 30 mile radius from the center of Maryland Heights. The distances from Maryland Heights are displayed next to each listing.

HUD listing are oftentimes income based rentals. You cannot earn more than the income limit on these properties. We list all information on our details pages along with information whether they are family apartments, disabled or senior apartments.
---
Active Listings In Maryland Heights, MO
Holy Angels, Phase Ii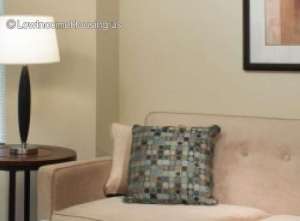 Nearby Low Income Housing: 2.63 miles from Maryland Heights
12255 Depaul Drive And
Bridgeton, MO - 63044
314-652-3600
Description
This is a low income apartment. The government gives funds directly to this apartment owner. They charge lower rent for low income persons. Contact this apartment for low rent housing with subsidized government low income rates. Call 314-652-3600 for more information.... .. click here to view full description
Chai House Apartments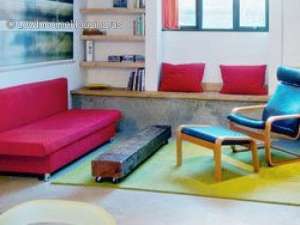 Nearby Low Income Housing: 3.14 miles from Maryland Heights
6 Millstone Campus Dr
Saint Louis, MO - 63146
(314) 432-1610
Description
This is a low income apartment. The government gives funds directly to this apartment owner. They charge lower rent for low income persons. Contact this apartment for low rent, Senior housing apartments with subsidized government low income rates. Call (314) 432-1610 for more information.... .. click here to view full description
Covenant House Ii Apartments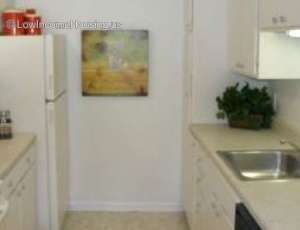 Nearby Low Income Housing: 3.20 miles from Maryland Heights
8 Millstone Campus Dr
Saint Louis, MO - 63146
(314) 432-1610
Description
This is a low income apartment. The government gives funds directly to this apartment owner. They charge lower rent for low income persons. Contact this apartment for low rent, Senior housing apartments with subsidized government low income rates. Call (314) 432-1610 for more information.... .. click here to view full description
Covenant House I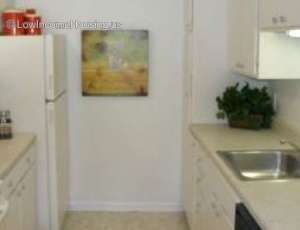 Nearby Low Income Housing: 3.20 miles from Maryland Heights
10 Millstone Campus Dr
Saint Louis, MO - 63146
(314) 432-1610
Description
This is a low income apartment. The government gives funds directly to this apartment owner. They charge lower rent for low income persons. Contact this apartment for low rent, Senior housing apartments with subsidized government low income rates. Call (314) 432-1610 for more information.... .. click here to view full description
Covenant House I & II - CHAI Apartments
Nearby Low Income Housing: 3.20 miles from Maryland Heights
8 Millstone Campus, suite 2000
Saint Louis, MO - 63146
(314) 432-1610
Description
Covenant House I & II is a Elderly low income housing apartment subsidized by the federal governments HUD (Housing and Urban Development Division). Contact Covenant House I & II for complete details on the current vacancies and housing applications.Alternate e-mail: jweinberg@covchaistl.org... .. click here to view full description
Santa Ana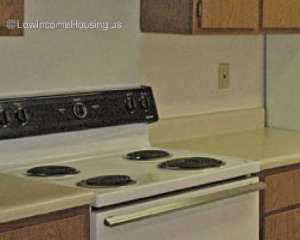 Nearby Low Income Housing: 3.32 miles from Maryland Heights
3737 Ashby Rd
Saint Ann, MO - 63074
314-428-7385
Description
This is a low income apartment. The government gives funds directly to this apartment owner. They charge lower rent for low income persons. Contact this apartment for low rent, Senior housing apartments with subsidized government low income rates. Call 314-428-7385 for more information.... .. click here to view full description
Jaycee Fairgrounds Village
Nearby Low Income Housing: 4.60 miles from Maryland Heights
1355 Fairgrounds Rd
Saint Charles, MO - 63301
(636)947-1324
Description
This is a low income apartment. The government gives funds directly to this apartment owner. They charge lower rent for low income persons. Contact this apartment for low rent, Senior housing apartments with subsidized government low income rates. Call (636)947-1324 for more information.... .. click here to view full description
Community Action Agency Of St. Louis County (aka: Caastlc)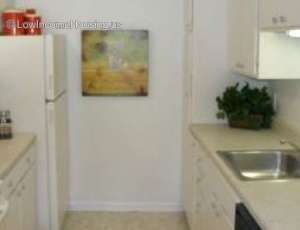 Nearby Low Income Housing: 4.71 miles from Maryland Heights
2709 Woodson
St Louis, MO - 63114
314-863-0015-411
Description
This is a HUD Approved Housing Counseling Agency. Contact them for assistance for the following: Fair Housing Pre-Purchase Education WorkshopsFinancial ManagementBudget CounselingNon-Delinquency Post Purchase Workshops for HomeownersPre-purchase CounselingPre-purchase Homebuyer Education WorkshopsPredatory ... .. click here to view full description
Affordable Housing Council Inc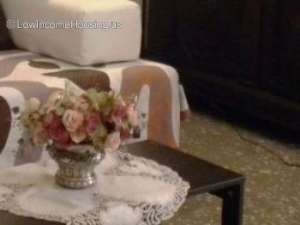 Nearby Low Income Housing: 5.60 miles from Maryland Heights
10431 Cable Ave
St Louis, MO - 63131

Description
... .. click here to view full description
Falcons Way Townhomes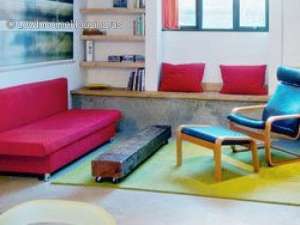 Nearby Low Income Housing: 5.61 miles from Maryland Heights
2500 Falcons Way
Saint Charles, MO - 63303
6363277765
Description
Thank you for your interest in Falcons Way Townhomes (formerly known as Hidden Terrace Townhomes.) The complex is composed of 40 units located in the prestigious Francis Howell School District. The beautiful St. Charles area has an abundance of shopping, health care, entertainment, recreation, employment and education opportunities and service... .. click here to view full description
---