Wright City, MO Low Income Housing
Find low income apartments in Wright City, Missouri along with non profit organizations that help with low income housing needs.
We did not find any low income housing in Wright City, so we have listed the closest low income housing and housing assistance agencies nearest to Wright City, MO. Our search checked a full 30 mile radius from the center of Wright City. The distances from Wright City are displayed next to each listing.

HUD listing are oftentimes income based rentals. You cannot earn more than the income limit on these properties. We list all information on our details pages along with information whether they are family apartments, disabled or senior apartments.
---
Active Listings In Wright City, MO
Jaycee Terrace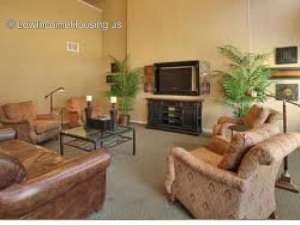 Nearby Low Income Housing: 2.26 miles from Wright City
1111 Boonslick Rd
Saint Charles, MO - 63301
636-949-8878
Description
This is a low income apartment. The government gives funds directly to this apartment owner. They charge lower rent for low income persons. Contact this apartment for low rent, Senior housing apartments with subsidized government low income rates. Call 636-949-8878 for more information.... .. click here to view full description
St. Clare Of Assisi Senior Village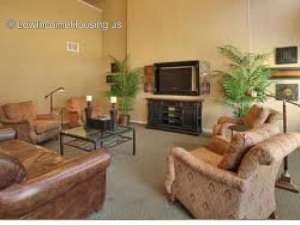 Nearby Low Income Housing: 5.95 miles from Wright City
409 Warrenton Village Dr
Warrenton, MO - 63383
314-298-2414
Description
This is a low income apartment. The government gives funds directly to this apartment owner. They charge lower rent for low income persons. Contact this apartment for low rent housing with subsidized government low income rates. Call 314-298-2414 for more information.... .. click here to view full description
Hidden Valley Estates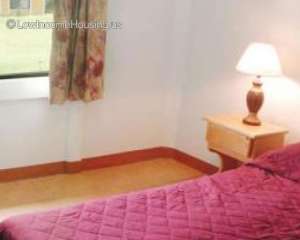 Nearby Low Income Housing: 10.45 miles from Wright City
1290 Evergreen Crt
Wentzville, MO - 63385
636-332-5003
Description
This is a low income apartment. The government gives funds directly to this apartment owner. They charge lower rent for low income persons. Contact this apartment for low rent Family housing with subsidized government low income rates. Call 636-332-5003 for more information.... .. click here to view full description
Park Hills Apartments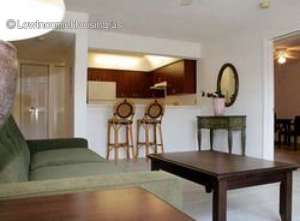 Nearby Low Income Housing: 23.21 miles from Wright City
1211 N. Washington
Union, MO - 63084
636-583-5801
Description
This is a low income apartment. The government gives funds directly to this apartment owner. They charge lower rent for low income persons. Contact this apartment for low rent Disabled housing with subsidized government low income rates. Call 636-583-5801 for more information.... .. click here to view full description
Chapel Ridge of Union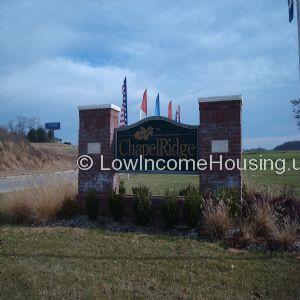 Nearby Low Income Housing: 25.17 miles from Wright City
101 Chapel Ridge
Union, MO - 63084
636-583-1090
Description
Affordable apartments. Bedrooms from 1 to 3 bedroom apartments. Rates: (subject to change. Contact for updated rates). 1 Bedroom: $5092 Bedroom: $6123 Bedroom: $692* Inc... .. click here to view full description
Hilltop Manor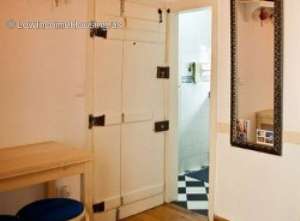 Nearby Low Income Housing: 29.13 miles from Wright City
11 Hilltop Village Drive
Eureka, MO - 63025
(636)938-3387
Description
This is a low income apartment. The government gives funds directly to this apartment owner. They charge lower rent for low income persons. Contact this apartment for low rent housing with subsidized government low income rates. Call (636)938-3387 for more information.... .. click here to view full description
---