Cramerton, NC Low Income Housing
Find low income apartments in Cramerton, North Carolina along with non profit organizations that help with low income housing needs.
We did not find any low income housing in Cramerton, so we have listed the closest low income housing and housing assistance agencies nearest to Cramerton, NC. Our search checked a full 30 mile radius from the center of Cramerton. The distances from Cramerton are displayed next to each listing.

HUD listing are oftentimes income based rentals. You cannot earn more than the income limit on these properties. We list all information on our details pages along with information whether they are family apartments, disabled or senior apartments.
---
Active Listings In Cramerton, NC
Myrtle Terrace Subsidized Apartments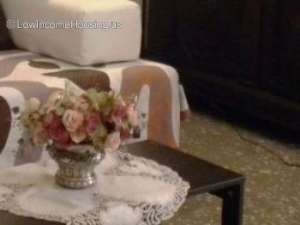 Nearby Low Income Housing: 0.76 miles from Cramerton
33W. Myrtle St
Myrtle Terrace, NC - 28053
704-825-2446
Description
1 bedroom apartments for rent. Handicapped ready. You must call for current openings. This is an income based apartment complex for families and individuals. Performs a criminal and credit check for all residents. ... .. click here to view full description
Myrtle Terrace Apartments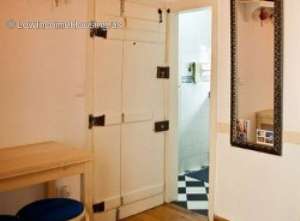 Nearby Low Income Housing: 2.34 miles from Cramerton
35 W Myrtle St
Belmont, NC - 28012
704-825-2446
Description
This is a low income apartment. The government gives funds directly to this apartment owner. They charge lower rent for low income persons. Contact this apartment for low rent, Senior housing apartments with subsidized government low income rates. Call 704-825-2446 for more information.... .. click here to view full description
Linked Economic Development & Affordable Housing Foundation Inc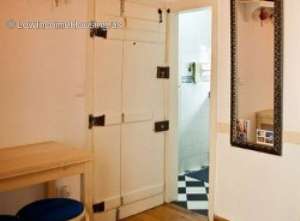 Nearby Low Income Housing: 2.53 miles from Cramerton
123 N Main St
Belmont, NC - 28012
704-825-8868
Description
To Build/Provide Low-Income Housing... .. click here to view full description
Mercy Place Belmont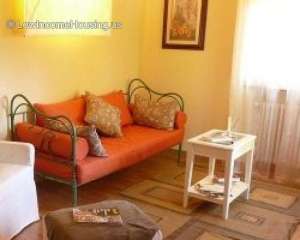 Nearby Low Income Housing: 2.68 miles from Cramerton
6531 W Wilkinson Blvd
Belmont, NC - 28012
303-830-3300
Description
This is a low income apartment. The government gives funds directly to this apartment owner. They charge lower rent for low income persons. Contact this apartment for low rent housing with subsidized government low income rates. Call 303-830-3300 for more information.... .. click here to view full description
Belmont Housing Authority NC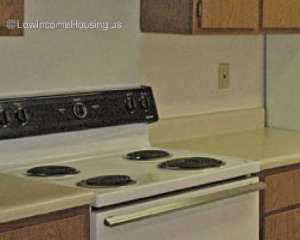 Nearby Low Income Housing: 2.88 miles from Cramerton
51 Flowers Court
Belmont, NC - 28012
(704)825-9376
Description
Belmont Housing Authority provides housing assistance to low income residents through the management of Low Rent Public Housing. This program is income based and the eligibility guidelines are set by HUD.There may be waiting lists for these rentals and at times the lists may close to new applicants based on the size of and length of wait on ... .. click here to view full description
Hoffman Homes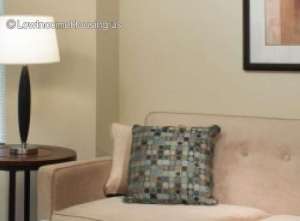 Nearby Low Income Housing: 3.05 miles from Cramerton
2263 Cordoba St.
Gastonia, NC - 28054
(336)724-1000
Description
This is a low income apartment. The government gives funds directly to this apartment owner. They charge lower rent for low income persons. Contact this apartment for low rent Family housing with subsidized government low income rates. Call (336)724-1000 for more information.... .. click here to view full description
Hoffman Homes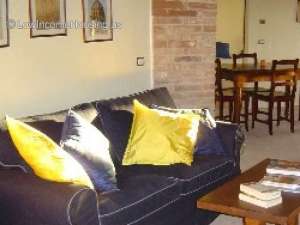 Nearby Low Income Housing: 3.05 miles from Cramerton
2263 Cordoba St.
Gastonia, NC - 28054
(336)724-1000
Description
This is a low income apartment. The government gives funds directly to this apartment owner. They charge lower rent for low income persons. Contact this apartment for low rent Family housing with subsidized government low income rates. Call (336)724-1000 for more information.... .. click here to view full description
Wnc Community Home #9
Nearby Low Income Housing: 3.71 miles from Cramerton
1482 Hoffman Rd
Gastonia, NC - 28054
(336) 273-4404
Description
This is a low income apartment. The government gives funds directly to this apartment owner. They charge lower rent for low income persons. Contact this apartment for low rent Disabled housing with subsidized government low income rates. Call (336) 273-4404 for more information.... .. click here to view full description
Wnc Community Home #9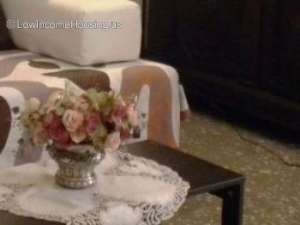 Nearby Low Income Housing: 3.71 miles from Cramerton
1482 Hoffman Rd
Gastonia, NC - 28054
(336) 273-4404
Description
This is a low income apartment. The government gives funds directly to this apartment owner. They charge lower rent for low income persons. Contact this apartment for low rent Disabled housing with subsidized government low income rates. Call (336) 273-4404 for more information.... .. click here to view full description
ARP Manor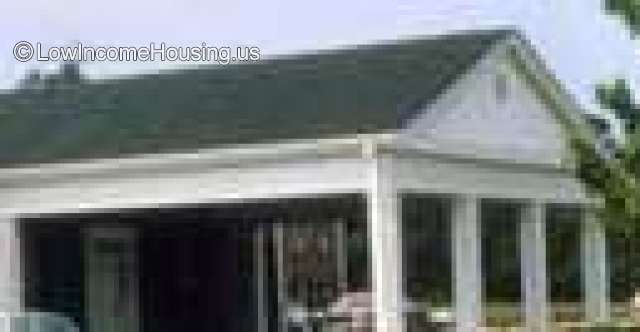 Nearby Low Income Housing: 4.91 miles from Cramerton
2900 Union Rd
Gastonia, NC - 28054
704-861-0954
Description
ARP Manor offers affordable 1 bedroom / 1 bath apartments to seniors. There are income restrictions and verification of income is required for this development. ARP Manor is located on Union rd near Rivermont Dr. Please contact a member of their management team for more information.... .. click here to view full description
---