Maiden, NC Low Income Housing
Find low income apartments in Maiden, North Carolina along with non profit organizations that help with low income housing needs.
We did not find any low income housing in Maiden, so we have listed the closest low income housing and housing assistance agencies nearest to Maiden, NC. Our search checked a full 30 mile radius from the center of Maiden. The distances from Maiden are displayed next to each listing.

HUD listing are oftentimes income based rentals. You cannot earn more than the income limit on these properties. We list all information on our details pages along with information whether they are family apartments, disabled or senior apartments.
---
Active Listings In Maiden, NC
Catawba Pines Apartments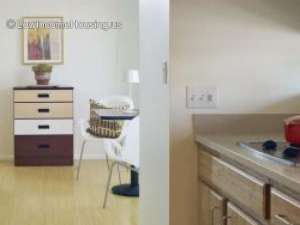 Nearby Low Income Housing: 6.93 miles from Maiden
815-f E First St
Newton, NC - 28658
(828)464-6493
Description
This is a low income apartment. The government gives funds directly to this apartment owner. They charge lower rent for low income persons. Contact this apartment for low rent Family housing with subsidized government low income rates. Call (828)464-6493 for more information.... .. click here to view full description
Cac Of Catawba Co.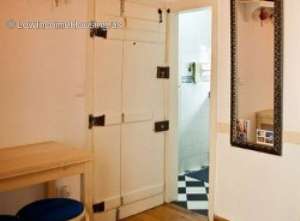 Nearby Low Income Housing: 7.98 miles from Maiden
2001-o Eastside Dr
Newton, NC - 28658
(828)464-4295
Description
This is a low income apartment. The government gives funds directly to this apartment owner. They charge lower rent for low income persons. Contact this apartment for low rent Disabled housing with subsidized government low income rates. Call (828)464-4295 for more information.... .. click here to view full description
Beacon Hill Apartments
Nearby Low Income Housing: 8.83 miles from Maiden
1208 Emmanual Church Rd
Conover, NC - 28613
(336)765-0424
Description
This is a low income apartment. The government gives funds directly to this apartment owner. They charge lower rent for low income persons. Contact this apartment for low rent Family housing with subsidized government low income rates. Call (336)765-0424 for more information.... .. click here to view full description
Heritage Village Apartments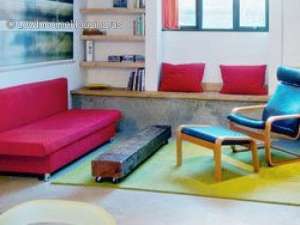 Nearby Low Income Housing: 9.06 miles from Maiden
2693 Old Conover Startown Rd
Newton, NC - 28658
336-765-0424
Description
This is a low income apartment. The government gives funds directly to this apartment owner. They charge lower rent for low income persons. Contact this apartment for low rent, Senior housing apartments with subsidized government low income rates. Call 336-765-0424 for more information.... .. click here to view full description
Lincolnton Housing Authority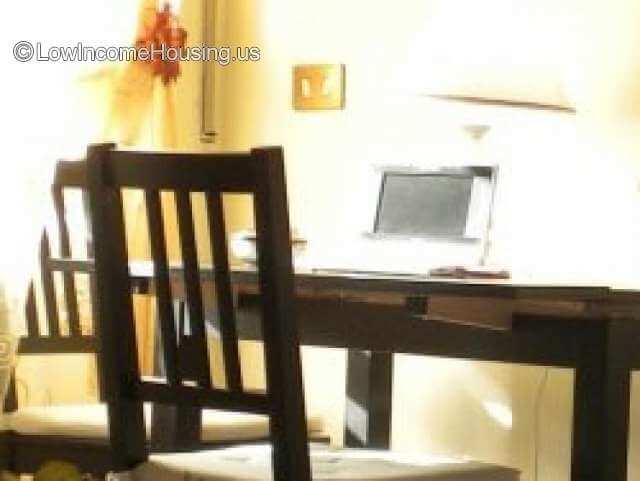 Nearby Low Income Housing: 9.09 miles from Maiden
806 Mcbee St
Lincolnton, NC - 28092
(704) 735-2221
Description
Provides low income housing assistance for residents of Lincolnton NC.... .. click here to view full description
Lutherhaus Of Lincolnton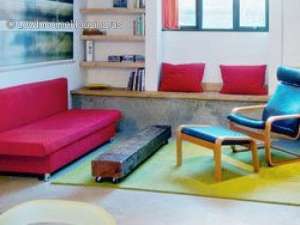 Nearby Low Income Housing: 9.46 miles from Maiden
709 S Tait St
Lincolnton, NC - 28092
(704) 735-4419
Description
This is a low income apartment. The government gives funds directly to this apartment owner. They charge lower rent for low income persons. Contact this apartment for low rent, Senior housing apartments with subsidized government low income rates. Call (704) 735-4419 for more information.... .. click here to view full description
Legacy Place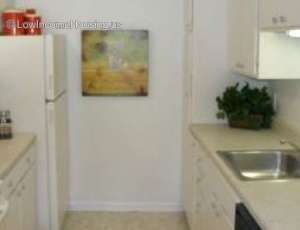 Nearby Low Income Housing: 9.64 miles from Maiden
1100 Blk 2nd Street Ne And
Conover, NC - 28613
336-725-9760
Description
This is a low income apartment. The government gives funds directly to this apartment owner. They charge lower rent for low income persons. Contact this apartment for low rent housing with subsidized government low income rates. Call 336-725-9760 for more information.... .. click here to view full description
Arc/hds Catawba Co Gh #2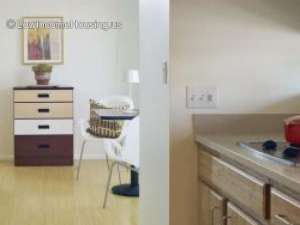 Nearby Low Income Housing: 9.66 miles from Maiden
608 Fourth St Sw
Conover, NC - 28613
273-4404 x21
Description
This is a low income apartment. The government gives funds directly to this apartment owner. They charge lower rent for low income persons. Contact this apartment for low rent Disabled housing with subsidized government low income rates. Call 273-4404 x21 for more information.... .. click here to view full description
Cccs Of Gaston County- Lincolnton Branch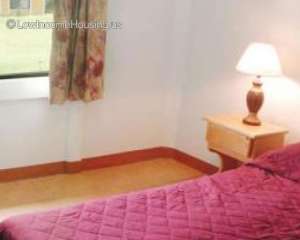 Nearby Low Income Housing: 9.87 miles from Maiden
211 West Waters Street
Lincolnton, NC - 28092
704-864-7704
Description
This is a HUD Approved Housing Counseling Agency. Contact them for assistance for the following: Financial ManagementBudget CounselingMortgage Delinquency and Default Resolution CounselingNon-Delinquency Post Purchase Workshops for HomeownersPre-purchase CounselingPre-purchase Homebuyer Education WorkshopsR... .. click here to view full description
Lincoln Terrace Apartments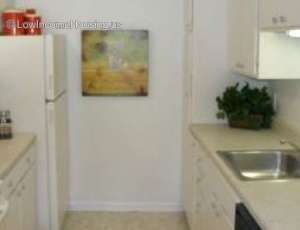 Nearby Low Income Housing: 12.32 miles from Maiden
366 Armstrong Cir
High Shoals, NC - 28077
(704)732-0969
Description
This is a low income apartment. The government gives funds directly to this apartment owner. They charge lower rent for low income persons. Contact this apartment for low rent Family housing with subsidized government low income rates. Call (704)732-0969 for more information.... .. click here to view full description
---