Chatham, NJ Low Income Housing
Find low income apartments in Chatham, New Jersey along with non profit organizations that help with low income housing needs.
We did not find any low income housing in Chatham, so we have listed the closest low income housing and housing assistance agencies nearest to Chatham, NJ. Our search checked a full 30 mile radius from the center of Chatham. The distances from Chatham are displayed next to each listing.

HUD listing are oftentimes income based rentals. You cannot earn more than the income limit on these properties. We list all information on our details pages along with information whether they are family apartments, disabled or senior apartments.
---
Active Listings In Chatham, NJ
Church Coalition For New Providence Affordable Housing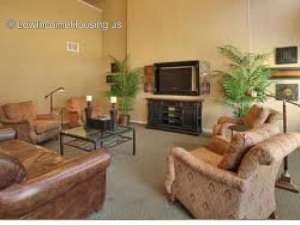 Nearby Low Income Housing: 1.41 miles from Chatham
101 Academy Street
New Providence, NJ - 07974
(908)464-2314
Description
AFFORDABLE HOUSING FOR SENIORS... .. click here to view full description
The North County Community Foundation, Inc.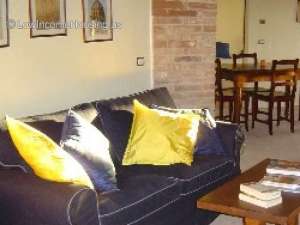 Nearby Low Income Housing: 1.85 miles from Chatham
250 Main St
Madison, NJ - 07940
(760)519-0739
Description
North COunty COmmunity Foundation Evolved Around The Need Of Affordable Homes For Low To Moderate Income Families.... .. click here to view full description
Summit Housing Authority
Nearby Low Income Housing: 2.85 miles from Chatham
512 Springfield Avenue
Summit, NJ - 07901
(908) 273-6413
Description
Summit Housing Authority provides housing assistance to low income residents through the management of Low Rent Public Housing. This program is income based and the eligibility guidelines are set by HUD.There may be waiting lists for these rentals and at times the lists may close to new applicants based on the size of and length of wait on t... .. click here to view full description
Summit Affordable Housing Corporation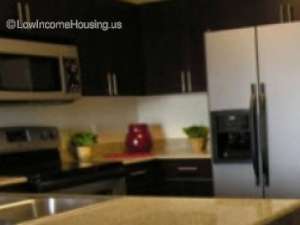 Nearby Low Income Housing: 2.85 miles from Chatham
512 Springfield Ave
Summit, NJ - 07901

Description
... .. click here to view full description
Madison Affordable Housing Corporation
Nearby Low Income Housing: 3.09 miles from Chatham
15 Chateau Thierry Ave
Madison, NJ - 07940
(973)377-0258
Description
TO PROVIDE AFFORDABLE HOUSING, RENTAL AND SALES... .. click here to view full description
Cheshire Home Iii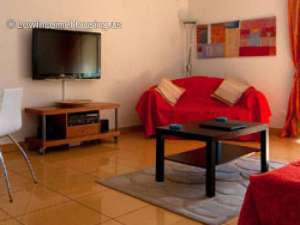 Nearby Low Income Housing: 3.22 miles from Chatham
9 Ridgedale Ave And
Florham Park, NJ - 07932
(973) 9662-1232
Description
This is a low income apartment. The government gives funds directly to this apartment owner. They charge lower rent for low income persons. Contact this apartment for low rent Disabled housing with subsidized government low income rates. Call (973) 9662-1232 for more information.... .. click here to view full description
Springfield Senior Citizens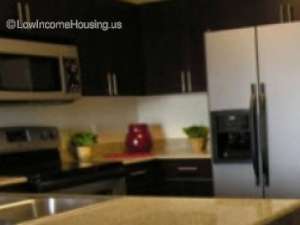 Nearby Low Income Housing: 5.36 miles from Chatham
350 Independence Way And
Springfield, NJ - 07081
973-467-1480
Description
This is a low income apartment. The government gives funds directly to this apartment owner. They charge lower rent for low income persons. Contact this apartment for low rent, Senior housing apartments with subsidized government low income rates. Call 973-467-1480 for more information.... .. click here to view full description
Freeman Apartments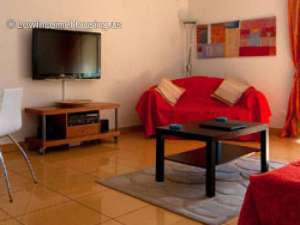 Nearby Low Income Housing: 5.59 miles from Chatham
41 Hillside Ave And
Springfield Township, NJ - 07081
973-743-2300
Description
This is a low income apartment. The government gives funds directly to this apartment owner. They charge lower rent for low income persons. Contact this apartment for low rent Disabled housing with subsidized government low income rates. Call 973-743-2300 for more information.... .. click here to view full description
Freeman Apartments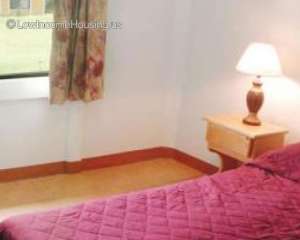 Nearby Low Income Housing: 5.59 miles from Chatham
41 Hillside Ave And
Springfield Township, NJ - 07081
973-743-2300
Description
This is a low income apartment. The government gives funds directly to this apartment owner. They charge lower rent for low income persons. Contact this apartment for low rent Disabled housing with subsidized government low income rates. Call 973-743-2300 for more information.... .. click here to view full description
Project Live Ix Consumer Home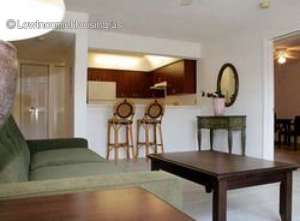 Nearby Low Income Housing: 5.96 miles from Chatham
7 Walnut Street And
Livingston, NJ - 07039
973-481-1211
Description
This is a low income apartment. The government gives funds directly to this apartment owner. They charge lower rent for low income persons. Contact this apartment for low rent Disabled housing with subsidized government low income rates. Call 973-481-1211 for more information.... .. click here to view full description
---