Manahawkin, NJ Low Income Housing
Find low income apartments in Manahawkin, New Jersey along with non profit organizations that help with low income housing needs.
We did not find any low income housing in Manahawkin, so we have listed the closest low income housing and housing assistance agencies nearest to Manahawkin, NJ. Our search checked a full 30 mile radius from the center of Manahawkin. The distances from Manahawkin are displayed next to each listing.

HUD listing are oftentimes income based rentals. You cannot earn more than the income limit on these properties. We list all information on our details pages along with information whether they are family apartments, disabled or senior apartments.
---
Active Listings In Manahawkin, NJ
Stafford By The Bay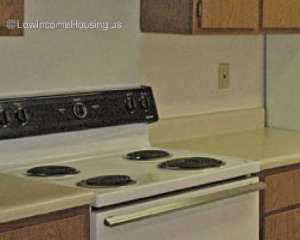 Nearby Low Income Housing: 1.37 miles from Manahawkin
312 East Bay Avenue And
Stafford Township, NJ - 08050
609-987-8900
Description
This is a low income apartment. The government gives funds directly to this apartment owner. They charge lower rent for low income persons. Contact this apartment for low rent, Senior housing apartments with subsidized government low income rates. Call 609-987-8900 for more information.... .. click here to view full description
Omhs Housing 2005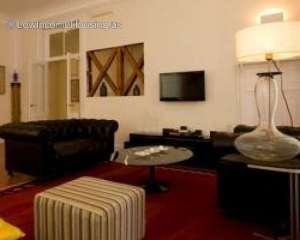 Nearby Low Income Housing: 2.40 miles from Manahawkin
70 Schooner Avenue And
Barnegat, NJ - 08005

Description
This is a low income apartment. The government gives funds directly to this apartment owner. They charge lower rent for low income persons. Contact this apartment for low rent housing with subsidized government low income rates. Call for more information.... .. click here to view full description
Townhouse Apartment 12 Potomac ct
Nearby Low Income Housing: 2.45 miles from Manahawkin
12 Potomac ct
Barnegat, NJ - 08005
732-604-6419
Description
2 BEDROOM TOWN HOUSE AVAILABLE 10/01/2011 SECT,8 OK.... .. click here to view full description
Harbor View Plaza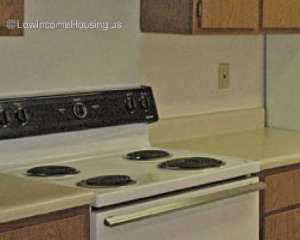 Nearby Low Income Housing: 8.18 miles from Manahawkin
334 E Main St
Tuckerton, NJ - 08087
(609) 296-3332
Description
This is a low income apartment. The government gives funds directly to this apartment owner. They charge lower rent for low income persons. Contact this apartment for low rent Family housing with subsidized government low income rates. Call (609) 296-3332 for more information.... .. click here to view full description
Omhs Housing 2004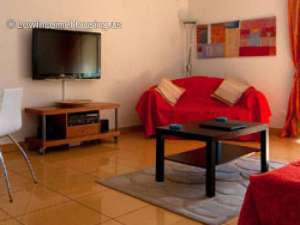 Nearby Low Income Housing: 10.14 miles from Manahawkin
240 Oak Lane And
Lacey Township, NJ - 08731
732-281-1658
Description
This is a low income apartment. The government gives funds directly to this apartment owner. They charge lower rent for low income persons. Contact this apartment for low rent housing with subsidized government low income rates. Call 732-281-1658 for more information.... .. click here to view full description
Heritage Village at Seabreeze Senior Affordable Housing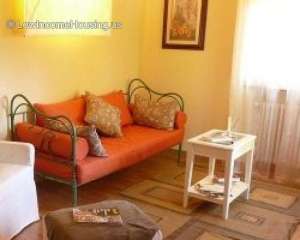 Nearby Low Income Housing: 10.41 miles from Manahawkin
1031 Newark Avenue
Forked River, NJ - 08731
609-242-1211
Description
Heritage Village at Seabreeze is developed and managed by Community Investment Strategies (CIS), one of the leaders in affordable housing. Set in scenic Lacey Township, Ocean County, bordering the serene Barnegat Bay, with all the delights of the Jersey Shore. This enclave of 100 apartment homes is open to income-eligible active adults 55 and... .. click here to view full description
Omhs Housing 2002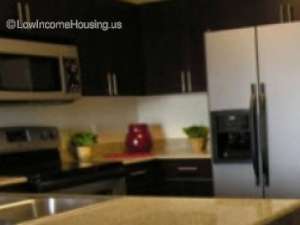 Nearby Low Income Housing: 11.65 miles from Manahawkin
771 Maple Rd And
Lanoka Harbor, NJ - 08734
732-281-1658
Description
This is a low income apartment. The government gives funds directly to this apartment owner. They charge lower rent for low income persons. Contact this apartment for low rent housing with subsidized government low income rates. Call 732-281-1658 for more information.... .. click here to view full description
Bayville Senior Citizens Housing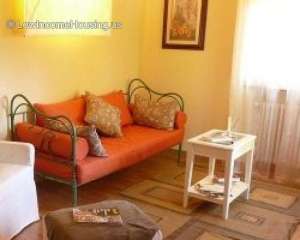 Nearby Low Income Housing: 14.89 miles from Manahawkin
200 Iger St And
Bayville, NJ - 08721
732-269-5356
Description
This is a low income apartment. The government gives funds directly to this apartment owner. They charge lower rent for low income persons. Contact this apartment for low rent, Senior housing apartments with subsidized government low income rates. Call 732-269-5356 for more information.... .. click here to view full description
Mill Creek Residence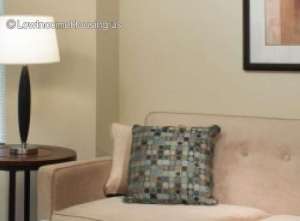 Nearby Low Income Housing: 15.54 miles from Manahawkin
191 Mill Creek Rd And
Bayville, NJ - 08271
(732) 493-5900
Description
This is a low income apartment. The government gives funds directly to this apartment owner. They charge lower rent for low income persons. Contact this apartment for low rent Disabled housing with subsidized government low income rates. Call (732) 493-5900 for more information.... .. click here to view full description
Ocean Community Economic Action Now, Inc. (o.c.e.a.n.)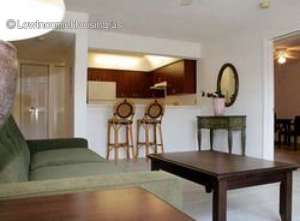 Nearby Low Income Housing: 17.12 miles from Manahawkin
40 Washington Street
Toms River, NJ - 08753
732-244-2351-22
Description
This is a HUD Approved Housing Counseling Agency. Contact them for assistance for the following: Mortgage Delinquency and Default Resolution CounselingPre-purchase CounselingPre-purchase Homebuyer Education WorkshopsRental Housing Counseling Languages Spoken at Housing Agency: English... .. click here to view full description
---