Manchester Township, NJ Low Income Housing
Find low income apartments in Manchester Township, New Jersey along with non profit organizations that help with low income housing needs.
We did not find any low income housing in Manchester Township, so we have listed the closest low income housing and housing assistance agencies nearest to Manchester Township, NJ. Our search checked a full 30 mile radius from the center of Manchester Township. The distances from Manchester Township are displayed next to each listing.

HUD listing are oftentimes income based rentals. You cannot earn more than the income limit on these properties. We list all information on our details pages along with information whether they are family apartments, disabled or senior apartments.
---
Active Listings In Manchester Township, NJ
Housing Authority of the Borough of Madison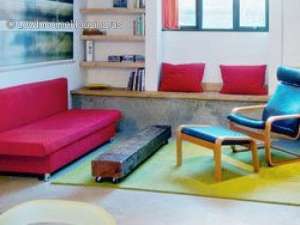 Nearby Low Income Housing: 9.32 miles from Manchester Township
15 Chateau Thierry Avenue
Madison, NJ - 07940
(973)377-0258
Description
Housing Authority of the Borough of Madison provides housing assistance to low income residents through the management of programs such as Low Rent Public Housing and the Housing Choice Voucher Program - Section 8. These programs are income based and the eligibility guidelines are set by HUD. There may be waiting lists for rentals or voucher... .. click here to view full description
Browns Woods Apartments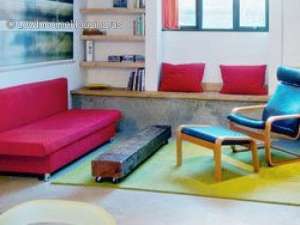 Nearby Low Income Housing: 10.15 miles from Manchester Township
226 Trenton Rd And
Browns Mills, NJ - 08015
(609) 646-8861
Description
This is a low income apartment. The government gives funds directly to this apartment owner. They charge lower rent for low income persons. Contact this apartment for low rent Family housing with subsidized government low income rates. Call (609) 646-8861 for more information.... .. click here to view full description
Highland Plaza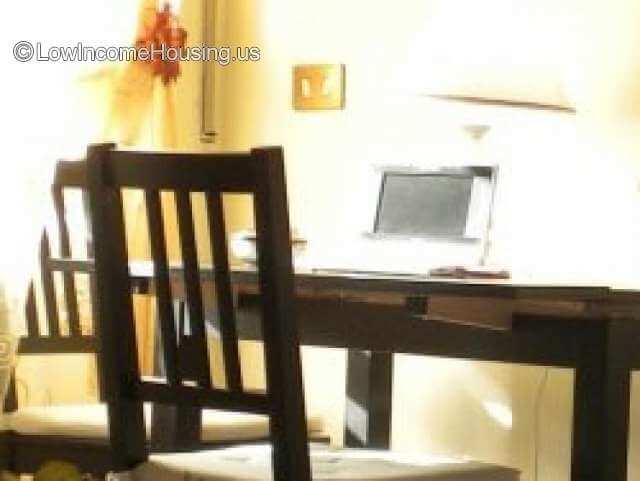 Nearby Low Income Housing: 11.17 miles from Manchester Township
91 Highland Pky And
Toms River, NJ - 08753
732-244-6391
Description
This is a low income apartment. The government gives funds directly to this apartment owner. They charge lower rent for low income persons. Contact this apartment for low rent, Senior housing apartments with subsidized government low income rates. Call 732-244-6391 for more information.... .. click here to view full description
Heritage Village at Seabreeze Senior Affordable Housing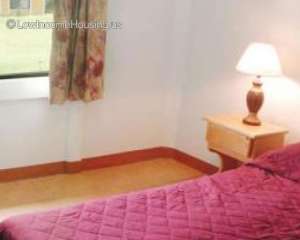 Nearby Low Income Housing: 11.24 miles from Manchester Township
1031 Newark Avenue
Forked River, NJ - 08731
609-242-1211
Description
Heritage Village at Seabreeze is developed and managed by Community Investment Strategies (CIS), one of the leaders in affordable housing. Set in scenic Lacey Township, Ocean County, bordering the serene Barnegat Bay, with all the delights of the Jersey Shore. This enclave of 100 apartment homes is open to income-eligible active adults 55 and... .. click here to view full description
Winteringham Village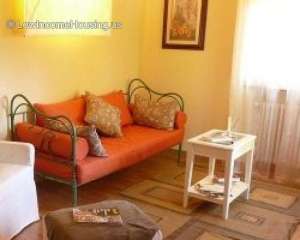 Nearby Low Income Housing: 11.27 miles from Manchester Township
1040 Route 166 And
Toms River, NJ - 08753
732-244-4550
Description
This is a low income apartment. The government gives funds directly to this apartment owner. They charge lower rent for low income persons. Contact this apartment for low rent Family housing with subsidized government low income rates. Call 732-244-4550 for more information.... .. click here to view full description
Burnt Tavern Townhouse For Rent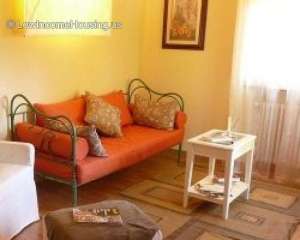 Nearby Low Income Housing: 11.43 miles from Manchester Township
9 Curtis Place
Brick, NJ - 08753
908-415-9346
Description
3 bedrooms 1-1/2 bath. NO MOWING OR SHOVELING REQUIRED. Currents tenants will be moving out the end of January. Condo will be available by Feb 15th or March 1st. 2 story condo located off of Van Zile Road in the Burnt Tavern Manor . Community hold a beautiful large club house for private parties, inground pool with lifeguard, tennis courts and fi... .. click here to view full description
Ocean Community Economic Action Now, Inc. (o.c.e.a.n.)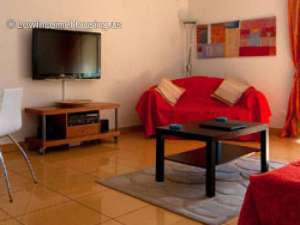 Nearby Low Income Housing: 11.45 miles from Manchester Township
40 Washington Street
Toms River, NJ - 08753
732-244-2351-22
Description
This is a HUD Approved Housing Counseling Agency. Contact them for assistance for the following: Mortgage Delinquency and Default Resolution CounselingPre-purchase CounselingPre-purchase Homebuyer Education WorkshopsRental Housing Counseling Languages Spoken at Housing Agency: English... .. click here to view full description
Preferred Supportive Housing 2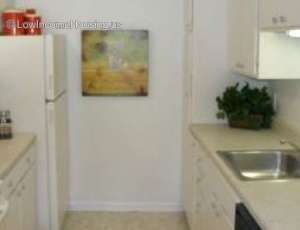 Nearby Low Income Housing: 11.58 miles from Manchester Township
120 Joanna Drive And
Dover, NJ - 08753

Description
This is a low income apartment. The government gives funds directly to this apartment owner. They charge lower rent for low income persons. Contact this apartment for low rent housing with subsidized government low income rates. Call for more information.... .. click here to view full description
The Oaks At Toms River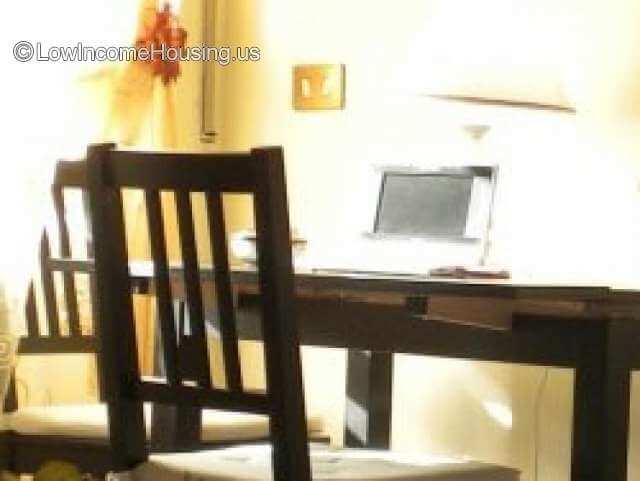 Nearby Low Income Housing: 13.00 miles from Manchester Township
Oak Avenue And
Dover Township, NJ - 08753

Description
This is a low income apartment. The government gives funds directly to this apartment owner. They charge lower rent for low income persons. Contact this apartment for low rent housing with subsidized government low income rates. Call for more information.... .. click here to view full description
The Oaks At Toms River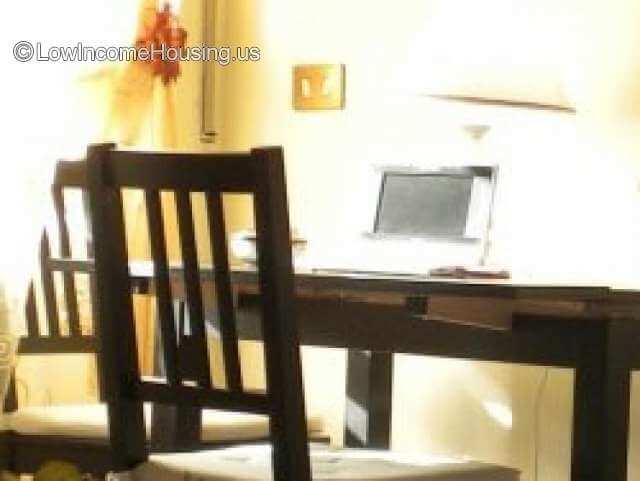 Nearby Low Income Housing: 13.00 miles from Manchester Township
Oak Avenue And
Dover Township, NJ - 08753

Description
This is a low income apartment. The government gives funds directly to this apartment owner. They charge lower rent for low income persons. Contact this apartment for low rent housing with subsidized government low income rates. Call for more information.... .. click here to view full description
---