Hancock, NY Low Income Housing
Find low income apartments in Hancock, New York along with non profit organizations that help with low income housing needs.
We did not find any low income housing in Hancock, so we have listed the closest low income housing and housing assistance agencies nearest to Hancock, NY. Our search checked a full 30 mile radius from the center of Hancock. The distances from Hancock are displayed next to each listing.

HUD listing are oftentimes income based rentals. You cannot earn more than the income limit on these properties. We list all information on our details pages along with information whether they are family apartments, disabled or senior apartments.
---
Active Listings In Hancock, NY
Mountain View Estates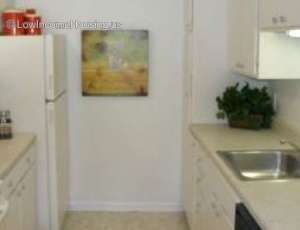 Nearby Low Income Housing: 15.22 miles from Hancock
Mountainview Ter
Walton, NY - 13856
(315) 337-1401
Description
This is a low income apartment. The government gives funds directly to this apartment owner. They charge lower rent for low income persons. Contact this apartment for low rent Family housing with subsidized government low income rates. Call (315) 337-1401 for more information.... .. click here to view full description
Meadow Park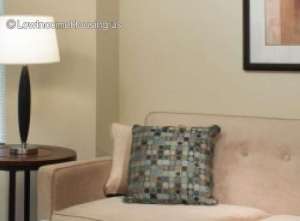 Nearby Low Income Housing: 16.26 miles from Hancock
85 Fair St
Deposit, NY - 13754
845-356-7773
Description
This is a low income apartment. The government gives funds directly to this apartment owner. They charge lower rent for low income persons. Contact this apartment for low rent, Senior housing apartments with subsidized government low income rates. Call 845-356-7773 for more information.... .. click here to view full description
School Street Gardens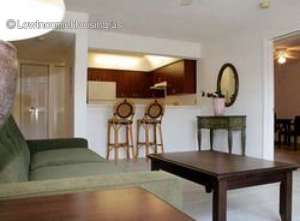 Nearby Low Income Housing: 17.94 miles from Hancock
71 School St P.o.box 337 And
Livingston Manor, NY - 12758
914-347-3333
Description
This is a low income apartment. The government gives funds directly to this apartment owner. They charge lower rent for low income persons. Contact this apartment for low rent housing with subsidized government low income rates. Call 914-347-3333 for more information.... .. click here to view full description
Delaware House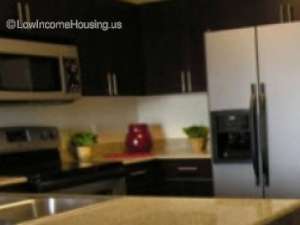 Nearby Low Income Housing: 21.46 miles from Hancock
5025 Route 17b And
Delaware, NY - 12726
(845) 692-4444
Description
This is a low income apartment. The government gives funds directly to this apartment owner. They charge lower rent for low income persons. Contact this apartment for low rent Disabled housing with subsidized government low income rates. Call (845) 692-4444 for more information.... .. click here to view full description
Cccs Of Northeastern Pennsylvania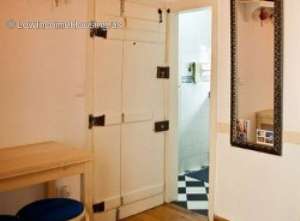 Nearby Low Income Housing: 23.36 miles from Hancock
232 Sunrise Avenue, Rte. 191
Honesdale, PA -
800-922-9537
Description
This is a HUD Approved Housing Counseling Agency. Contact them for assistance for the following: Financial ManagementBudget CounselingMortgage Delinquency and Default Resolution CounselingNon-Delinquency Post Purchase Workshops for HomeownersPre-purchase CounselingPre-purchase Homebuyer Education WorkshopsR... .. click here to view full description
Wayne County, Pa, Habitat For Humanity Of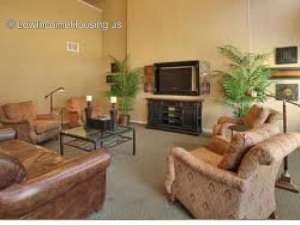 Nearby Low Income Housing: 23.56 miles from Hancock
827 Church St
Honesdale, PA - 18431
(229)924-6935
Description
Habitat For Humanity Is A Nonprofit, Ecumenical Christian Housing Ministry Dedicated To Eliminating Substandard Housing And Homelessness Worldwide And To Making Adequate, Affordable Shelter A Matter Of Conscience And Action. Habitat Invites People From All Faiths And Walks Of Life To Work Together In Partnership, Building Houses With Families In Ne... .. click here to view full description
Crystal Run Village Group Home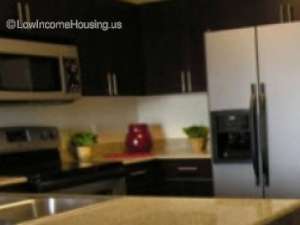 Nearby Low Income Housing: 24.01 miles from Hancock
Crystal Lake Rd And
Bethel, NY - 12720
(845) 692-4444
Description
This is a low income apartment. The government gives funds directly to this apartment owner. They charge lower rent for low income persons. Contact this apartment for low rent Disabled housing with subsidized government low income rates. Call (845) 692-4444 for more information.... .. click here to view full description
Maple City Apartments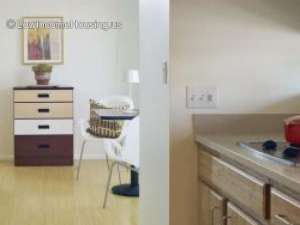 Nearby Low Income Housing: 24.08 miles from Hancock
3 Corey St
Honesdale, PA - 18431
717-253-6624
Description
This is a low income apartment. The government gives funds directly to this apartment owner. They charge lower rent for low income persons. Contact this apartment for low rent, Senior housing apartments with subsidized government low income rates. Call 717-253-6624 for more information.... .. click here to view full description
William Penn Apartments
Nearby Low Income Housing: 24.23 miles from Hancock
331 Main St And
Forest City, PA - 18421
570-785-5990
Description
This is a low income apartment. The government gives funds directly to this apartment owner. They charge lower rent for low income persons. Contact this apartment for low rent, Senior housing apartments with subsidized government low income rates. Call 570-785-5990 for more information.... .. click here to view full description
Crystal Run Village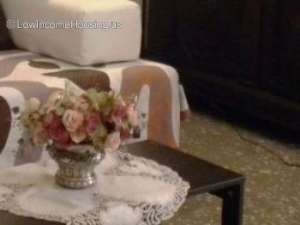 Nearby Low Income Housing: 24.35 miles from Hancock
Route 17b And
Bethel, NY - 12786
(845) 692-4444
Description
This is a low income apartment. The government gives funds directly to this apartment owner. They charge lower rent for low income persons. Contact this apartment for low rent Disabled housing with subsidized government low income rates. Call (845) 692-4444 for more information.... .. click here to view full description
---