Kendall, NY Low Income Housing
Find low income apartments in Kendall, New York along with non profit organizations that help with low income housing needs.
We did not find any low income housing in Kendall, so we have listed the closest low income housing and housing assistance agencies nearest to Kendall, NY. Our search checked a full 30 mile radius from the center of Kendall. The distances from Kendall are displayed next to each listing.

HUD listing are oftentimes income based rentals. You cannot earn more than the income limit on these properties. We list all information on our details pages along with information whether they are family apartments, disabled or senior apartments.
---
Active Listings In Kendall, NY
Brick School House Residence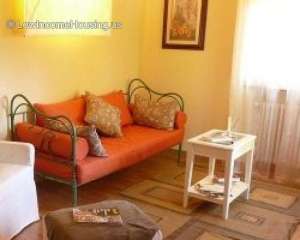 Nearby Low Income Housing: 6.02 miles from Kendall
3852 Brick Schoolhouse Rd
Hamlin, NY - 14464
(585) 964-2020
Description
This is a low income apartment. The government gives funds directly to this apartment owner. They charge lower rent for low income persons. Contact this apartment for low rent Disabled housing with subsidized government low income rates. Call (585) 964-2020 for more information.... .. click here to view full description
Heritage Meadows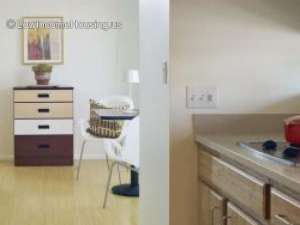 Nearby Low Income Housing: 6.14 miles from Kendall
14776 Baker Rd
Kent, NY - 14477
716-546-7180
Description
This is a low income apartment. The government gives funds directly to this apartment owner. They charge lower rent for low income persons. Contact this apartment for low rent Family housing with subsidized government low income rates. Call 716-546-7180 for more information.... .. click here to view full description
Hamlin Terrace Apartments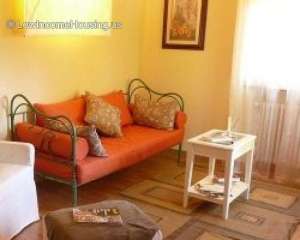 Nearby Low Income Housing: 6.35 miles from Kendall
150 Hamlin Terrace Dr
Hamlin, NY - 14464
585-964-2157
Description
This is a low income apartment. The government gives funds directly to this apartment owner. They charge lower rent for low income persons. Contact this apartment for low rent Family housing with subsidized government low income rates. Call 585-964-2157 for more information.... .. click here to view full description
Lifetime Residence I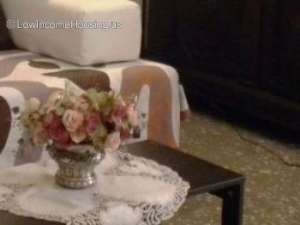 Nearby Low Income Housing: 6.62 miles from Kendall
1340 East Fork Lake Road
Hamlin, NY - 14464
(585)4264120
Description
This is a low income apartment. The government gives funds directly to this apartment owner. They charge lower rent for low income persons. Contact this apartment for low rent Disabled housing with subsidized government low income rates. Call (585)4264120 for more information.... .. click here to view full description
Clarkson Apartments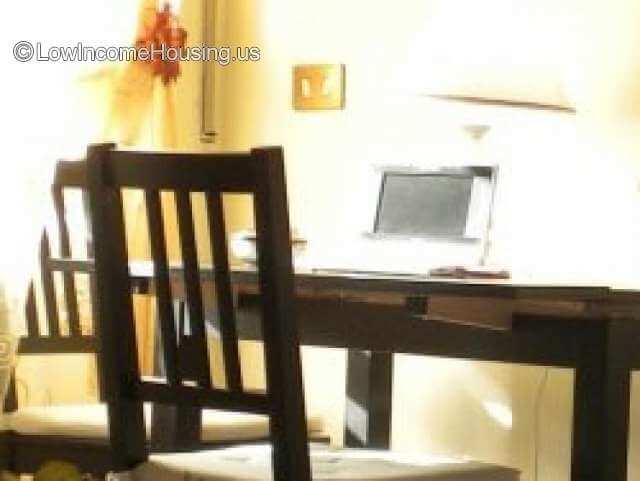 Nearby Low Income Housing: 8.86 miles from Kendall
3455 Lake Rd
Clarkson, NY - 14430
(585) 426-4120
Description
This is a low income apartment. The government gives funds directly to this apartment owner. They charge lower rent for low income persons. Contact this apartment for low rent Disabled housing with subsidized government low income rates. Call (585) 426-4120 for more information.... .. click here to view full description
Ridge Road Apartments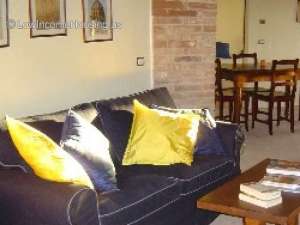 Nearby Low Income Housing: 8.92 miles from Kendall
8433 Ridge Road
Clarkson, NY - 14420
(585) 426-4120
Description
This is a low income apartment. The government gives funds directly to this apartment owner. They charge lower rent for low income persons. Contact this apartment for low rent Disabled housing with subsidized government low income rates. Call (585) 426-4120 for more information.... .. click here to view full description
Royal Gardens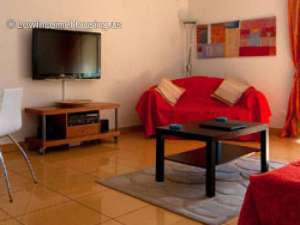 Nearby Low Income Housing: 10.92 miles from Kendall
100 Royal Gardens Way
Brockport, NY - 14420
585-637-8220
Description
This is a low income apartment. The government gives funds directly to this apartment owner. They charge lower rent for low income persons. Contact this apartment for low rent, Senior housing apartments with subsidized government low income rates. Call 585-637-8220 for more information.... .. click here to view full description
Orleans County Habitat For Humanity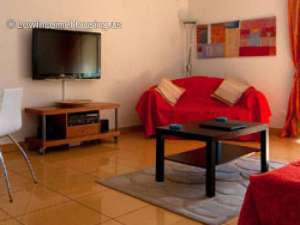 Nearby Low Income Housing: 18.79 miles from Kendall
PO Box 288
Medina, NY - 14103
(229)924-6935
Description
Habitat For Humanity Is A Nonprofit, Ecumenical Christian Housing Ministry Dedicated To Eliminating Substandard Housing And Homelessness Worldwide And To Making Adequate, Affordable Shelter A Matter Of Conscience And Action. Habitat Invites People From All Faiths And Walks Of Life To Work Together In Partnership, Building Houses With Families In Ne... .. click here to view full description
Maple Ridge Estates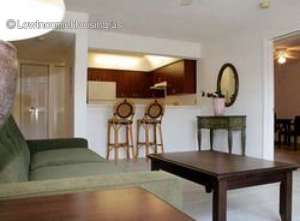 Nearby Low Income Housing: 19.02 miles from Kendall
200 Ricky Pl
Medina, NY - 14103
(716) 847-0169
Description
This is a low income apartment. The government gives funds directly to this apartment owner. They charge lower rent for low income persons. Contact this apartment for low rent Family housing with subsidized government low income rates. Call (716) 847-0169 for more information.... .. click here to view full description
St. Jude Apartments Ii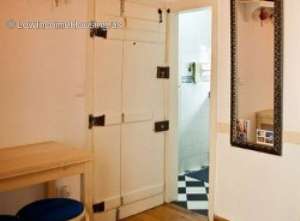 Nearby Low Income Housing: 19.33 miles from Kendall
4105 Lyell Road
Gates, NY - 14606
585 426 2350
Description
This is a low income apartment. The government gives funds directly to this apartment owner. They charge lower rent for low income persons. Contact this apartment for low rent housing with subsidized government low income rates. Call 585 426 2350 for more information.... .. click here to view full description
---