Skaneateles, NY Low Income Housing
Find low income apartments in Skaneateles, New York along with non profit organizations that help with low income housing needs.
We did not find any low income housing in Skaneateles, so we have listed the closest low income housing and housing assistance agencies nearest to Skaneateles, NY. Our search checked a full 30 mile radius from the center of Skaneateles. The distances from Skaneateles are displayed next to each listing.

HUD listing are oftentimes income based rentals. You cannot earn more than the income limit on these properties. We list all information on our details pages along with information whether they are family apartments, disabled or senior apartments.
---
Active Listings In Skaneateles, NY
Upper Crown Landing Apartments Subsidized Senior Housing
Nearby Low Income Housing: 6.79 miles from Skaneateles
24 Maple Street
Marcellus, NY - 13108
(315) 673-9422
Description
Upper Crown Landing Apartments are subsidized apartments for senior citizens and the handicapped and disabled regardless of age. Constructed in 2001, funding came from the federal HOME Program, as well as U.S.D.A. Rural Development. Tenant incomes cannot exceed a maximum amount based on family size. There are 24 one bedroom units in a two-story bui... .. click here to view full description
Nine Mile Landing Apartments Senior Subsidized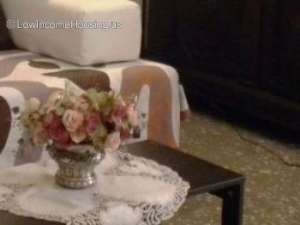 Nearby Low Income Housing: 7.06 miles from Skaneateles
3 Austindale Avenue
Marcellus, NY - 13108
(315) 673-9326
Description
Nine Mile Landing Apartments are subsidized apartments for people 62 years of age or older and the handicapped, disabled regardless of age. The building was constructed in 1995 with funding from U.S.D.A. Rural Development. Tenant incomes cannot exceed a maximum amount based on family size. There are 26 one bedroom units and 2 two bedroom units. 28 ... .. click here to view full description
Stryker Homes Apartments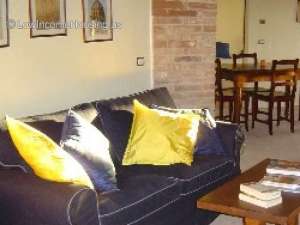 Nearby Low Income Housing: 9.46 miles from Skaneateles
2 Loop Rd
Auburn, NY - 13021
(315) 252-4050
Description
This is a low income apartment. The government gives funds directly to this apartment owner. They charge lower rent for low income persons. Contact this apartment for low rent, Senior housing apartments with subsidized government low income rates. Call (315) 252-4050 for more information.... .. click here to view full description
Northbrook Court Apartments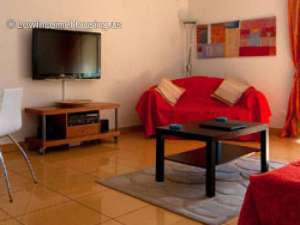 Nearby Low Income Housing: 9.51 miles from Skaneateles
169 Murray St
Auburn, NY - 13021
(315) 253-2755
Description
This is a low income apartment. The government gives funds directly to this apartment owner. They charge lower rent for low income persons. Contact this apartment for low rent, Senior housing apartments with subsidized government low income rates. Call (315) 253-2755 for more information.... .. click here to view full description
Elaine Estates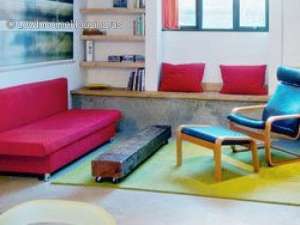 Nearby Low Income Housing: 9.57 miles from Skaneateles
Murray Street Ext.
Auburn, NY - 13021
(315) 437-2178
Description
This is a low income apartment. The government gives funds directly to this apartment owner. They charge lower rent for low income persons. Contact this apartment for low rent Disabled housing with subsidized government low income rates. Call (315) 437-2178 for more information.... .. click here to view full description
Woodbrook Homes/ Oak Creek Townhomes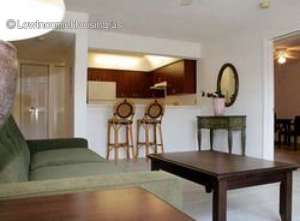 Nearby Low Income Housing: 9.64 miles from Skaneateles
1 Quill Ave
Auburn, NY - 13021
(315) 252-0931
Description
This is a low income apartment. The government gives funds directly to this apartment owner. They charge lower rent for low income persons. Contact this apartment for low rent Family housing with subsidized government low income rates. Call (315) 252-0931 for more information.... .. click here to view full description
Auburn Heights Apartments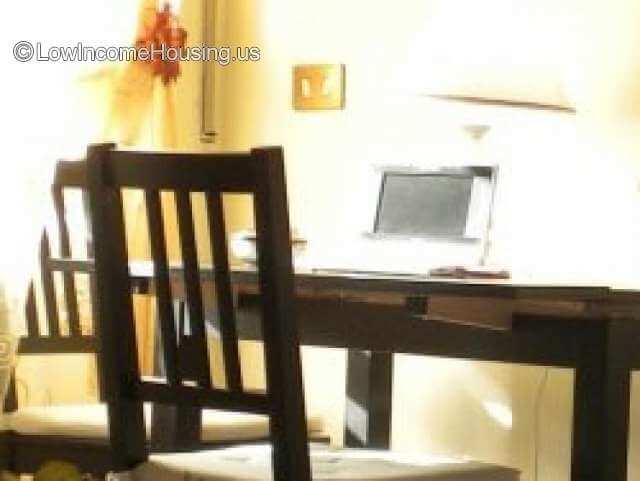 Nearby Low Income Housing: 9.66 miles from Skaneateles
Austin Dr
Auburn, NY - 13021
(315) 437-2178
Description
This is a low income apartment. The government gives funds directly to this apartment owner. They charge lower rent for low income persons. Contact this apartment for low rent Family housing with subsidized government low income rates. Call (315) 437-2178 for more information.... .. click here to view full description
Maurice Schwartz Towers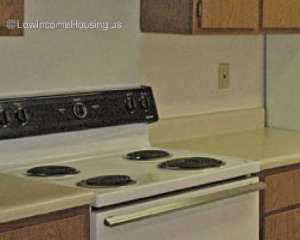 Nearby Low Income Housing: 9.70 miles from Skaneateles
90 North St
Auburn, NY - 13021
(315) 424-0200
Description
This is a low income apartment. The government gives funds directly to this apartment owner. They charge lower rent for low income persons. Contact this apartment for low rent, Senior housing apartments with subsidized government low income rates. Call (315) 424-0200 for more information.... .. click here to view full description
Genesee Gardens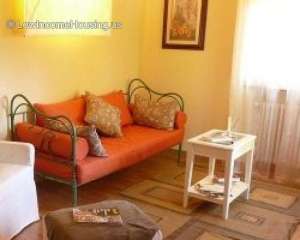 Nearby Low Income Housing: 9.74 miles from Skaneateles
114 Genesee Gdns
Auburn, NY - 13021
(315) 252-1441
Description
This is a low income apartment. The government gives funds directly to this apartment owner. They charge lower rent for low income persons. Contact this apartment for low rent Family housing with subsidized government low income rates. Call (315) 252-1441 for more information.... .. click here to view full description
Edward T Boyle Center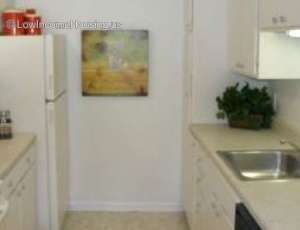 Nearby Low Income Housing: 9.77 miles from Skaneateles
149 Genesee St
Auburn, NY - 13021
315 253-0335
Description
This is a low income apartment. The government gives funds directly to this apartment owner. They charge lower rent for low income persons. Contact this apartment for low rent, Senior housing apartments with subsidized government low income rates. Call 315 253-0335 for more information.... .. click here to view full description
---