Elkins Park, PA Low Income Housing
Find low income apartments in Elkins Park, Pennsylvania along with non profit organizations that help with low income housing needs.
We did not find any low income housing in Elkins Park, so we have listed the closest low income housing and housing assistance agencies nearest to Elkins Park, PA. Our search checked a full 30 mile radius from the center of Elkins Park. The distances from Elkins Park are displayed next to each listing.

HUD listing are oftentimes income based rentals. You cannot earn more than the income limit on these properties. We list all information on our details pages along with information whether they are family apartments, disabled or senior apartments.
---
Active Listings In Elkins Park, PA
Salba Apartments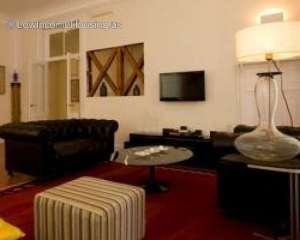 Nearby Low Income Housing: 1.56 miles from Elkins Park
309 Walnut St And
Jenkintown, PA - 19046
610-260-1126
Description
This is a low income apartment. The government gives funds directly to this apartment owner. They charge lower rent for low income persons. Contact this apartment for low rent Family housing with subsidized government low income rates. Call 610-260-1126 for more information.... .. click here to view full description
West Oak Lane Community Development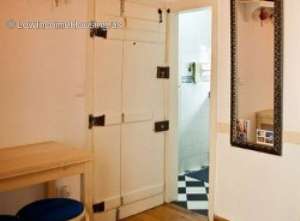 Nearby Low Income Housing: 1.72 miles from Elkins Park
7300-02 Ogontz Ave.
Philadelphia, PA - 19138
215-224-0880
Description
This is a HUD Approved Housing Counseling Agency. Contact them for assistance for the following: Financial ManagementBudget CounselingHome Improvement and Rehabilitation CounselingMortgage Delinquency and Default Resolution CounselingNon-Delinquency Post Purchase Workshops for HomeownersPre-purchase Counseling... .. click here to view full description
Korean Community Development Services Center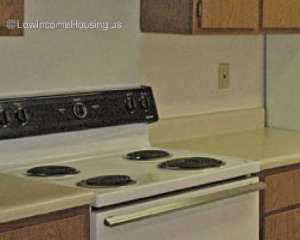 Nearby Low Income Housing: 2.03 miles from Elkins Park
6053-55 North 5th Street
Philadelphia, PA - 19120
215-276-8830-24
Description
This is a HUD Approved Housing Counseling Agency. Contact them for assistance for the following: Home Improvement and Rehabilitation CounselingMortgage Delinquency and Default Resolution CounselingNon-Delinquency Post Purchase Workshops for HomeownersPre-purchase CounselingPre-purchase Homebuyer Education Workshops... .. click here to view full description
Pennsylvania Low Income Housing Corporation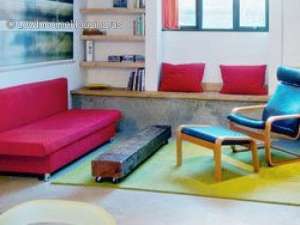 Nearby Low Income Housing: 2.46 miles from Elkins Park
2 South Easton Rd
Glenside, PA - 19038
(215)576-7044
Description
We Promote Solutions To The Shortage Of Homes, Both Rental And Owner Occupied, That Are Affordable To All Pennsylvanians, Especially Those With Low Incomes.... .. click here to view full description
Regional Housing Legal Services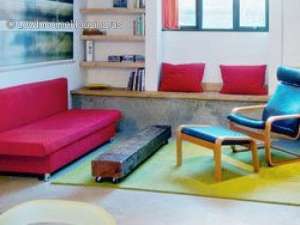 Nearby Low Income Housing: 2.46 miles from Elkins Park
2 S Easton Rd
Glenside, PA - 19038
(215)572-7300
Description
The Mission Of RHLS Is To Build More Self-Sufficient Communities By Providing Legal Services And Technical Assistance To Non-Profit Organizations That Develop Affordable Housing And Engage In Neigborhood Revitalization.... .. click here to view full description
Awbury View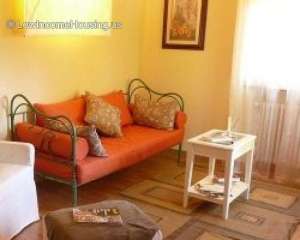 Nearby Low Income Housing: 2.95 miles from Elkins Park
6320 Chew Ave And
Philadelphia, PA - 19138
(415) 433-2000
Description
This is a low income apartment. The government gives funds directly to this apartment owner. They charge lower rent for low income persons. Contact this apartment for low rent Family housing with subsidized government low income rates. Call (415) 433-2000 for more information.... .. click here to view full description
Logan Apartment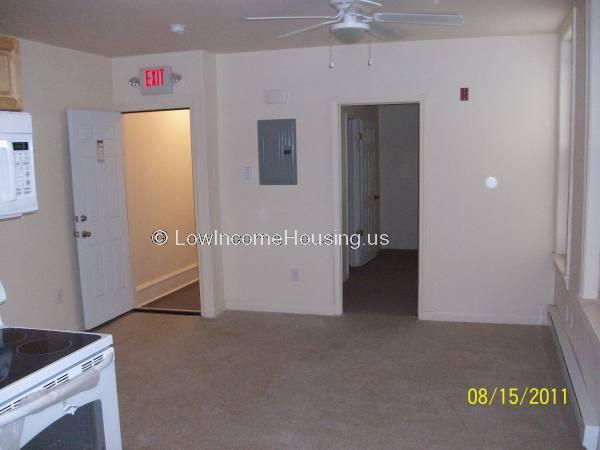 Nearby Low Income Housing: 3.10 miles from Elkins Park
1103 Lindley Ave
Philadelphia, PA - 19141
(267) 242-8347
Description
Newly Renovated Quadraplex with Second floor available (1) bedroom apartment. Apt. features one large bedroom, newly renovated kitchen with tile, above range microwave and refrigerator included. The bathroom has been newly remodeled, Carpet throughout, the unit is cable and telephone ready and has hard wired smoke detector system. The apt is nice w... .. click here to view full description
Lindley Towers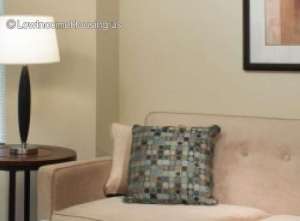 Nearby Low Income Housing: 3.16 miles from Elkins Park
1220 lindley ave
Philadelphia, PA - 19141
(269) 420-2655
Description
Section 8 OK Lindley Towers is under new management and we are looking to improve our building. We are looking to make it a family friendly place to live.... .. click here to view full description
Northwest Counseling Service
Nearby Low Income Housing: 3.25 miles from Elkins Park
5001 N Broad St
Philadelphia, PA - 19141
215-324-7500
Description
This is a HUD Approved Housing Counseling Agency. Contact them for assistance for the following: Fair Housing Pre-Purchase Education WorkshopsFinancial ManagementBudget CounselingHome Improvement and Rehabilitation CounselingMortgage Delinquency and Default Resolution CounselingNon-Delinquency Post Purchase Works... .. click here to view full description
Redeemer Village II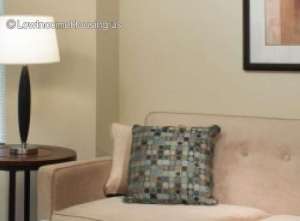 Nearby Low Income Housing: 3.26 miles from Elkins Park
1551 Huntingdon Pike
Huntingdon Valley, PA - 19006
(215) 947-8168
Description
This is a low income apartment. The government gives funds directly to this apartment owner. They charge lower rent for low income persons. Contact this apartment for low rent, Senior housing apartments with subsidized government low income rates. Call 215-947-8168 for more information.... .. click here to view full description
---