Honey Brook, PA Low Income Housing
Find low income apartments in Honey Brook, Pennsylvania along with non profit organizations that help with low income housing needs.
We did not find any low income housing in Honey Brook, so we have listed the closest low income housing and housing assistance agencies nearest to Honey Brook, PA. Our search checked a full 30 mile radius from the center of Honey Brook. The distances from Honey Brook are displayed next to each listing.

HUD listing are oftentimes income based rentals. You cannot earn more than the income limit on these properties. We list all information on our details pages along with information whether they are family apartments, disabled or senior apartments.
---
Active Listings In Honey Brook, PA
Mountain View Terrace New Holland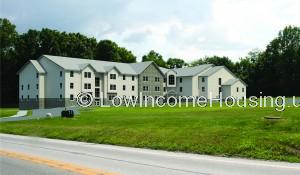 Nearby Low Income Housing: 7.12 miles from Honey Brook
566 Springville Road
New Holland, PA - 17557
717-291-1911
Description
Currently Accepting Information for Interest List1 Bedroom Apartment 2 Bedroom Apartment W/S/T Included Income Limits Apply Section 8 Vouchers AcceptedSENIOR 62+ OCCUPANCY 36 Residential UnitsCommunity Features Off-street parking On-site management... .. click here to view full description
Regency Park Apartments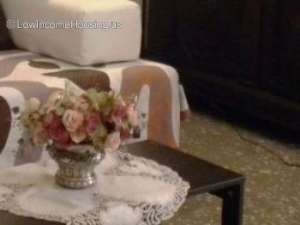 Nearby Low Income Housing: 7.57 miles from Honey Brook
2 Glencrest Rd And
Coatesville, PA - 19320
610-383-4030
Description
This is a low income apartment. The government gives funds directly to this apartment owner. They charge lower rent for low income persons. Contact this apartment for low rent Family housing with subsidized government low income rates. Call 610-383-4030 for more information.... .. click here to view full description
Washington House Apartments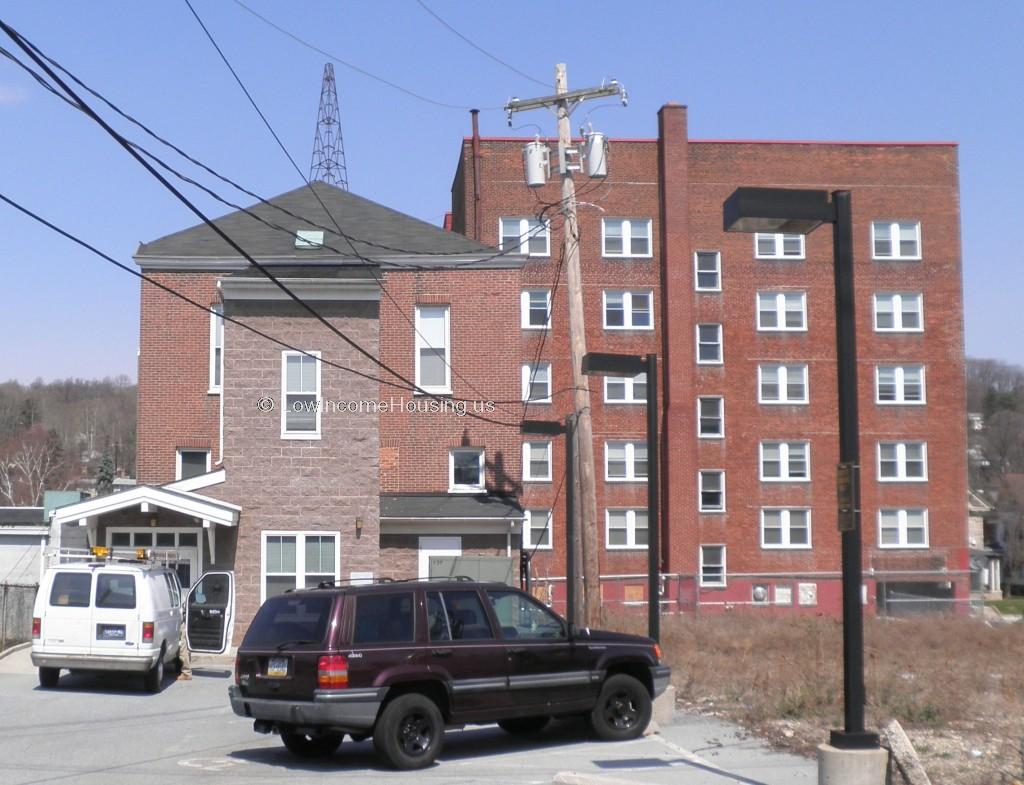 Nearby Low Income Housing: 7.96 miles from Honey Brook
330 Lincoln Highway
Coatesville, PA - 19320
610-380-9265
Description
Currently Accepting Applications for Waiting List1 BR Apartment H/W/S/T/E Included Pet Friendly Rents Based On IncomeSENIOR 55+ OCCUPANCY PREFERENCE GIVEN TO ELDERLY & HANDICAPPED/DISABLED10 Residential Units.Community Features Off-street parking On-... .. click here to view full description
Coatesville Towers Apartments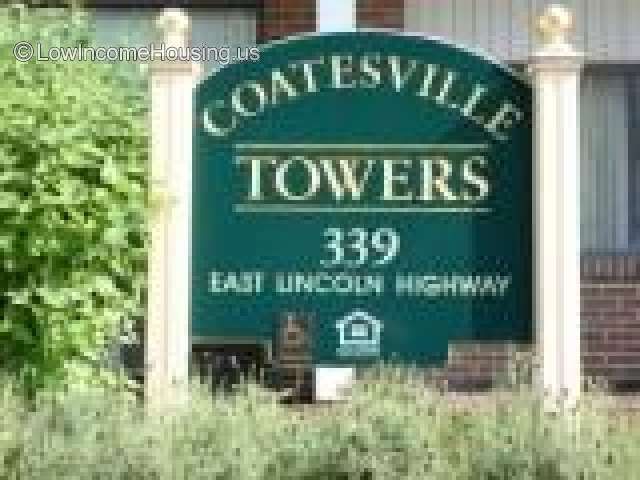 Nearby Low Income Housing: 8.03 miles from Honey Brook
339 E Lincoln Hwy
Coatesville, PA - 19320
610-384-0120
Description
This is a low income apartment. The government gives funds directly to this apartment owner. They charge lower rent for low income persons. Contact this apartment for low rent, Senior housing apartments with subsidized government low income rates. Call 610-384-0120 for more information.... .. click here to view full description
W.C. Atkinson Apartments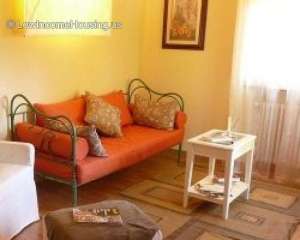 Nearby Low Income Housing: 8.15 miles from Honey Brook
824 East Chestnut Street
Coatesville, PA - 19320
610-384-4455
Description
Efficiency Apartment $5051 Bedroom Apartment- $5502 BR Apartments-Starts at $600H/W/S/T Included Pet FriendlySection 8 Vouchers AcceptedGENERAL OCCUPANCY 18 Residential UnitsFeatures:- Electric Range- Frost-free Refrigerator- Wall-to-wall carpeting- Fire extinguishers- Smoke de... .. click here to view full description
Ash Park Terrace Affordable Apartments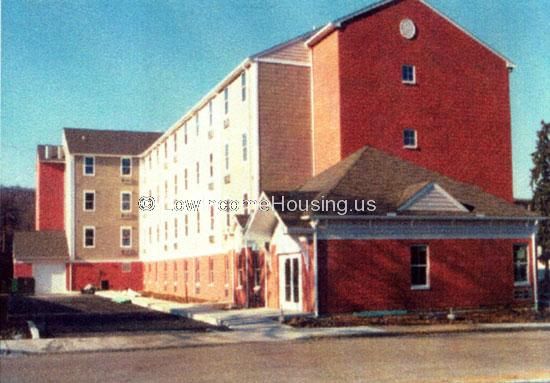 Nearby Low Income Housing: 8.18 miles from Honey Brook
70 South Third St
Coatesville, PA - 19320
610-380-9265
Description
Applications for Waiting List1 BR Apartment H/W/S/T/E Included Pet Friendly. Rents Based On IncomeSENIOR 55+ OCCUPANCY PREFERENCE GIVEN TO ELDERLY & HANDICAPPED/DISABLED 56 Residential UnitsCall for more information. ... .. click here to view full description
Brandywine Health And Housing For Seniors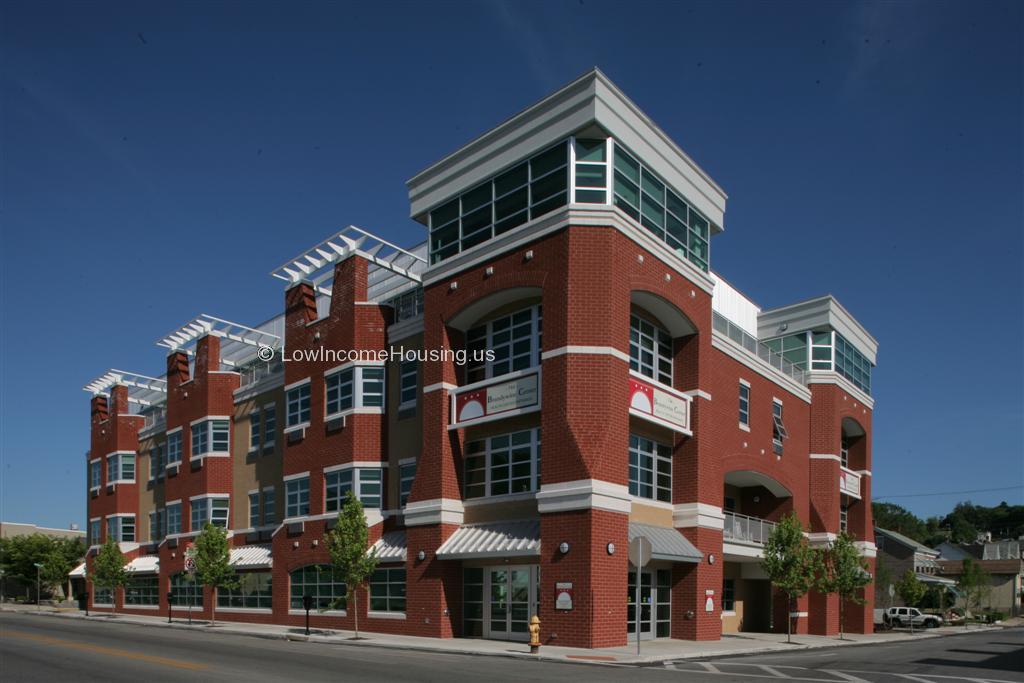 Nearby Low Income Housing: 8.21 miles from Honey Brook
744 E Lincoln Hwy
Coatesville, PA - 19320
610–384–7981
Description
1 Bedroom Apartment-$7641 BR Apartment $251 - $770 H/HW/W/S/T Included No Pets. Income Limits Apply Section 8 Vouchers AcceptedSENIOR 62+ OCCUPANCY 24 Residential Units Residents must be 62 years of age or older. Rent ranges from $252 to $803 per month and includes all utilities and services except ... .. click here to view full description
Parkesedge Elderly Apartments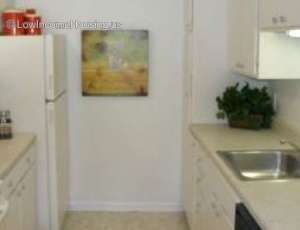 Nearby Low Income Housing: 8.54 miles from Honey Brook
601 Green St
Parkesburg, PA - 19365
610-857-9281
Description
This is a low income apartment. The government gives funds directly to this apartment owner. They charge lower rent for low income persons. Contact this apartment for low rent, Senior housing apartments with subsidized government low income rates. Call 610-857-9281 for more information.... .. click here to view full description
Chester County Habitat For Humanity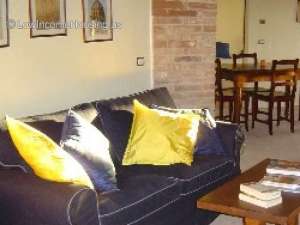 Nearby Low Income Housing: 8.60 miles from Honey Brook
1853 East Lincoln Highway
Coatesville, PA - 19320
(610) 384-7993
Description
HfHCC\'s program serves those who would not be able to afford a mortgage by conventional means. Each home is sold to a low-income family using an HfHCC no-interest 30-year mortgage for the full purchase price of the home. Habitat homeowners are carefully selected based upon three criteria: the need for decent, affordable housing; the ability to r... .. click here to view full description
Parkesburg School Apartments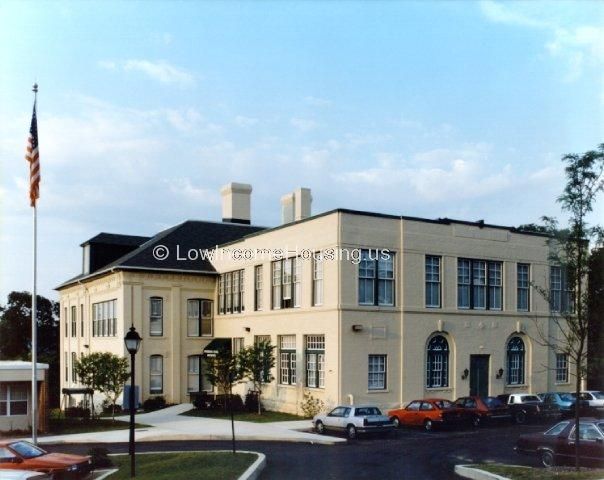 Nearby Low Income Housing: 8.95 miles from Honey Brook
360 Strasburg Avenue
Parkesburg, PA - 19365
610-857-5055
Description
Currently Accepting Applications for Waiting List1 BR Apartment H/HW/W/S/T Included Pet Friendly Rents Based On IncomeSENIOR 55+ OCCUPANCY PREFERENCE GIVEN TO ELDERLY & HANDICAPPED/DISABLED 35 Residential UnitsCommunity Features Sprinklered Building with Smoke Detectors &nbs... .. click here to view full description
---