Lewisberry, PA Low Income Housing
Find low income apartments in Lewisberry, Pennsylvania along with non profit organizations that help with low income housing needs.
We did not find any low income housing in Lewisberry, so we have listed the closest low income housing and housing assistance agencies nearest to Lewisberry, PA. Our search checked a full 30 mile radius from the center of Lewisberry. The distances from Lewisberry are displayed next to each listing.

HUD listing are oftentimes income based rentals. You cannot earn more than the income limit on these properties. We list all information on our details pages along with information whether they are family apartments, disabled or senior apartments.
---
Active Listings In Lewisberry, PA
Habitat For Humanity International, Inc.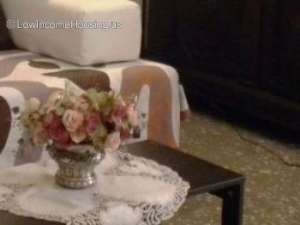 Nearby Low Income Housing: 6.08 miles from Lewisberry
1 College Ave Hsg Dvlpt Coord
Grantham, PA - 17027
(229)924-6935
Description
Habitat For Humanity Is A Nonprofit, Ecumenical Christian Housing Ministry Dedicated To Eliminating Substandard Housing And Homelessness Worldwide And To Making Adequate, Affordable Shelter A Matter Of Conscience And Action. Habitat Invites People From All Faiths And Walks Of Life To Work Together In Partnership, Building Houses With Families In Ne... .. click here to view full description
Mallard Run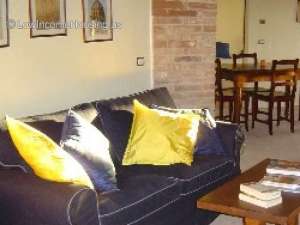 Nearby Low Income Housing: 6.59 miles from Lewisberry
820 Lisborn Rd
Camp Hill, PA - 17011
717-761-5414
Description
This is a low income apartment. The government gives funds directly to this apartment owner. They charge lower rent for low income persons. Contact this apartment for low rent, Senior housing apartments with subsidized government low income rates. Call 717-761-5414 for more information.... .. click here to view full description
Orchard Apartments
Nearby Low Income Housing: 6.80 miles from Lewisberry
2204 Cedar Run Dr And
Camp Hill, PA - 17011
717-763-0937
Description
This is a low income apartment. The government gives funds directly to this apartment owner. They charge lower rent for low income persons. Contact this apartment for low rent Family housing with subsidized government low income rates. Call 717-763-0937 for more information.... .. click here to view full description
Bethany Towers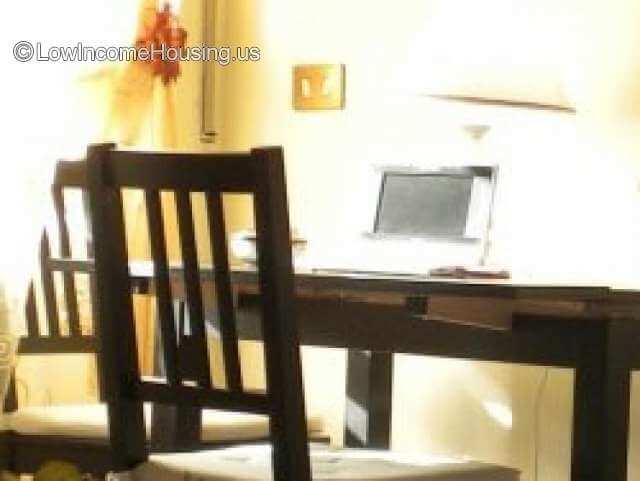 Nearby Low Income Housing: 7.10 miles from Lewisberry
335 Wesley Dr
Mechanicsburg, PA - 17055
301-250-2032
Description
This is a low income apartment. The government gives funds directly to this apartment owner. They charge lower rent for low income persons. Contact this apartment for low rent, Senior housing apartments with subsidized government low income rates. Call 301-250-2032 for more information.... .. click here to view full description
Highspire School Apartments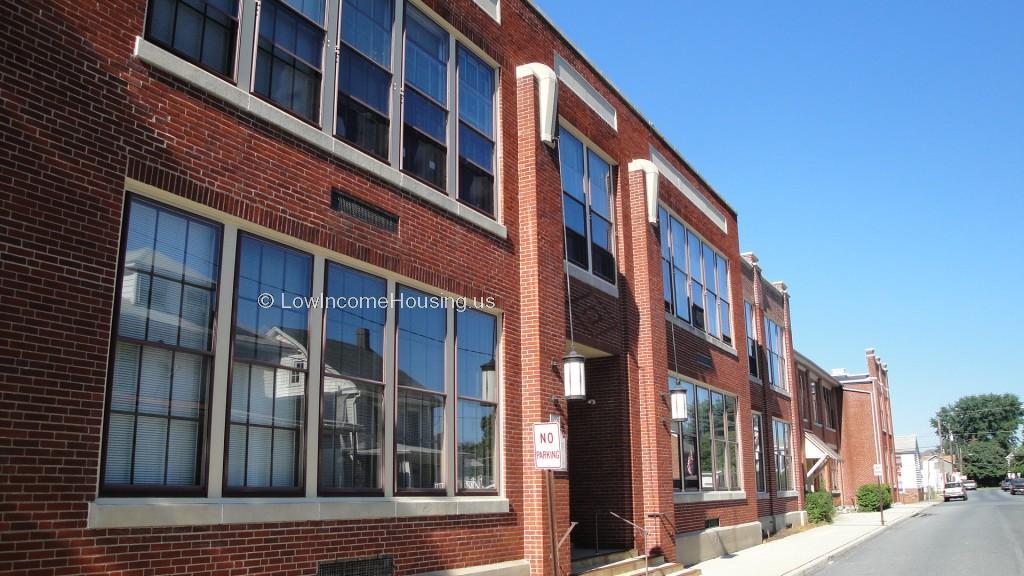 Nearby Low Income Housing: 7.23 miles from Lewisberry
201 Penn St
Highspire, PA - 17034
717-986-0266
Description
Currently Accepting Applications for Waiting ListEfficiency Apartment $495 1 BR Apartment $515-$560 2 BR Apartment $575-615 H/W/S/T Included No Pets. Income Limits Apply Section 8 Vouchers AcceptedSENIOR 55+ OCCUPANCY 41 Residential UnitsCommunity Features Tele-entr... .. click here to view full description
Baldwin Village
Nearby Low Income Housing: 7.35 miles from Lewisberry
400 Mohn St
Steelton, PA - 17113
717-939-2108
Description
This is a low income apartment. The government gives funds directly to this apartment owner. They charge lower rent for low income persons. Contact this apartment for low rent housing with subsidized government low income rates. Call 717-939-2108 for more information.... .. click here to view full description
Affordable Housing Associates Of Dauphin County Inc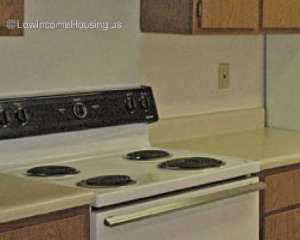 Nearby Low Income Housing: 7.38 miles from Lewisberry
501 Mohn St
Steelton, PA - 17113

Description
... .. click here to view full description
Springwood Glen Apartments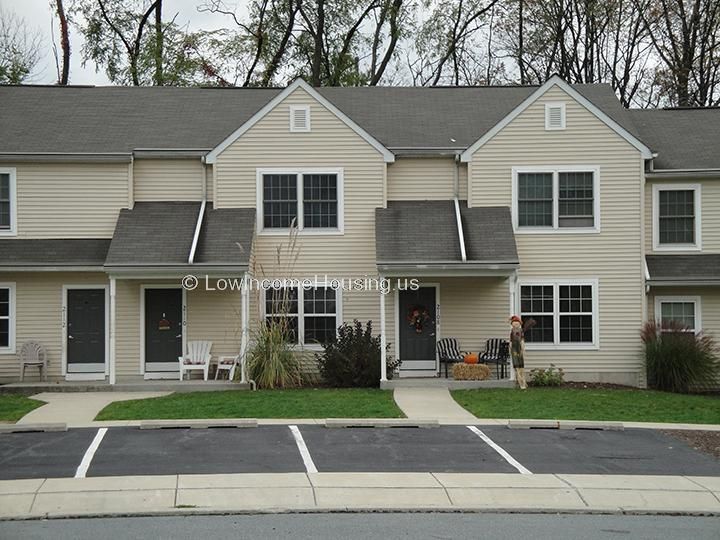 Nearby Low Income Housing: 7.93 miles from Lewisberry
1901 Georgetown Rd
Middletown, PA - 17057
717-939-8026
Description
3 Bedroom Apartment-$7702 BR Apartment $660-$685 3 BR Apartment- $600-$775 W/S/T Included No Pets. Income Limits Apply Section 8 Vouchers AcceptedGENERAL OCCUPANCY 58 Residential UnitsCommunity Features Community Building with kitchenette Pla... .. click here to view full description
General Federation Of Womens Clubs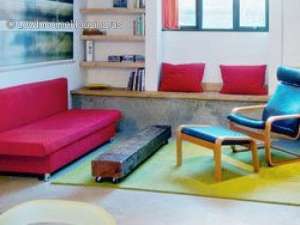 Nearby Low Income Housing: 8.01 miles from Lewisberry
817A S Market St
Mechanicsburg, PA - 17055
717-591-0452
Description
Support Women's Clubs Of PA... .. click here to view full description
Ivey Lane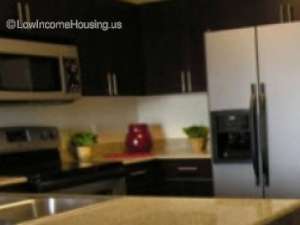 Nearby Low Income Housing: 8.09 miles from Lewisberry
3 Ivey Ln
Harrisburg, PA - 17104
717-232-7438
Description
This is a low income apartment. The government gives funds directly to this apartment owner. They charge lower rent for low income persons. Contact this apartment for low rent housing with subsidized government low income rates. Call 717-232-7438 for more information.... .. click here to view full description
---