Lewisberry, PA Low Income Housing
Find low income apartments in Lewisberry, Pennsylvania along with non profit organizations that help with low income housing needs.
We did not find any low income housing in Lewisberry, so we have listed the closest low income housing and housing assistance agencies nearest to Lewisberry, PA. Our search checked a full 30 mile radius from the center of Lewisberry. The distances from Lewisberry are displayed next to each listing.


Active Listings In Lewisberry, PA
Habitat For Humanity International, Inc.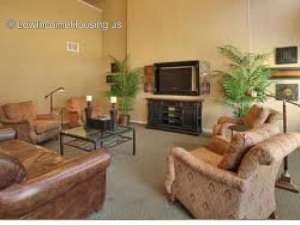 Nearby Low Income Housing: 6.08 miles from Lewisberry
1 College Ave Hsg Dvlpt Coord
Grantham, PA - 17027
(229)924-6935
Description
Habitat For Humanity Is A Nonprofit, Ecumenical Christian Housing Ministry Dedicated To Eliminating Substandard Housing And Homelessness Worldwide And To Making Adequate, Affordable Shelter A Matter Of Conscience And Action. Habitat Invites People From All Faiths And Walks Of Life To Work Together In Partnership, Building Houses With Families In Ne... .. click here to view full description