Towanda, PA Low Income Housing
Find low income apartments in Towanda, Pennsylvania along with non profit organizations that help with low income housing needs.
We did not find any low income housing in Towanda, so we have listed the closest low income housing and housing assistance agencies nearest to Towanda, PA. Our search checked a full 30 mile radius from the center of Towanda. The distances from Towanda are displayed next to each listing.

HUD listing are oftentimes income based rentals. You cannot earn more than the income limit on these properties. We list all information on our details pages along with information whether they are family apartments, disabled or senior apartments.
---
Active Listings In Towanda, PA
Twin Rivers Apartments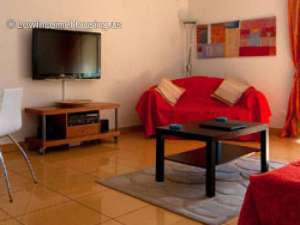 Nearby Low Income Housing: 14.75 miles from Towanda
120 Spruce Bldg 100 St And
Athens, PA - 18810

Description
This is a low income apartment. The government gives funds directly to this apartment owner. They charge lower rent for low income persons. Contact this apartment for low rent Family housing with subsidized government low income rates. Call for more information.... .. click here to view full description
Chemung View Apartments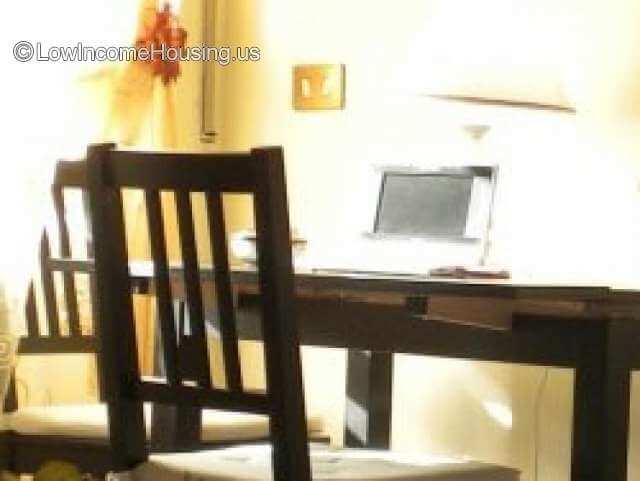 Nearby Low Income Housing: 14.82 miles from Towanda
222 Chestnut St
Athens, PA - 18810
570-888-5922
Description
This is a low income apartment. The government gives funds directly to this apartment owner. They charge lower rent for low income persons. Contact this apartment for low rent, Senior housing apartments with subsidized government low income rates. Call 570-888-5922 for more information.... .. click here to view full description
Sullivan Terrace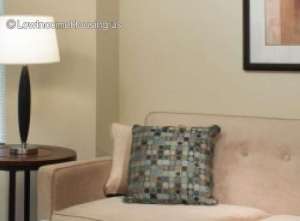 Nearby Low Income Housing: 15.86 miles from Towanda
135 N German St
Dushore, PA - 18614
570-928-8997
Description
This is a low income apartment. The government gives funds directly to this apartment owner. They charge lower rent for low income persons. Contact this apartment for low rent, Senior housing apartments with subsidized government low income rates. Call 570-928-8997 for more information.... .. click here to view full description
Penn-York Valley Habitat For Humanity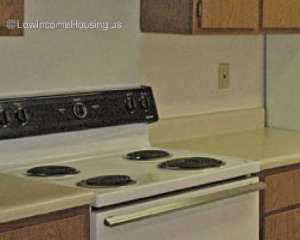 Nearby Low Income Housing: 16.22 miles from Towanda
PO Box 63
Sayre, PA - 18840
(229)924-6935
Description
Habitat For Humanity Is A Nonprofit, Ecumenical Christian Housing Ministry Dedicated To Eliminating Substandard Housing And Homelessness Worldwide And To Making Adequate, Affordable Shelter A Matter Of Conscience And Action. Habitat Invites People From All Faiths And Walks Of Life To Work Together In Partnership, Building Houses With Families In Ne... .. click here to view full description
Hillcrest Apartments For Elderly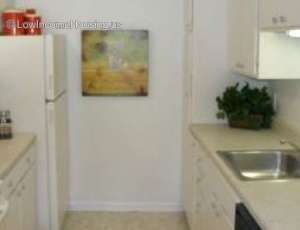 Nearby Low Income Housing: 16.63 miles from Towanda
261 Reddington Ave
Troy, PA - 16947
570-638-1810
Description
This is a low income apartment. The government gives funds directly to this apartment owner. They charge lower rent for low income persons. Contact this apartment for low rent, Senior housing apartments with subsidized government low income rates. Call 570-638-1810 for more information.... .. click here to view full description
Elizabeth Square Apartments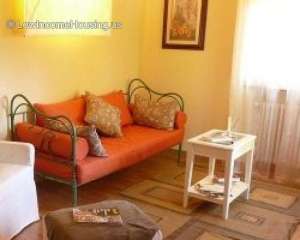 Nearby Low Income Housing: 17.96 miles from Towanda
430 Fulton St
Waverly, NY - 14892
607-565-2558
Description
This is a low income apartment. The government gives funds directly to this apartment owner. They charge lower rent for low income persons. Contact this apartment for low rent, Senior housing apartments with subsidized government low income rates. Call 607-565-2558 for more information.... .. click here to view full description
Sullivan County Housing Authority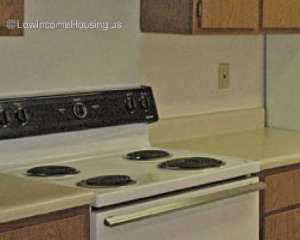 Nearby Low Income Housing: 24.27 miles from Towanda
Sullivan County Courthouse 245 Muncy Street
Laporte, PA - 18626
(570) 946-7677
Description
Sullivan County Housing Authority provides housing assistance to low income residents through the management of the areas Housing Choice Voucher Program - Section 8. This program is income based and the eligibility guidelines are set by HUD. There may be waiting lists for these vouchers and at times the lists may close to new applicants base... .. click here to view full description
Tioga County Habitat For Humanity
Nearby Low Income Housing: 27.11 miles from Towanda
228 Main St
Owego, NY - 13827
(229)924-6935
Description
Habitat For Humanity Is A Nonprofit, Ecumenical Christian Housing Ministry Dedicated To Eliminating Substandard Housing And Homelessness Worldwide And To Making Adequate, Affordable Shelter A Matter Of Conscience And Action. Habitat Invites People From All Faiths And Walks Of Life To Work Together In Partnership, Building Houses With Families In Ne... .. click here to view full description
Miller Manor
Nearby Low Income Housing: 28.48 miles from Towanda
400-401 Powell St
Elmira, NY - 14904
(607) 732-8284
Description
This is a low income apartment. The government gives funds directly to this apartment owner. They charge lower rent for low income persons. Contact this apartment for low rent Disabled housing with subsidized government low income rates. Call (607) 732-8284 for more information.... .. click here to view full description
Riverview Apartments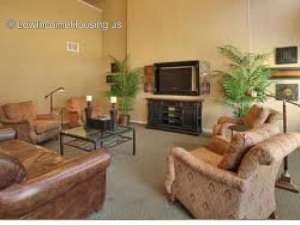 Nearby Low Income Housing: 28.92 miles from Towanda
101 Harmon Street
Elmira, NY - 14904
845-356-7773
Description
This is a low income apartment. The government gives funds directly to this apartment owner. They charge lower rent for low income persons. Contact this apartment for low rent Family housing with subsidized government low income rates. Call 845-356-7773 for more information.... .. click here to view full description
---