Vandergrift, PA Low Income Housing
Find low income apartments in Vandergrift, Pennsylvania along with non profit organizations that help with low income housing needs.
We did not find any low income housing in Vandergrift, so we have listed the closest low income housing and housing assistance agencies nearest to Vandergrift, PA. Our search checked a full 30 mile radius from the center of Vandergrift. The distances from Vandergrift are displayed next to each listing.

HUD listing are oftentimes income based rentals. You cannot earn more than the income limit on these properties. We list all information on our details pages along with information whether they are family apartments, disabled or senior apartments.
---
Active Listings In Vandergrift, PA
West-in-arms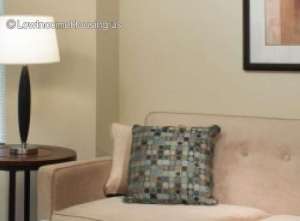 Nearby Low Income Housing: 2.97 miles from Vandergrift
403 Twentieth Street
North Apollo, PA - 15673
(724) 567-7799
Description
This is a low income apartment. The government gives funds directly to this apartment owner. They charge lower rent for low income persons. Contact this apartment for low rent Disabled housing with subsidized government low income rates. Call (724) 567-7799 for more information.... .. click here to view full description
Sandalwood Apartments.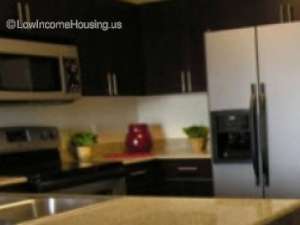 Nearby Low Income Housing: 4.06 miles from Vandergrift
11 Sandalwood Dr
Leechburg, PA - 15656
(724) 845-7358
Description
This is a low income apartment. The government gives funds directly to this apartment owner. They charge lower rent for low income persons. Contact this apartment for low rent Family housing with subsidized government low income rates. Call (724) 845-7358 for more information.... .. click here to view full description
Allegheny Pointe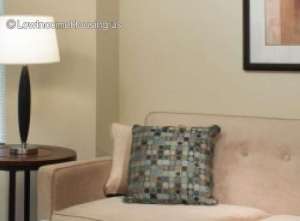 Nearby Low Income Housing: 4.51 miles from Vandergrift
662 Cedar Ridge Dr
Apollo, PA - 15613
(855) 883-4729
Description
Section 8 OK Beautiful brand new villa offering zero step entry, attached garage and our maintenance-free approach. A brand new community in a natural, park-like setting, Allegheny Pointe was exclusively built with modern adults 55 and over in mind. The community and each home alike have exciting features around every corner;... .. click here to view full description
Village Green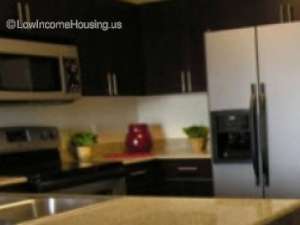 Nearby Low Income Housing: 8.85 miles from Vandergrift
240 Village Green Dr
Natrona Heights, PA - 15065
(724) 224-2665
Description
This is a low income apartment. The government gives funds directly to this apartment owner. They charge lower rent for low income persons. Contact this apartment for low rent Family housing with subsidized government low income rates. Call (724) 224-2665 for more information.... .. click here to view full description
Harrison Hirise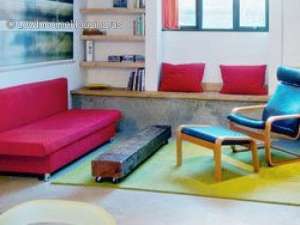 Nearby Low Income Housing: 9.43 miles from Vandergrift
2006 Broadview Blvd
Natrona Heights, PA - 15065
(724) 224-4571
Description
This is a low income apartment. The government gives funds directly to this apartment owner. They charge lower rent for low income persons. Contact this apartment for low rent, Senior housing apartments with subsidized government low income rates. Call (724) 224-4571 for more information.... .. click here to view full description
Allegheny Valley Habitat For Humanity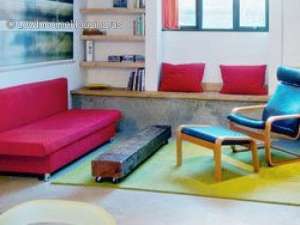 Nearby Low Income Housing: 9.79 miles from Vandergrift
PO Box 147
Natrona Hts, PA - 15065
724-226-0606
Description
Habitat For Humanity Is A Nonprofit, Ecumenical Christian Housing Ministry Dedicated To Eliminating Substandard Housing And Homelessness Worldwide And To Making Adequate, Affordable Shelter A Matter Of Conscience And Action. Habitat Invites People From All Faiths And Walks Of Life To Work Together In Partnership, Building Houses With Families In Ne... .. click here to view full description
Kiski Valley Habitat For Humanity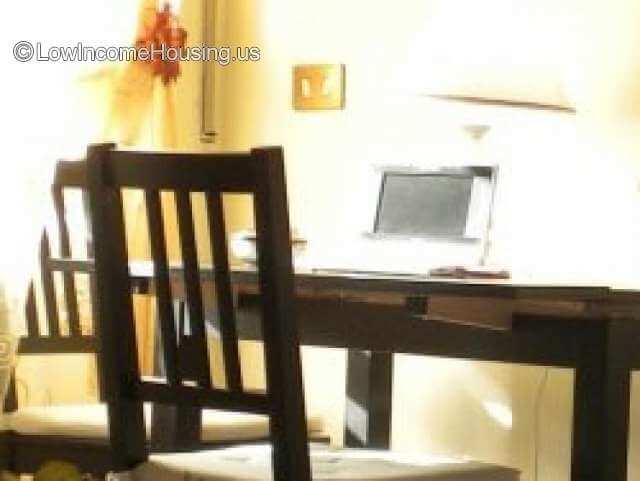 Nearby Low Income Housing: 10.47 miles from Vandergrift
1091 Poke Run Church Rd
Apollo, PA - 15613
(229)924-6935
Description
Habitat For Humanity Is A Nonprofit, Ecumenical Christian Housing Ministry Dedicated To Eliminating Substandard Housing And Homelessness Worldwide And To Making Adequate, Affordable Shelter A Matter Of Conscience And Action. Habitat Invites People From All Faiths And Walks Of Life To Work Together In Partnership, Building Houses With Families In Ne... .. click here to view full description
Pmh Hi 2 - Toledo/s. Hamilton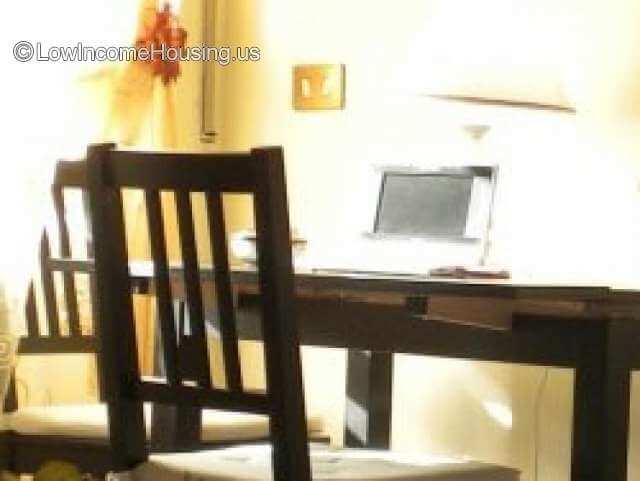 Nearby Low Income Housing: 10.57 miles from Vandergrift
449 Toledo Drive
New Kensington, PA - 15068
(412) 820-1010
Description
This is a low income apartment. The government gives funds directly to this apartment owner. They charge lower rent for low income persons. Contact this apartment for low rent Disabled housing with subsidized government low income rates. Call (412) 820-1010 for more information.... .. click here to view full description
Balcony Towers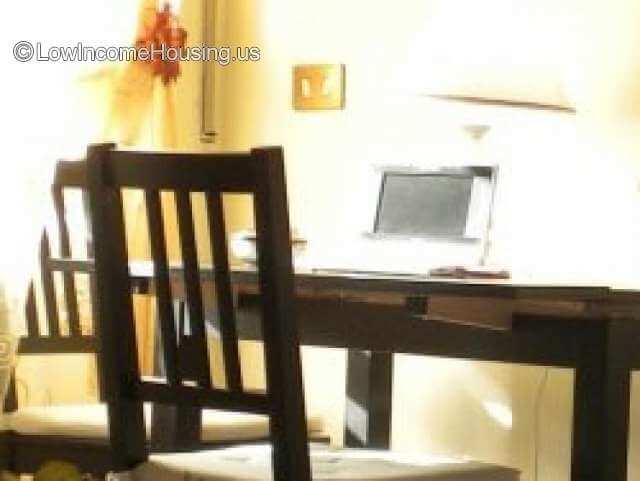 Nearby Low Income Housing: 11.98 miles from Vandergrift
301 S Mckean St
Kittanning, PA - 16201
(724) 543-2067
Description
This is a low income apartment. The government gives funds directly to this apartment owner. They charge lower rent for low income persons. Contact this apartment for low rent, Senior housing apartments with subsidized government low income rates. Call (724) 543-2067 for more information.... .. click here to view full description
Armstrong Habitat For Humanity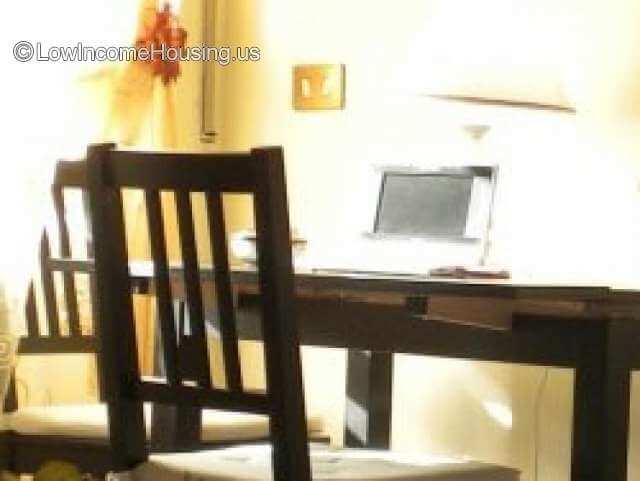 Nearby Low Income Housing: 12.27 miles from Vandergrift
P.O. Box 837
Kittanning, PA - 16201
(724)545-4905
Description
Habitat For Humanity Is A Nonprofit, Ecumenical Christian Housing Ministry Dedicated To Eliminating Substandard Housing And Homelessness Worldwide And To Making Adequate, Affordable Shelter A Matter Of Conscience And Action. Habitat Invites People From All Faiths And Walks Of Life To Work Together In Partnership, Building Houses With Families In Ne... .. click here to view full description
---