Chapel Hill, TN Low Income Housing
Find low income apartments in Chapel Hill, Tennessee along with non profit organizations that help with low income housing needs.
We did not find any low income housing in Chapel Hill, so we have listed the closest low income housing and housing assistance agencies nearest to Chapel Hill, TN. Our search checked a full 30 mile radius from the center of Chapel Hill. The distances from Chapel Hill are displayed next to each listing.

HUD listing are oftentimes income based rentals. You cannot earn more than the income limit on these properties. We list all information on our details pages along with information whether they are family apartments, disabled or senior apartments.
---
Active Listings In Chapel Hill, TN
Lewisburg Summit Apartments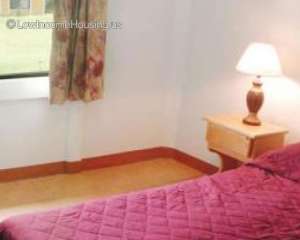 Nearby Low Income Housing: 13.28 miles from Chapel Hill
730 Franklin Rd
Lewisburg, TN - 37091
931-359-4781
Description
This is a low income apartment. The government gives funds directly to this apartment owner. They charge lower rent for low income persons. Contact this apartment for low rent, Senior housing apartments with subsidized government low income rates. Call 931-359-4781 for more information.... .. click here to view full description
Hillside Terrace Apartments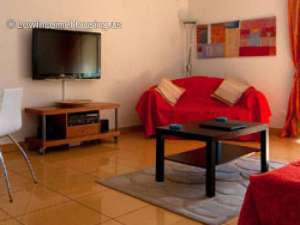 Nearby Low Income Housing: 14.00 miles from Chapel Hill
1520 Glenn Ave, A-5
Lewisburg, TN - 37091
931/359-1911
Description
This is a low income apartment. The government gives funds directly to this apartment owner. They charge lower rent for low income persons. Contact this apartment for low rent Family housing with subsidized government low income rates. Call 931/359-1911 for more information.... .. click here to view full description
Lewisburg Housing Authority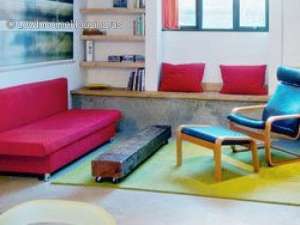 Nearby Low Income Housing: 14.11 miles from Chapel Hill
744 Bark St
Lewisburg, TN - 37091
(931) 359-4517
Description
Lewisburg Housing Authority provides housing assistance to low income residents through the management of Low Rent Public Housing. This program is income based and the eligibility guidelines are set by HUD.There may be waiting lists for these rentals and at times the lists may close to new applicants based on the size of and length of wait o... .. click here to view full description
Dr. Tom Richards Center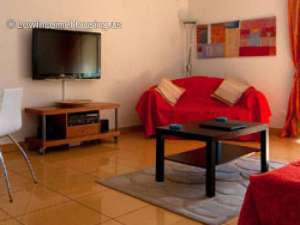 Nearby Low Income Housing: 15.49 miles from Chapel Hill
201d Buffalo Valley Dr And
Shelbyville, TN - 37160
(931) 684-9711
Description
This is a low income apartment. The government gives funds directly to this apartment owner. They charge lower rent for low income persons. Contact this apartment for low rent housing with subsidized government low income rates. Call (931) 684-9711 for more information.... .. click here to view full description
Clyde Rooker Senior Village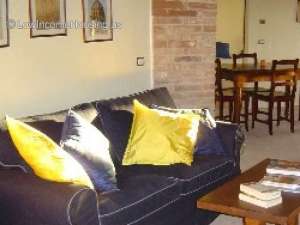 Nearby Low Income Housing: 15.49 miles from Chapel Hill
209d Buffalo Valley Dr And
Shelbyville, TN - 37160
(931) 684-9711
Description
This is a low income apartment. The government gives funds directly to this apartment owner. They charge lower rent for low income persons. Contact this apartment for low rent housing with subsidized government low income rates. Call (931) 684-9711 for more information.... .. click here to view full description
Northgate Arms Apartments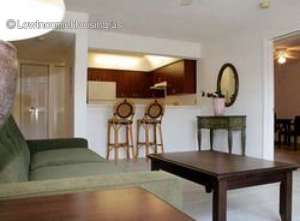 Nearby Low Income Housing: 15.70 miles from Chapel Hill
1038 Cornersville Rd
Lewisburg, TN - 37091
931-359-5461
Description
This is a low income apartment. The government gives funds directly to this apartment owner. They charge lower rent for low income persons. Contact this apartment for low rent Family housing with subsidized government low income rates. Call 931-359-5461 for more information.... .. click here to view full description
Shelbyville Housing Authority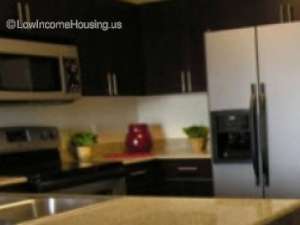 Nearby Low Income Housing: 16.33 miles from Chapel Hill
316 Templeton Street
Shelbyville, TN - 37160
(931) 684-1341
Description
Shelbyville Housing Authority provides housing assistance to low income residents through the management of Low Rent Public Housing. This program is income based and the eligibility guidelines are set by HUD.There may be waiting lists for these rentals and at times the lists may close to new applicants based on the size of and length of wai... .. click here to view full description
Bedford Manor Apartments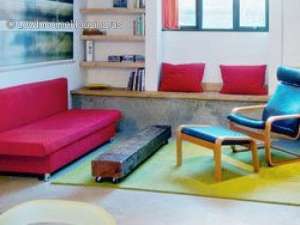 Nearby Low Income Housing: 17.41 miles from Chapel Hill
400 Barksdale Ln
Shelbyville, TN - 37160
931-684-2900
Description
This is a low income apartment. The government gives funds directly to this apartment owner. They charge lower rent for low income persons. Contact this apartment for low rent Family housing with subsidized government low income rates. Call 931-684-2900 for more information.... .. click here to view full description
The Ridge at Shelbyville Apartments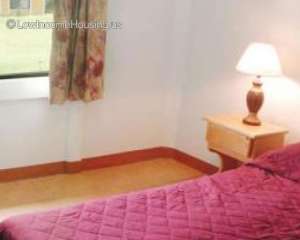 Nearby Low Income Housing: 17.95 miles from Chapel Hill
260 Anthony Lane
Shelbyville, TN - 37160
931-735-6370
Description
2 and 3 bedroom apartments with all the amenities. They include state of the art fitness center, on-site clothes care center, business center, tot play lot, sparkling swimming pool, and elegant clubroom. Each apartment features energy efficient appliances, large exterior storage, private patio/balcony, water & trash paid. Our office h... .. click here to view full description
Tony Rice Trans Living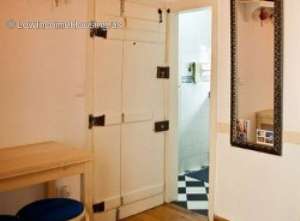 Nearby Low Income Housing: 18.40 miles from Chapel Hill
1601 East Depot Street
Shelbyville, TN - 37160
(931) 685-4590
Description
This is a low income apartment. The government gives funds directly to this apartment owner. They charge lower rent for low income persons. Contact this apartment for low rent Disabled housing with subsidized government low income rates. Call (931) 685-4590 for more information.... .. click here to view full description
---