Mount Juliet, TN Low Income Housing
Find low income apartments in Mount Juliet, Tennessee along with non profit organizations that help with low income housing needs.
We did not find any low income housing in Mount Juliet, so we have listed the closest low income housing and housing assistance agencies nearest to Mount Juliet, TN. Our search checked a full 30 mile radius from the center of Mount Juliet. The distances from Mount Juliet are displayed next to each listing.

HUD listing are oftentimes income based rentals. You cannot earn more than the income limit on these properties. We list all information on our details pages along with information whether they are family apartments, disabled or senior apartments.
---
Active Listings In Mount Juliet, TN
Willow Creek Apartments Mt Juliet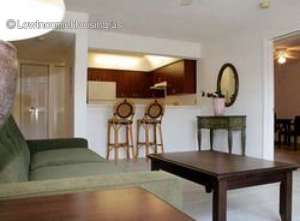 Nearby Low Income Housing: 1.41 miles from Mount Juliet
100 Willow Creek Drive
Mt Juliet, TN - 37122
(615) 773-2000
Description
OFFICE HOURS Mon - Fri: 8:30 am - 5:30 pm Saturday: 10:00 am - 4:00 pm Sunday: Closed Pets under 25 lbs accepted. $200 for one pet under 25 lbs and $300 for two pets under 25 lbs combined weight. Breed Restrictions please inquire within.... .. click here to view full description
Margaret Robertson Apartments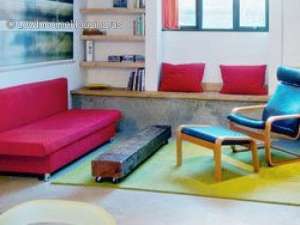 Nearby Low Income Housing: 5.04 miles from Mount Juliet
571 Margaret Robertson Dr
Hermitage, TN - 37076
615-889-7711
Description
This is a low income apartment. The government gives funds directly to this apartment owner. They charge lower rent for low income persons. Contact this apartment for low rent Family housing with subsidized government low income rates. Call 615-889-7711 for more information.... .. click here to view full description
Heartland Christian Tower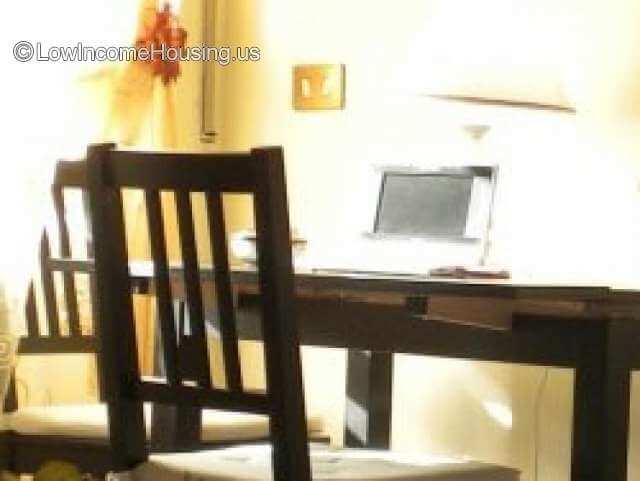 Nearby Low Income Housing: 8.74 miles from Mount Juliet
3027 Fernbrook Ln And
Nashville, TN - 37214
(615)232-0566
Description
This is a low income apartment. The government gives funds directly to this apartment owner. They charge lower rent for low income persons. Contact this apartment for low rent housing with subsidized government low income rates. Call (615)232-0566 for more information.... .. click here to view full description
Old Hickory Towers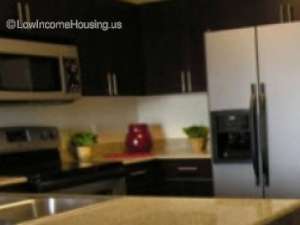 Nearby Low Income Housing: 9.10 miles from Mount Juliet
930 Industrial Rd
Old Hickory, TN - 37138
615-847-3474
Description
This is a low income apartment. The government gives funds directly to this apartment owner. They charge lower rent for low income persons. Contact this apartment for low rent, Senior housing apartments with subsidized government low income rates. Call 615-847-3474 for more information.... .. click here to view full description
Nashville Voa Living Centers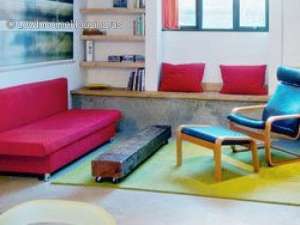 Nearby Low Income Housing: 9.35 miles from Mount Juliet
209 Claudia Drive
Old Hickory, TN - 37138
(615) 885-2552
Description
This is a low income apartment. The government gives funds directly to this apartment owner. They charge lower rent for low income persons. Contact this apartment for low rent housing with subsidized government low income rates. Call (615) 885-2552 for more information.... .. click here to view full description
Christian Manor Apartments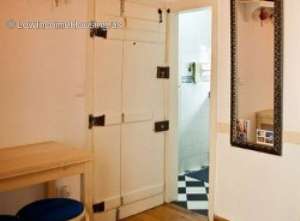 Nearby Low Income Housing: 9.47 miles from Mount Juliet
100 Trident Pl
Hendersonville, TN - 37075
(615)824-9265
Description
This is a low income apartment. The government gives funds directly to this apartment owner. They charge lower rent for low income persons. Contact this apartment for low rent, Senior housing apartments with subsidized government low income rates. Call (615)824-9265 for more information.... .. click here to view full description
Christian Manor Apartments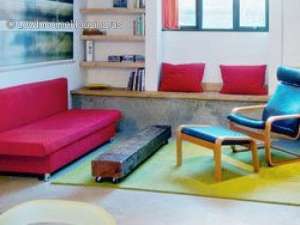 Nearby Low Income Housing: 9.47 miles from Mount Juliet
100 Trident Pl
Hendersonville, TN - 37075
(615)824-9265
Description
This is a low income apartment. The government gives funds directly to this apartment owner. They charge lower rent for low income persons. Contact this apartment for low rent, Senior housing apartments with subsidized government low income rates. Call (615)824-9265 for more information.... .. click here to view full description
Cumberland View Towers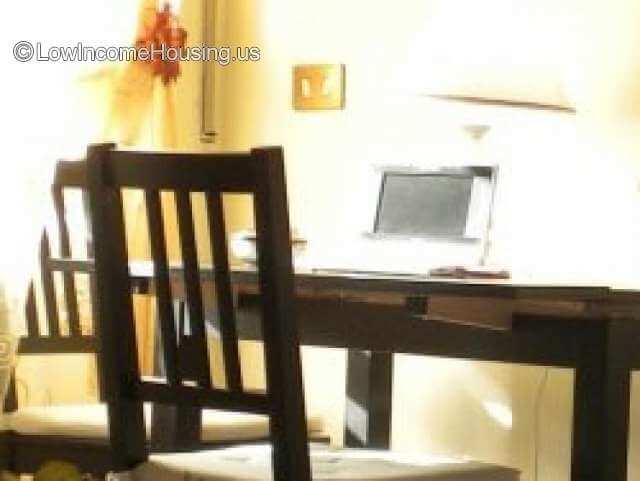 Nearby Low Income Housing: 9.53 miles from Mount Juliet
1201 Cheyenne Blvd
Madison, TN - 37115
615-868-8653
Description
This is a low income apartment. The government gives funds directly to this apartment owner. They charge lower rent for low income persons. Contact this apartment for low rent, Senior housing apartments with subsidized government low income rates. Call 615-868-8653 for more information.... .. click here to view full description
Christian Manor Ii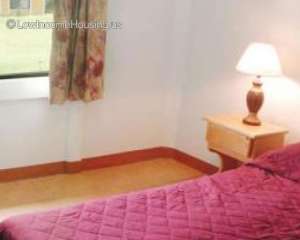 Nearby Low Income Housing: 9.55 miles from Mount Juliet
100 Riviera Drive
Hendersonville, TN - 37075
(615) 824-9265
Description
This is a low income apartment. The government gives funds directly to this apartment owner. They charge lower rent for low income persons. Contact this apartment for low rent, Senior housing apartments with subsidized government low income rates. Call (615) 824-9265 for more information.... .. click here to view full description
Christian Manor Ii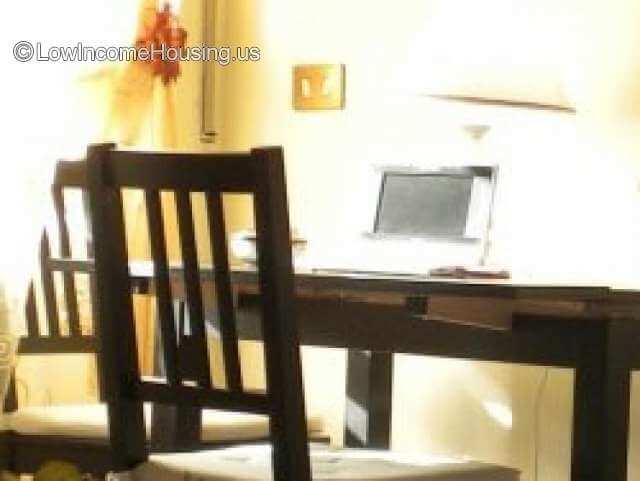 Nearby Low Income Housing: 9.55 miles from Mount Juliet
100 Riviera Drive
Hendersonville, TN - 37075
(615) 824-9265
Description
This is a low income apartment. The government gives funds directly to this apartment owner. They charge lower rent for low income persons. Contact this apartment for low rent, Senior housing apartments with subsidized government low income rates. Call (615) 824-9265 for more information.... .. click here to view full description
---