Summertown, TN Low Income Housing
Find low income apartments in Summertown, Tennessee along with non profit organizations that help with low income housing needs.
We did not find any low income housing in Summertown, so we have listed the closest low income housing and housing assistance agencies nearest to Summertown, TN. Our search checked a full 30 mile radius from the center of Summertown. The distances from Summertown are displayed next to each listing.

HUD listing are oftentimes income based rentals. You cannot earn more than the income limit on these properties. We list all information on our details pages along with information whether they are family apartments, disabled or senior apartments.
---
Active Listings In Summertown, TN
Mt Pleasant Group Home
Nearby Low Income Housing: 9.82 miles from Summertown
103 College St And
Mount Pleasant, TN - 38474
931-381-2114
Description
This is a low income apartment. The government gives funds directly to this apartment owner. They charge lower rent for low income persons. Contact this apartment for low rent Disabled housing with subsidized government low income rates. Call 931-381-2114 for more information.... .. click here to view full description
Gladys Roden Senior Village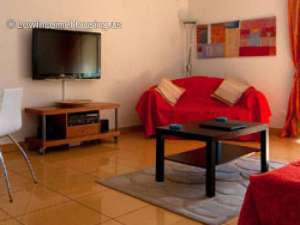 Nearby Low Income Housing: 13.94 miles from Summertown
122 Sunset Dr
Hohenwald, TN - 38462
(931) 796-7155
Description
This is a low income apartment. The government gives funds directly to this apartment owner. They charge lower rent for low income persons. Contact this apartment for low rent housing with subsidized government low income rates. Call (931) 796-7155 for more information.... .. click here to view full description
Hohenwald Housing Authority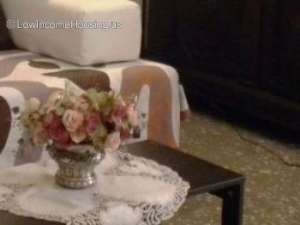 Nearby Low Income Housing: 14.19 miles from Summertown
107 Allison Avenue
Hohenwald, TN - 38462
(931) 796-3642
Description
Hohenwald Housing Authority provides housing assistance to low income residents through the management of Low Rent Public Housing. This program is income based and the eligibility guidelines are set by HUD.There may be waiting lists for these rentals and at times the lists may close to new applicants based on the size of and length of wait ... .. click here to view full description
New Hope Apartments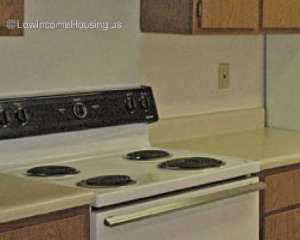 Nearby Low Income Housing: 14.43 miles from Summertown
1057 Old Florence Road
Lawrenceburg, TN - 38464
(931) 766-1785
Description
This is a low income apartment. The government gives funds directly to this apartment owner. They charge lower rent for low income persons. Contact this apartment for low rent Disabled housing with subsidized government low income rates. Call (931) 766-1785 for more information.... .. click here to view full description
Crockett Senior Housing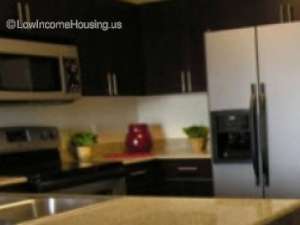 Nearby Low Income Housing: 14.45 miles from Summertown
1067 Old Florence Rd.
Lawrenceburg, TN - 38464
(931) 766-0722
Description
This is a low income apartment. The government gives funds directly to this apartment owner. They charge lower rent for low income persons. Contact this apartment for low rent housing with subsidized government low income rates. Call (931) 766-0722 for more information.... .. click here to view full description
Hohenwald Housing Authority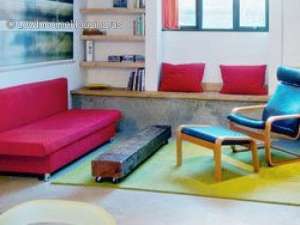 Nearby Low Income Housing: 14.82 miles from Summertown
25 Walnut Cir
Hohenwald, TN - 38462
931-796-3642
Description
This is a low income apartment. The government gives funds directly to this apartment owner. They charge lower rent for low income persons. Contact this apartment for low rent Family housing with subsidized government low income rates. Call 931-796-3642 for more information.... .. click here to view full description
Cayce Lane Group Home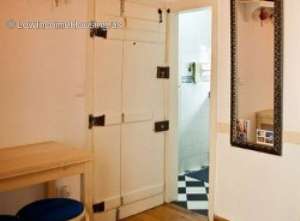 Nearby Low Income Housing: 18.58 miles from Summertown
6566 Cayce Ln And
Columbia, TN - 38401
931- 381-2114
Description
This is a low income apartment. The government gives funds directly to this apartment owner. They charge lower rent for low income persons. Contact this apartment for low rent Disabled housing with subsidized government low income rates. Call 931- 381-2114 for more information.... .. click here to view full description
Village Of Hope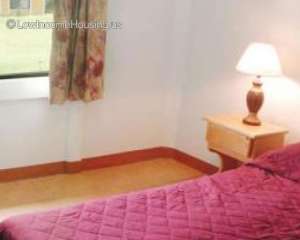 Nearby Low Income Housing: 19.36 miles from Summertown
000 Cord Street And
Columbia, TN - 38401
615-256-0713
Description
This is a low income apartment. The government gives funds directly to this apartment owner. They charge lower rent for low income persons. Contact this apartment for low rent housing with subsidized government low income rates. Call 615-256-0713 for more information.... .. click here to view full description
Village of Hope Apartments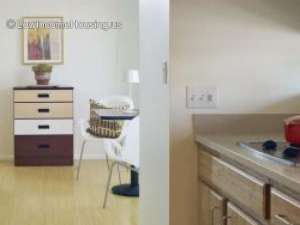 Nearby Low Income Housing: 19.44 miles from Summertown
2616 Maplewood Drive, #305
Columbia, TN - 38401
931-223-8811
Description
On-bedroom apartments for low-income disabled individuals. Prospective tenant must submit application and meet HUD guidelines. Rent based on income. We do business in accordance with the Federal Fair Housing and Equal Housing Opportunity. PRAC 811.... .. click here to view full description
Village of Hope Apartments - Low Income Housing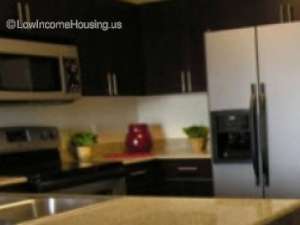 Nearby Low Income Housing: 19.44 miles from Summertown
2616 Maplewood Drive, #305
Columbia, TN - 38401
931-223-8811
Description
Business hours Tuesday, Wednesday, and Thursday from 9:00 a.m. to 2:00 p.m. One-bedroom apartments. Low-income. Head of household must be disabled. Rent based on income.... .. click here to view full description
---