Buda, TX Low Income Housing
Find low income apartments in Buda, Texas along with non profit organizations that help with low income housing needs.
We did not find any low income housing in Buda, so we have listed the closest low income housing and housing assistance agencies nearest to Buda, TX. Our search checked a full 30 mile radius from the center of Buda. The distances from Buda are displayed next to each listing.

HUD listing are oftentimes income based rentals. You cannot earn more than the income limit on these properties. We list all information on our details pages along with information whether they are family apartments, disabled or senior apartments.
---
Active Listings In Buda, TX
Mosaic Housing Corporation Xi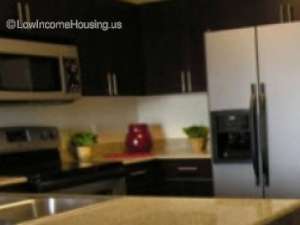 Nearby Low Income Housing: 6.41 miles from Buda
3015 Jubilee Trl
Austin, TX - 78748
402-896-3884
Description
This is a low income apartment. The government gives funds directly to this apartment owner. They charge lower rent for low income persons. Contact this apartment for low rent Disabled housing with subsidized government low income rates. Call 402-896-3884 for more information.... .. click here to view full description
Mosiac Housing Corporation X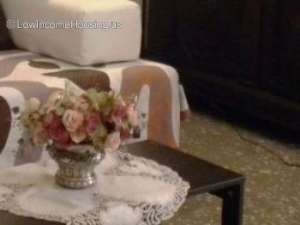 Nearby Low Income Housing: 6.45 miles from Buda
9803 Willers Way
Austin, TX - 78748
402-896-3884
Description
This is a low income apartment. The government gives funds directly to this apartment owner. They charge lower rent for low income persons. Contact this apartment for low rent Disabled housing with subsidized government low income rates. Call 402-896-3884 for more information.... .. click here to view full description
Pete Dressen Housing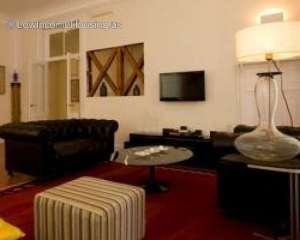 Nearby Low Income Housing: 6.46 miles from Buda
101 Post Road Cir
Kyle, TX - 78640
512 268-7801
Description
This is a low income apartment. The government gives funds directly to this apartment owner. They charge lower rent for low income persons. Contact this apartment for low rent Family housing with subsidized government low income rates. Call 512 268-7801 for more information.... .. click here to view full description
Cobblestone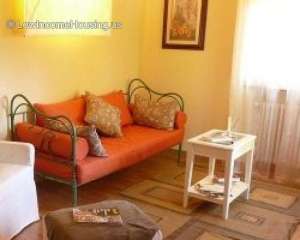 Nearby Low Income Housing: 7.16 miles from Buda
2101 Davis Ln
Austin, TX - 78745
512- 292-1652
Description
This is a low income apartment. The government gives funds directly to this apartment owner. They charge lower rent for low income persons. Contact this apartment for low rent, Senior housing apartments with subsidized government low income rates. Call 512- 292-1652 for more information.... .. click here to view full description
Eberthart Place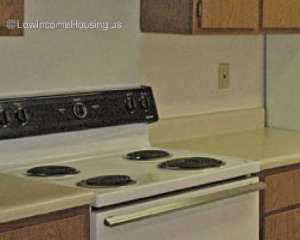 Nearby Low Income Housing: 8.65 miles from Buda
808 Eberhart Ln
Austin, TX - 78745
512 441-5551
Description
This is a low income apartment. The government gives funds directly to this apartment owner. They charge lower rent for low income persons. Contact this apartment for low rent, Senior housing apartments with subsidized government low income rates. Call 512 441-5551 for more information.... .. click here to view full description
Shadowbend Ridge - Austin Low Rent Public Housing Apartments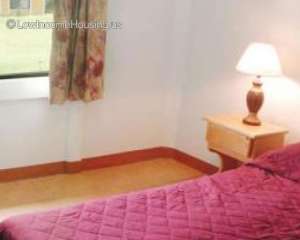 Nearby Low Income Housing: 8.73 miles from Buda
6238 Shadow Bend
Austin, TX - 78745
(512) 416-7494
Description
Shadowbend Ridge is a Low Rent Public Housing Community for families that is operated by the Housing Authority of Austin. This property was built in 1978 and consists of 50 rentals. They are located on Shadow Bend. These rentals are income based and the eligibility guidelines are set by HUD. There may be waiting lists for these apartments an... .. click here to view full description
Manchaca II - Austin Low Rent Public Housing Apartments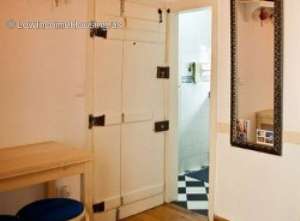 Nearby Low Income Housing: 9.04 miles from Buda
6113 Buffalo Pass
Austin, TX - 78745
(512) 416-7494
Description
Manchaca II is a Low Rent Public Housing Community for families that is operated by the Housing Authority of Austin. This property was built in 1979 and consists of 33 rentals. They are located on Buffalo Pass. These rentals are income based and the eligibility guidelines are set by HUD. There may be waiting lists for these apartments and at... .. click here to view full description
Eastern Oaks - Travis County Low Income Public Housing Apartments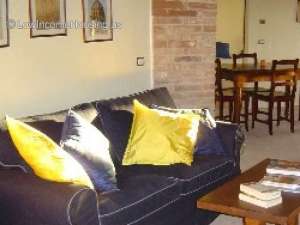 Nearby Low Income Housing: 9.20 miles from Buda
4922 Nuckols Crossing
Austin, TX - 78744
(512) 480-8245
Description
Eastern Oaks is a Low Rent Public Housing Community that is operated by the Travis County Housing Authority. This property consists of 30 rentals and is located on Nuckols Crossing. They offer duplexes that range in size from one - three bedrooms and the community features a Playground, an Office and a Meeting Room with Kitchen. These rentals... .. click here to view full description
Alexander Oaks - Travis County Low Rent Public Housing Apartments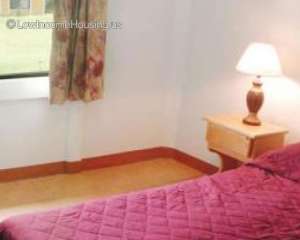 Nearby Low Income Housing: 10.33 miles from Buda
6119 Valiant Circle
Austin, TX - 78749
(512) 480-8245
Description
Alexander Oaks is a Low Rent Public Housing Community that is operated by the Travis County Housing Authority. This property consists of 51 rentals and is located on Valiant Circle. They offer duplexes that range in size from one - four bedrooms and the community features a Playground, Laundry Facilities and a Meeting Room with Kitchen. These re... .. click here to view full description
Lifeworks Affordable Housing Corporation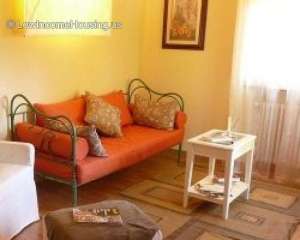 Nearby Low Income Housing: 10.83 miles from Buda
3700 S 1ST St
Austin, TX - 78704

Description
... .. click here to view full description
---